It's not just the TV series that escape us from the Netflix catalog. The catalogue, so vast and constantly changing, in fact hides several gems which for various reasons have never reached our eyes. To ensure that a certain production reaches our knowledge, in fact, it is not only necessary to add it to the platform, but also to sponsor it, to introduce its arrival. In some cases these steps are missing completelythus causing many titles to be lost in a catalog that does not give them any resonance. In this sense, some Netflix films certainly stand out, productions that continue to remain in the limbo of a streaming service where they breathe but don't live. Probably the 5 that we are about to name have not been seen by very few users and, even today, they continue their race in total silence, but who knows that something will change completely at some point.
From His House to During the Blizzard: here are 5 movies to watch on Netflix that probably no one has seen
1) Polar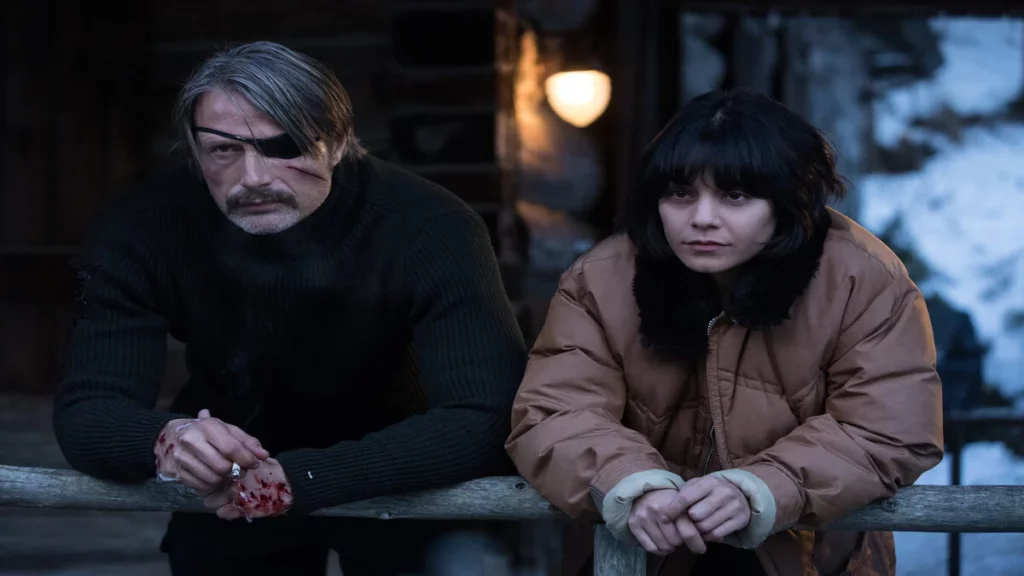 Released in January 2019, Polar is a Netflix film that boasts an exceptional cast, made up of Mads Mikkelsem, Katheryn Winnick, Vanessa Hudgens, and directed by a talented Jonas Akerlund (Lords of Chaos, Spun, The Horsemen) which in this case engages in the film adaptation of the homonymous comic and graphic novel. Polar is a thriller film made of chases, suspense and action. It's blood, but also characters in full torment who restore psychological traits to the production and constantly evolving. The characters change and, with them, so does their anger. At the center of the story we find Duncan Vizla, a hit man close to retirement who becomes involved, against his wishes, in a new batch against 5 assassins who have recently set out on his trail. Despite the presence of big names, Polar has always remained in the shadows of the catalogue, perhaps because even in this case Netflix has never properly sponsored its arrival on the platform.
2) Time Share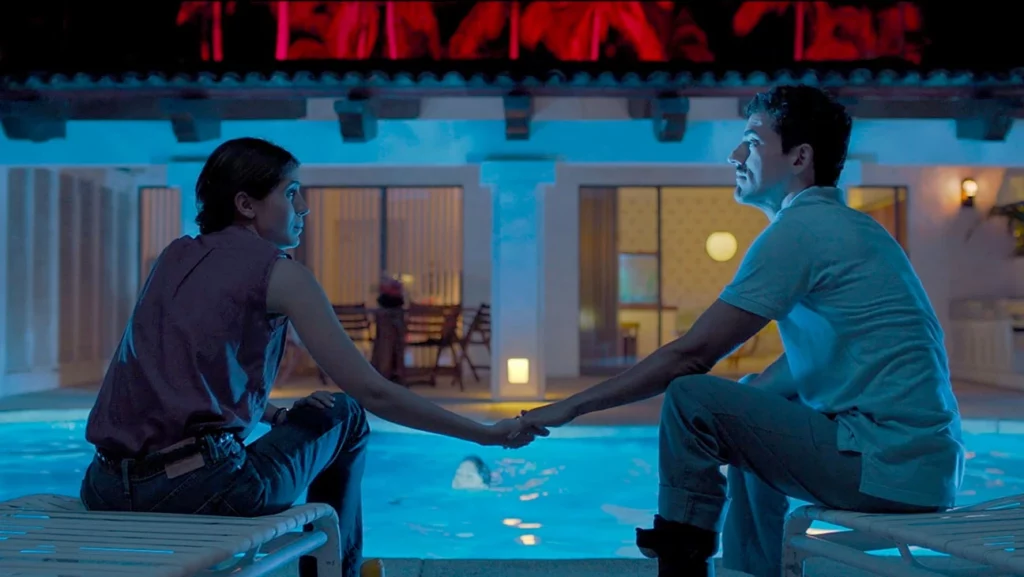 Let's continue this journey through the movies to watch on Netflix with Time Share, a 2018 production that never seems to have seen the light and which, even today, continues to hide in the Netflix catalogue. At the center of the story in this case we find Pedro, a family man who, during a vacation, begins to suspect that something is trying to threaten their safety. Indeed, a series of incidents seem to hide a much deeper meaningthe serious terror that a large American real estate company is plotting against him and his family. Time Share thus imposes itself as a dramatic-thriller film, a production that spares no surprises and which, with an ever-increasing pace, implements a story that digs deeper and deeper, giving us not only action, but also emotions and characters ready to play everything to defend those they love.
3) Lavender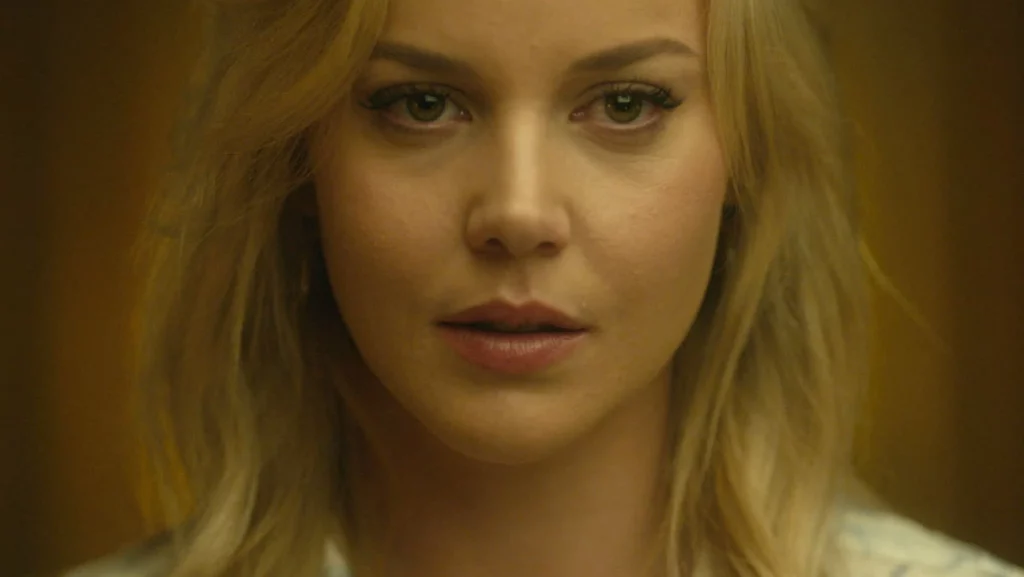 Now let's jump into the world of horror with Lavender, a production that makes its haunting soundtrack one of its strongest and most convincing characteristics. In fact, there are no moments in which the horror jingle does not play its part, giving us back the sensation of being, in some way, inside the scene that is unfolding before our eyes. On the other hand, Lavender follows the typical pattern of most of these productions. Also in this case we find a house that hides the presence of a dangerous entity that will already be revealed during the first scenes. For a horror-themed evening Lavender is one of the best options that the streaming platform can offer, even if unfortunately nobody knows this.
4) His House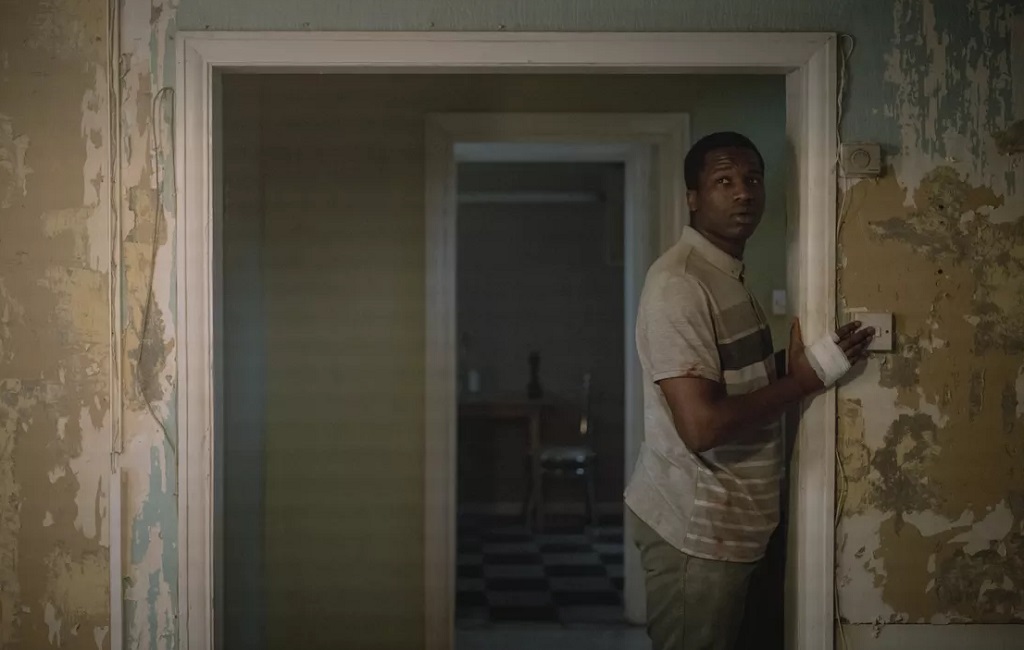 Released in 2020 and with several awards and nominations in hand, His House is another movie to watch on Netflix that has always been hidden in the catalogue. Also in this case we return to the world of horror with the story of two migrants who, after a long journey, finally manage to get a house. The new home does not present itself in the best way. Ruined, without primary goods and almost in pieces, for them it represents everything, but things will soon start to get difficult when a presence begins to manifest itself putting their peace of mind in trouble again. Big names also in this cast that sees the talented among its protagonists Matt Smith, Wunmi Mosaku e Sope Dirisu.
5) During the Storm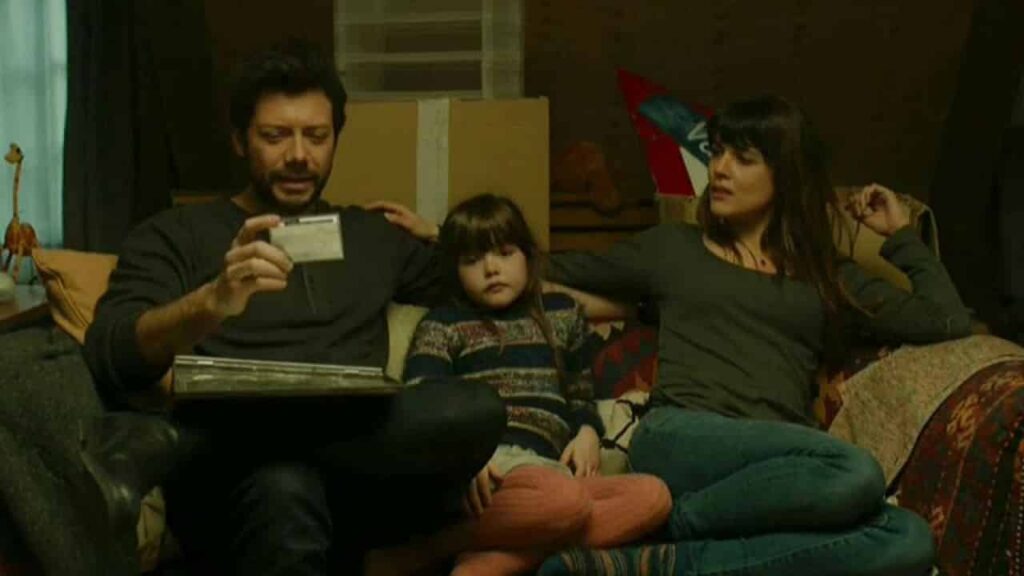 We conclude this journey through the films to watch on Netflix with During the Storm, a Spanish thriller starring Alvaro Death, the face of the professor of La Casa de Papel. At the center of the story we find in this case a malfunction of the space-time continuum that allows Vera to go back 25 years to save the life of a boy. This return to the past will bring with it consequences that will cast doubt on the entire life of the protagonist who will soon discover that she is living a lie. The finale of Durante la Tormenta displaces the viewer with a twist which becomes the real strength of this production. Expectations are in fact respected thanks to an ending that keeps the pace and closes the story by returning answers and an incredible new beginning for the protagonist.
Movies to watch on Netflix: 5 fun to watch absolutely