In the extraordinary and often unpredictable motion picture industry, actors devote their hearts and souls to bringing unforgettable characters to life on the big screen. However, not all experience on set they have been positive for these talented performers. In some cases, certain roles have had a negative impact on the career or reputation of the actors, leaving an indelible mark on their professional lives. Let's think about the movie Pinocchiooppure a Star Warsboth films didn't go quite as we think we remember (here instead find the worst cinematic flops ever).
In this article, we'll explore 12 examples of movie roles that have had negative consequences for the actors involved.
From Pinocchio to Die Hard, here is all the background of the most unfortunate roles
1) Hayden Christensen – Star Wars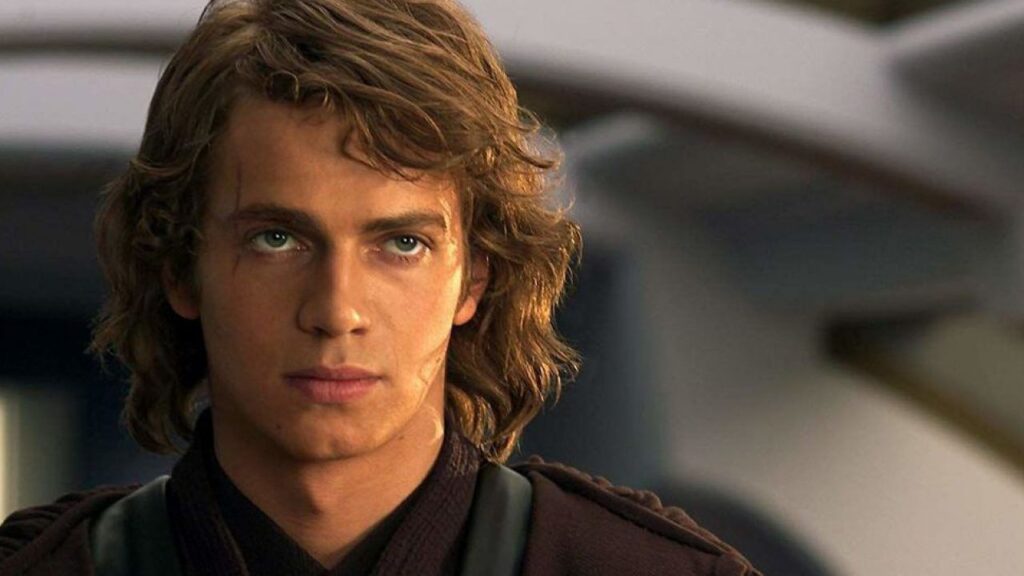 Hayden Christensen's role in the Star Wars prequel trilogy has drawn mixed reactions among fans, several of whom believe that the way he portrayed the character Anakin Skywalker negatively affected his reputation. There are several reasons for this, firstly, many critics and fans have criticized his acting as unconvincing. Her facial expressions and delivery of lines are thought by some to have been forced and unnatural, which made it difficult for the audience to sympathize or connect with the character of Anakin Skywalker.
Furthermore, the same dialogues of the film have been widely criticized, some of the sentences pronounced by the character of Anakin Skywalker, in fact, have been judged as poor or unconvincingwhich may have contributed to a less positive performance by the actor.
2) Freddie Prinze – Scooby Doo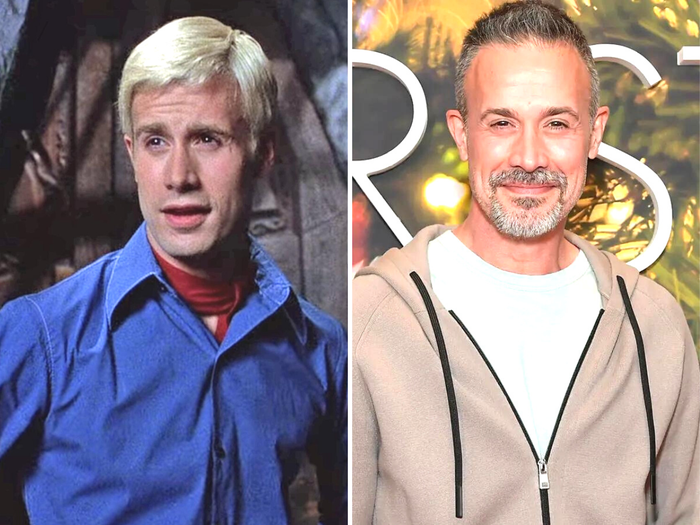 Even the actor of the well-known film Scooby-Doo did not fare much better. Just during the filming of the film, in fact, he himself was very discouraged by his role and quite unhappy. Prinze was in fact very frustrated and felt discouraged about acting, both in the Scooby-Doo films and in general. At the root of the malaise there was the interpretation of a role that did not give him satisfaction and that saw him as the interpreter of a character in a film loved by many but equally made fun of.
In fact, within a short time he finished per retire from acting, dedicating himself to writing and producing content for World Wrestling Entertainment. Prinze eventually returned to acting in series television, but in personally rewarding roles.
3) Mike Myers- Love Guru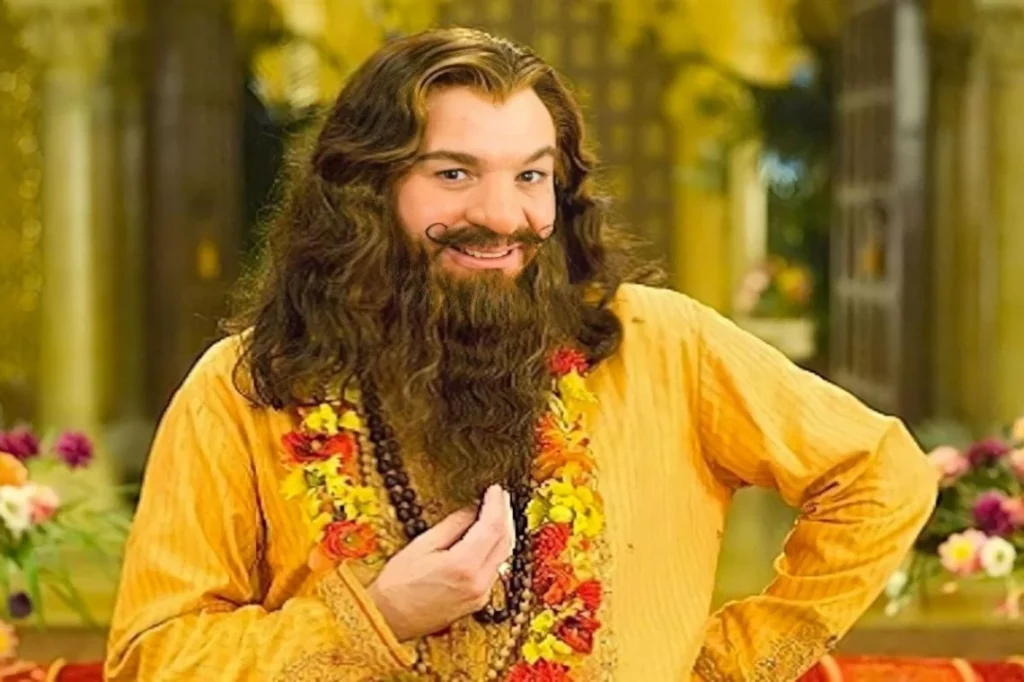 In the 90s and early 2000s, nothing could stop comedian Mike Myers. After gaining success with the films of Wayne's WorldMyers rode the wave with his Austin Powers spy comedies. The comedian it definitely seemed on the right track.
However, it was precisely his role in Love Teacher completely ruined his reputation. Indeed, the film it got such bad reviews by critics and had such a disappointing result at the box office that it completely destroyed all its previous run. Afterwards, Myers slowly regained ground in his acting career, taking on minor roles in films like Inglourious Basterds and Bohemian Rhapsody.
4) Elizabeth Berkley- Showgirl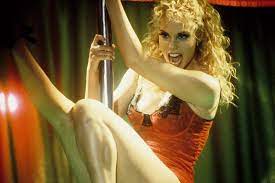 The children's television series Saved by the Bell introduced millions of viewers to Elizabeth Berkley. After the show ended, Berkley he wished to expand his roles beyond characters suited to Saturday morning sitcoms. However, saying "yes" to the lead role in the adult film Showgirls was too big a change to be accepted by the public.
The abrupt change in the public image of the actress backfired and negative reviews on Showgirls they didn't help his career. To this day she continues to work in television, including a stint on Dancing with the Starsbut never again landed a major role in a major film.
5) Bruce Willis – Die Hard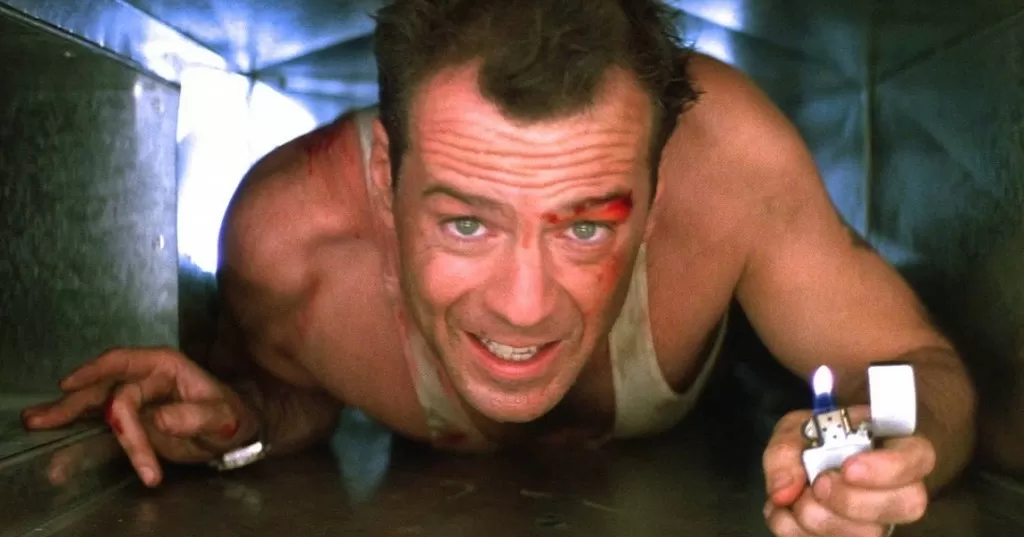 Bruce Willis was an incredibly well known television actor at the time and the movie Die Hard has that enshrined as an action hero. In this case, the movie marked the actor's life for a pretty serious reason.
Though Die Hard certainly gave Bruce Willis a career in film, the latter he literally had to sacrifice his hearing for fame. An accident during filming left him partially deaf in his left ear. John McClane was a big role for Willis, but losing two-thirds of hearing in one ear probably isn't what he expected.
6) Taylor Lautner – Abduction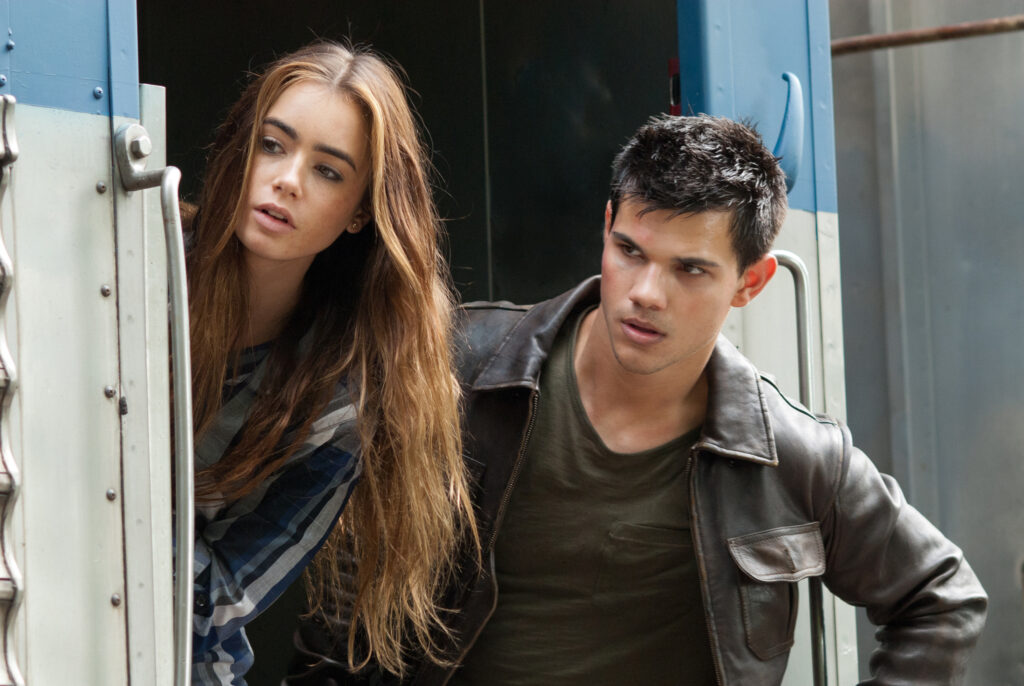 Taylor Lautner was one of the most popular stars of the moment, fresh out of the Twilight film series winner, he felt ready to launch himself into the cinematic world. To capitalize on his momentum, Lautner had in fact tried to go from teen idol to star in the 2011 film Abduction. Unfortunately, it didn't go quite as he expected.
Abduction has indeed had little success at the box office and critics butchered Lautner's acting skills. Lautner's close association with the Twilight saga didn't translate to an audience outside of that fan base.
7) Roberto Benigni – Pinocchio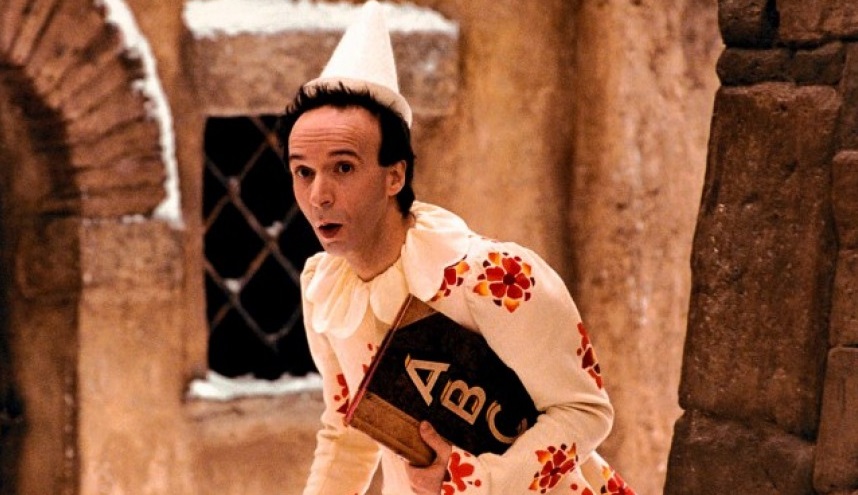 Pinocchio is a big no in America
We then move to Italy, with the exceptional Roberto Benigni. Contrary to those who may think, Benigni's career it wasn't exactly all rosy, and like his colleagues above he's been through thick and thin. Roberto Benigni has left an indelible mark on the history of cinema with his film Life is Beautiful. As director and star of the film, Benigni was universally acclaimed, winning numerous awards and giving him the opportunity to do what he desired. So he decided to make Pinocchio, always with himself in the role of the main character.
However, the choice of Pinocchio was not appreciated by many, as the actor was then 50 years old and played the role that had always been intended for a child. Also, the extravagant interpretation of the classic fairy tale was panned in North America, with the English-language version earning a 0% rating among critics on Rotten Tomatoes. The film was so hated that Benigni was unable to win back audiences in the US market.
8) George Clooney- Syrian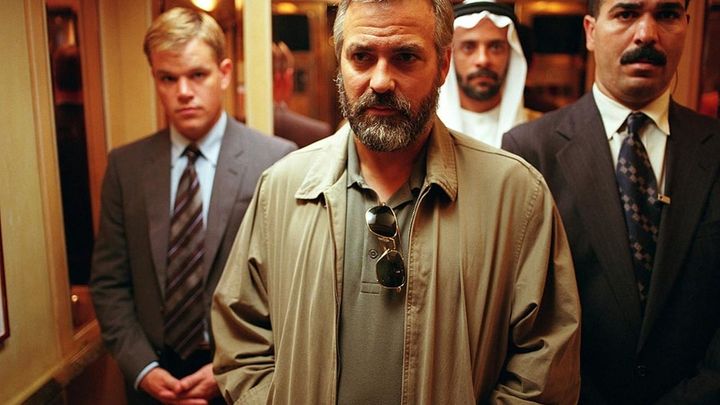 Unlike Pinocchio, Syriana was an appreciated film
What in this case marked the career of George Clooney it was a really bad accident on set which had major repercussions on his health. During an action scene, Clooney was riding a scooter when he fell and hit his head hard on the ground. The accident caused him to suffer a severe spinal injury and broke a pair of ribs. Afterward, Clooney underwent surgery to ease the pain and repair the injuries.
Due to the accident, the actor suffered from severe headaches and balance problems for a long time. She had to deal with the physical consequences of the accident and has undergone a period of rehabilitation to fully recover.
9) Demi Moore- G.I. Jane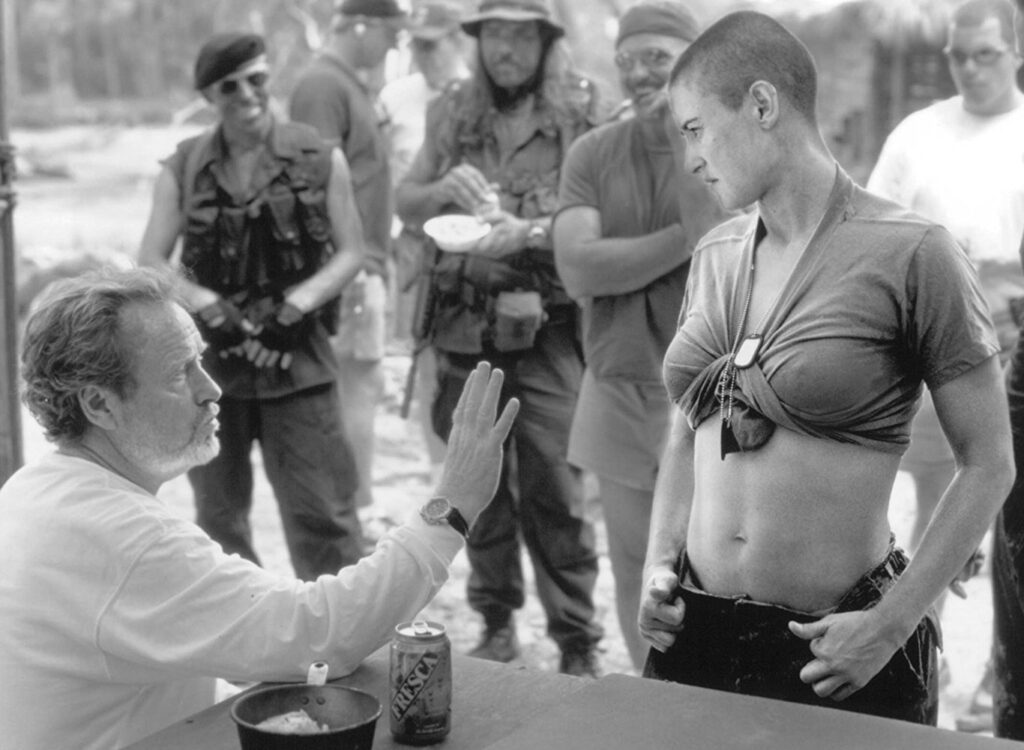 Demi Moore is known to date as one of most beloved actresses of all time, however, she too went through a movie that jeopardized her reputation. First of all, during the filming of the film, word had spread about her bad attitude on the set. Described as spoiled and arrogant, she was certain however that the release of the film would pay off everything.
Again, that was not the case. The film it performed poorly at the box office and undermined Demi's prestige, ending her career as a leading lady in Hollywood for a while. The film's poor performance hit the actress hard, leading her to retire to Idaho and take several years off from acting, eventually returning in 2000.
10) Maria Schneider – Last Tango in Paris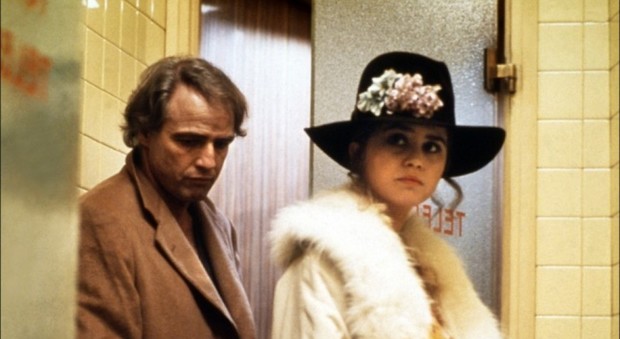 Playing Marlon Brando's love interest could have looked like the best film opportunity for Maria Schneider's careerbut the experience was anything but pleasant. Indeed, Schneider literally ran screaming from the premiere of Last Tango in Paris, and was so distraught that she tried to take her own life. The experience of working on set was emotionally and psychologically demanding for the woman. The film contained graphic and controversial scenes that pushed the limits of on-screen intimacy, and the nature of her role and the filming process would negatively affect her mental well-being.
11) Jim Caviezel- The Passion of the Christ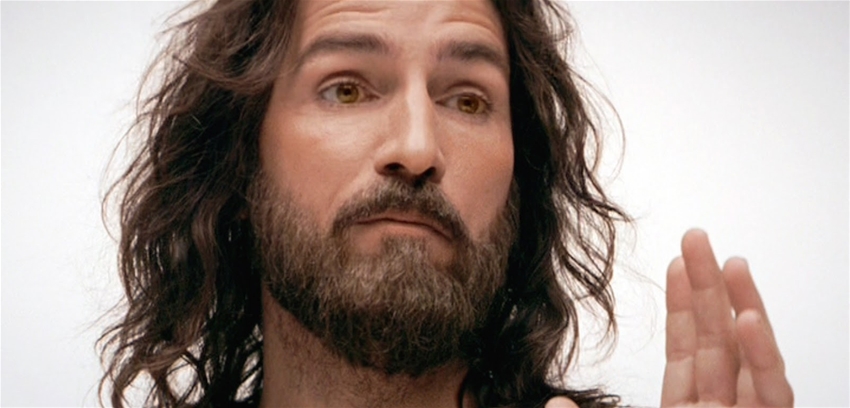 Playing the role of Jesus in a movie is itself very risky. Over the years several actors have taken part in a film dealing with certain themes, but when Jim Caviezel did it did not go so well, and this is not because of his acting skills.
Caviezel he was in fact struck by lightning not once, but twice during filming. She also battled hypothermia and pneumonia during filming. After all that pain, Caviezel also had a hard time landing other roles afterward due to her widespread recognition as the face of Jesus Christ on the big screen. In short, beyond the damage, the insult.
12) Kevin Costner – Waterworld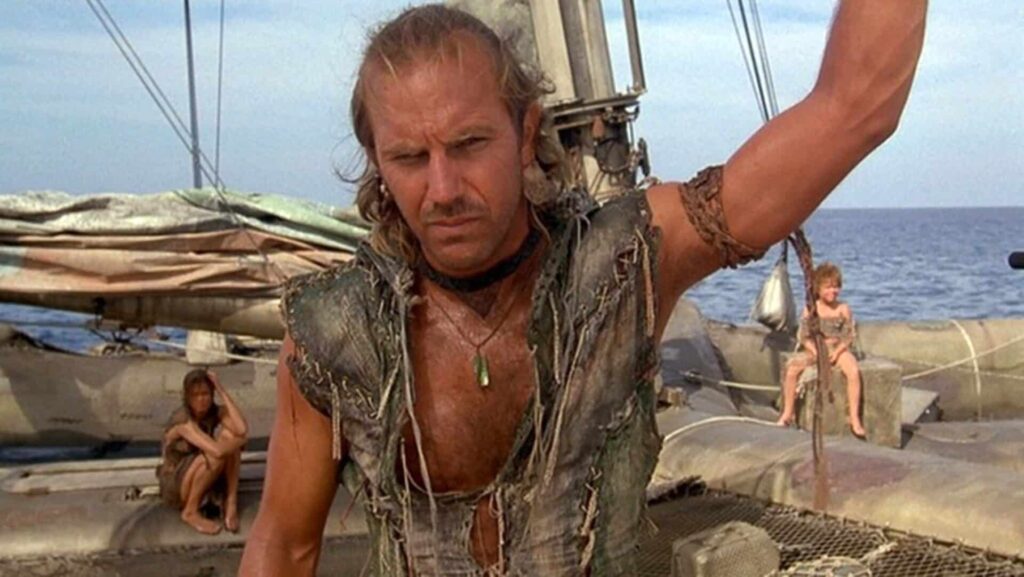 After Pinocchio and Star Wars, it's Waterworld's turn
Everyone, at least once, will have watched the film Waterworld, perhaps unaware of many behind the scenes. Costne's epic adventure filmr is in fact literally shipwrecked at the box office and was roundly criticized. The production, shot entirely at sea, was plagued by delays and problems, among which many sources speak of a protagonist with a huge ego.
However, despite the huge flop and a hiatus immediately after the film, Kevin Costner returned to his beloved cinema stronger than ever, with truly memorable films.