Tonight 19 May on Italia 1 Transporter 3 is aired: plot and cast of the action film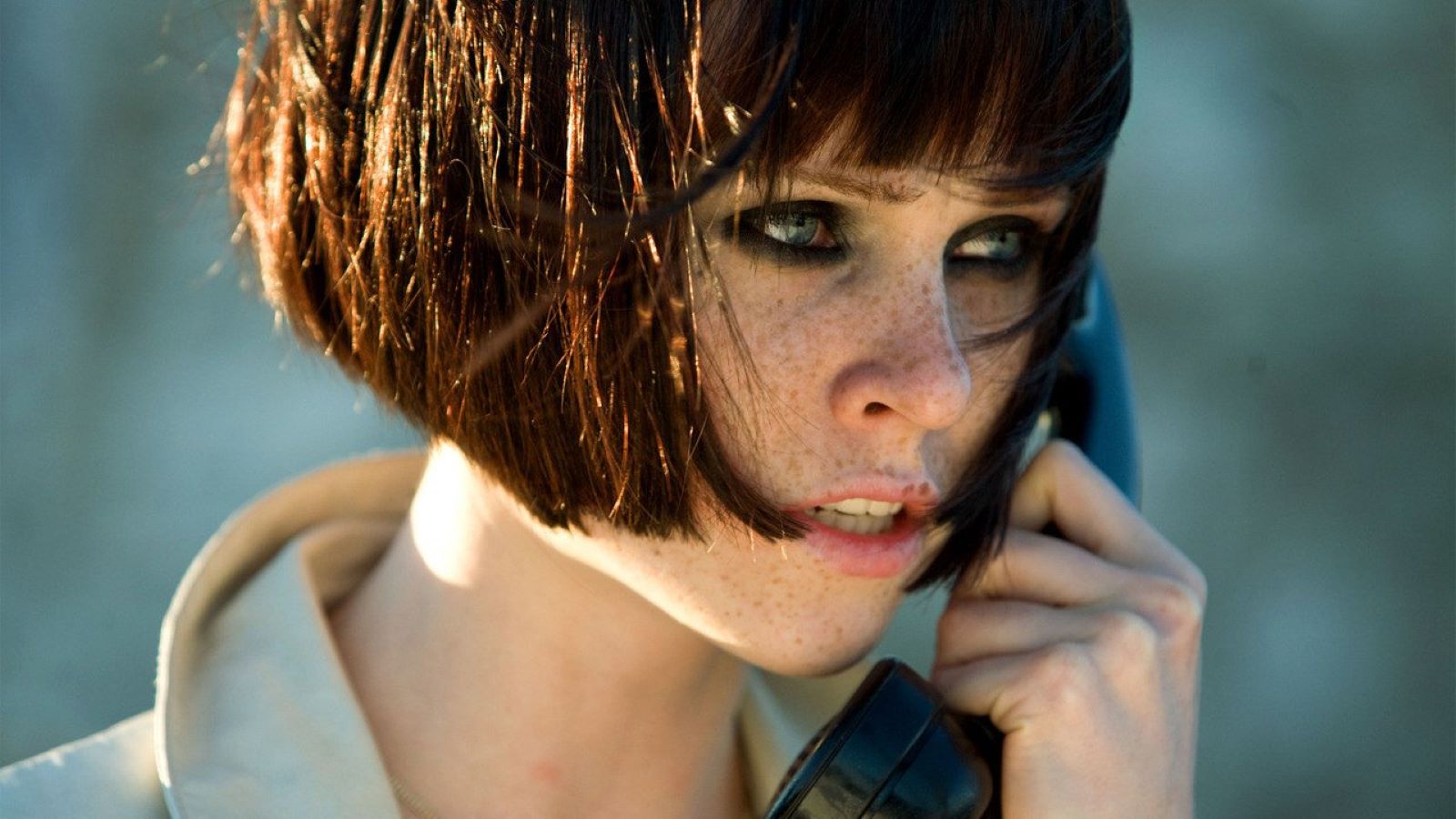 This eveningMay 19, 2023, at 21:20, su Italia 1 it's going to happen Transporter 3. The film, directed by Olivier Megaton, is produced, among others, by Luc Besson who co-wrote the screenplay with Robert Mark Kamen. The two are also the authors of the subject of the film. Plot, cast, trivia and trailer of the feature film.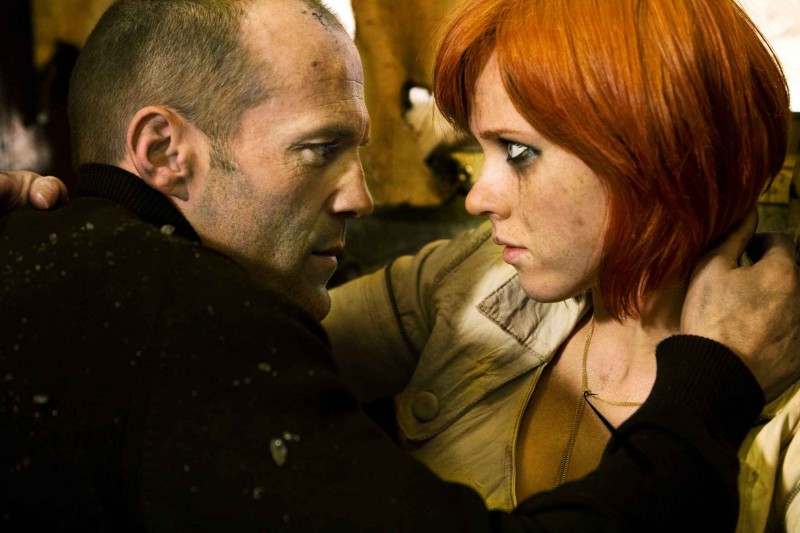 Transporter 3: Weft
Frank Martin, a specialist in risky deliveries, is called to a new, dangerous mission: to transport two large bags and a young Ukrainian, daughter of a Ukrainian officer, from Marseille to Odessa. On the way to the destination there is no shortage of criminals who want to get their hands on the girl. Frank does not know that he is the victim of a trap.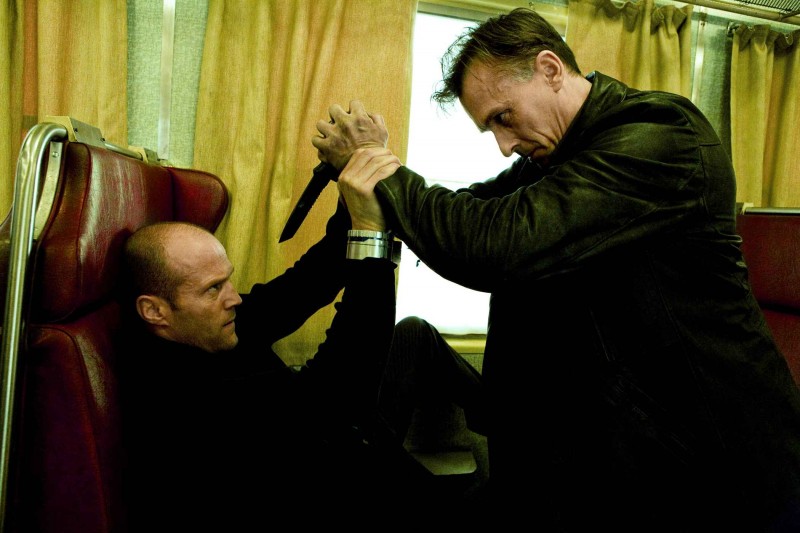 Transporter 3: Curiosity
Transporter 3 was first released in France, the country of production, on November 26, 2008. Filming took place from February 18, 2008 to July 9, 2008 in France, Romania, Ukraine and Hungary.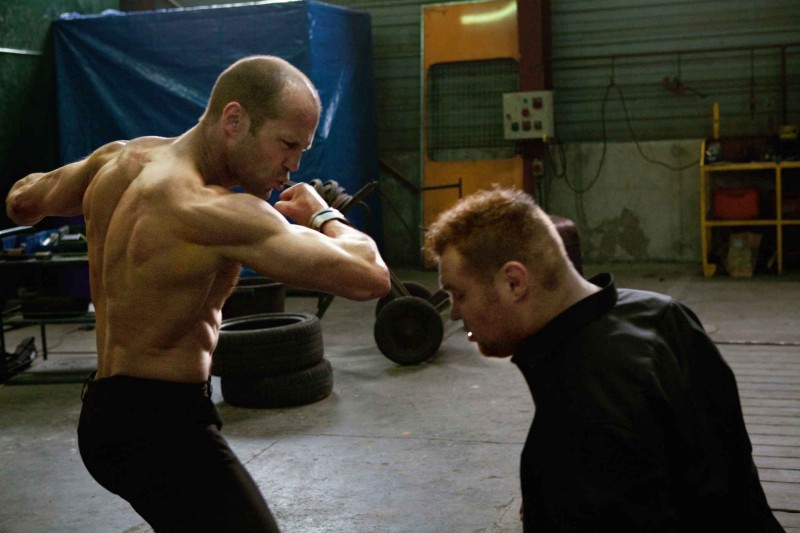 The film is the third installment in the saga created by Luc Besson and Robert Mark Kamen, which tells the story of transporter Frank Martin, played by Jason Statham in the first three films, by Chris Vance in the TV series and by Ed Skrein in the reboot of the saga 2015.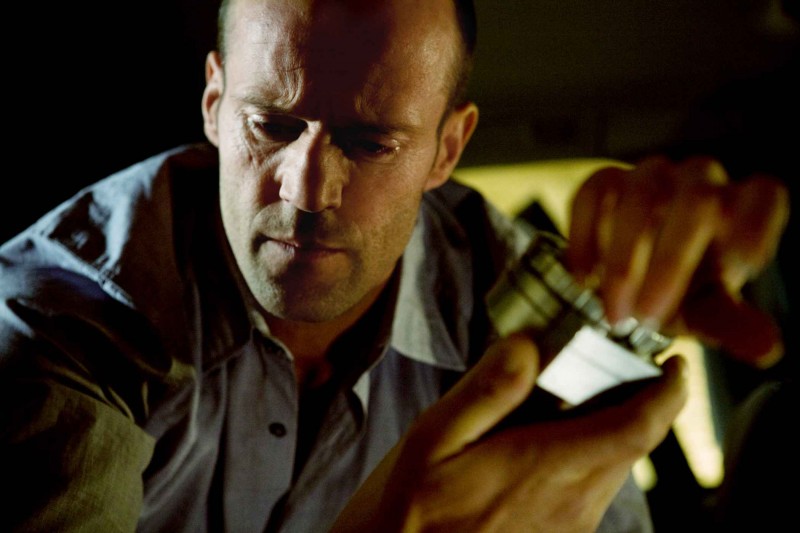 Transporter 3 was directed by Olivier Megaton, who replaced Louis Leterrier, director of the first two films in the series. The film retained the characteristic action style of its predecessors, with many fight scenes, car chases and stunts.
The Transporter 3 trailer is available thanks to the clip uploaded to Mediaset Infinity.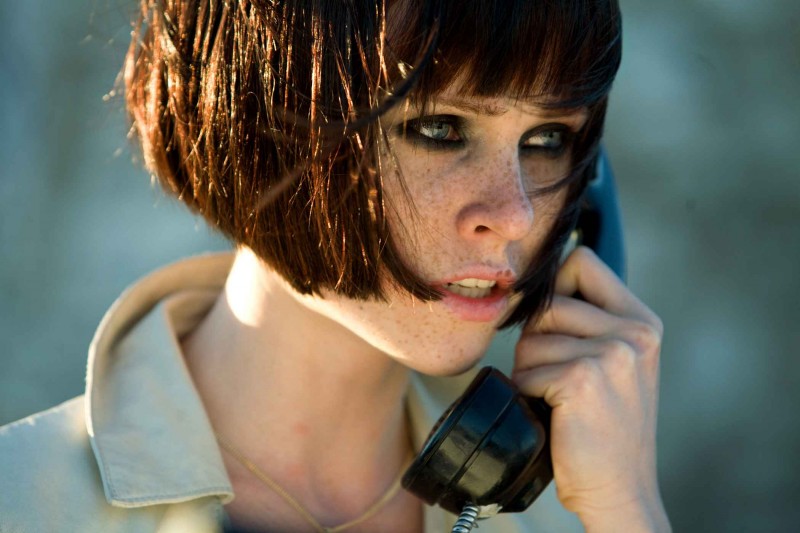 Transporter 3 Performers and characters