A film about women forced to taste Hitler's food? This is the new film by the director of Pane e tulipani based on the bestselling novel by Rosella Pastorino.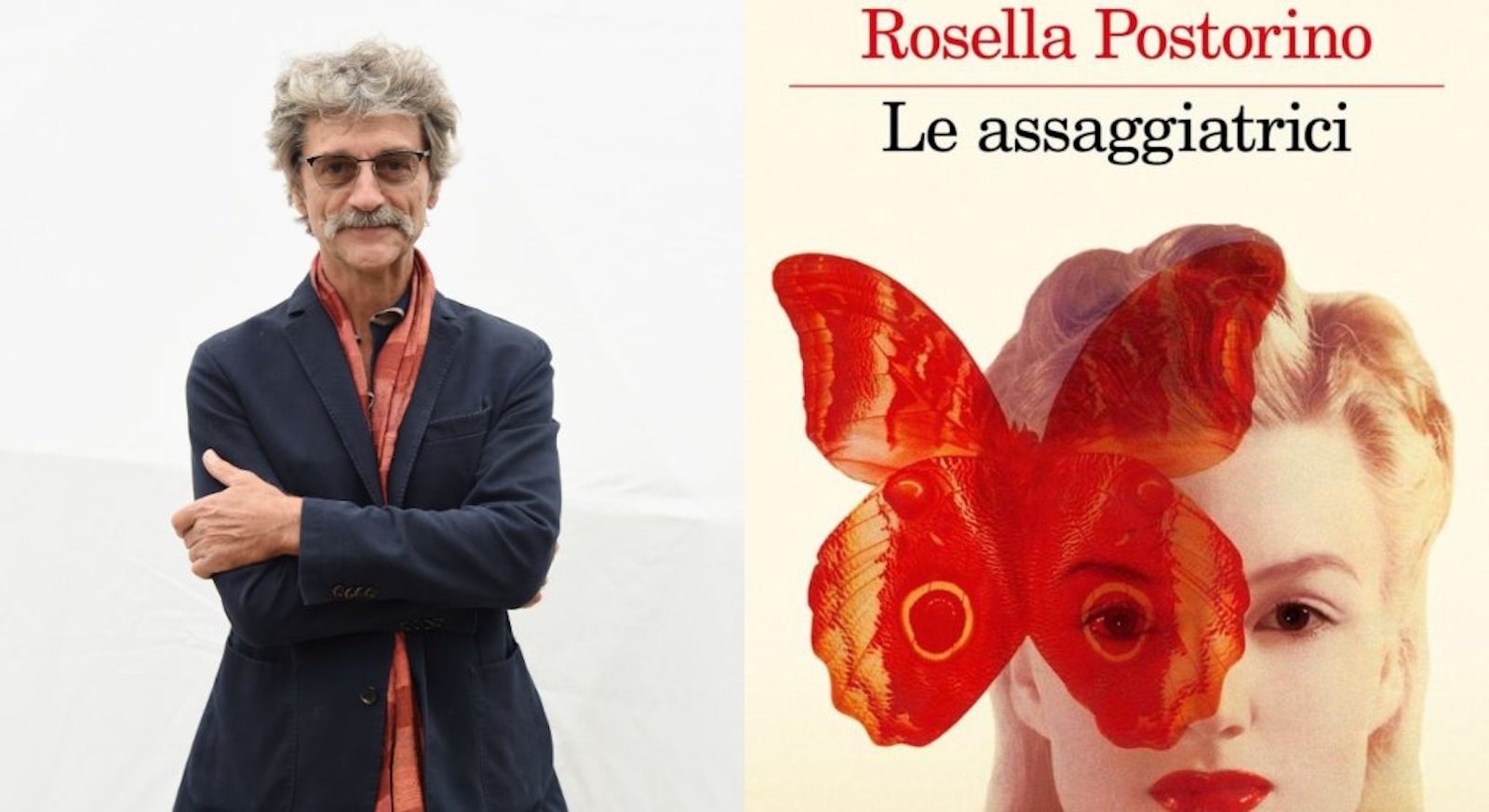 Silvio Soldini ("Bread and tulips", "Emma") will direct The Tasters – The tasterswhich will reconstruct the true untold story of the women enlisted as tasters of Adolf Hitler.
The drama – which will mark Soldini's first foray into German-language cinema – is based on the Italian author's bestseller 'The Tasters' Rosella Pastorino, which tells of a group of women recruited by the SS in 1943 to ensure that the food to be served to Hitler was not poisoned. Forced to eat what could kill them, the tasters begin to divide into two factions: those loyal to Hitler and those who insist they are not Nazis, while risking their lives every day for the Führer. The novel has been translated in 46 countries.
Vision distribution is conducting international sales of the film at Cannes, with production slated to begin in Autumn-Winter 2023. The film's German cast was not disclosed.
The tasters is produced by Lionello Cerri's Lumière & Co. in Milan in co-production with the Belgian Tarantula and the Swiss Tellfilm.
Soldini has stated that the film will focus on "human component of the characters and the depth of their relationships"in a story"where life and death hang in the balance".
Bread and tulips, Silvio Soldini: "The first memory of the set? My inspiring morning walks"
The screenplay was written by Doriana Leondeff, a regular collaborator of Soldini, together with Giulia Calenda ("Like a cat on the ring road"), Cristina Comencini ("Latin Lover"), Ilaria Macchia ("Petra") and the director.