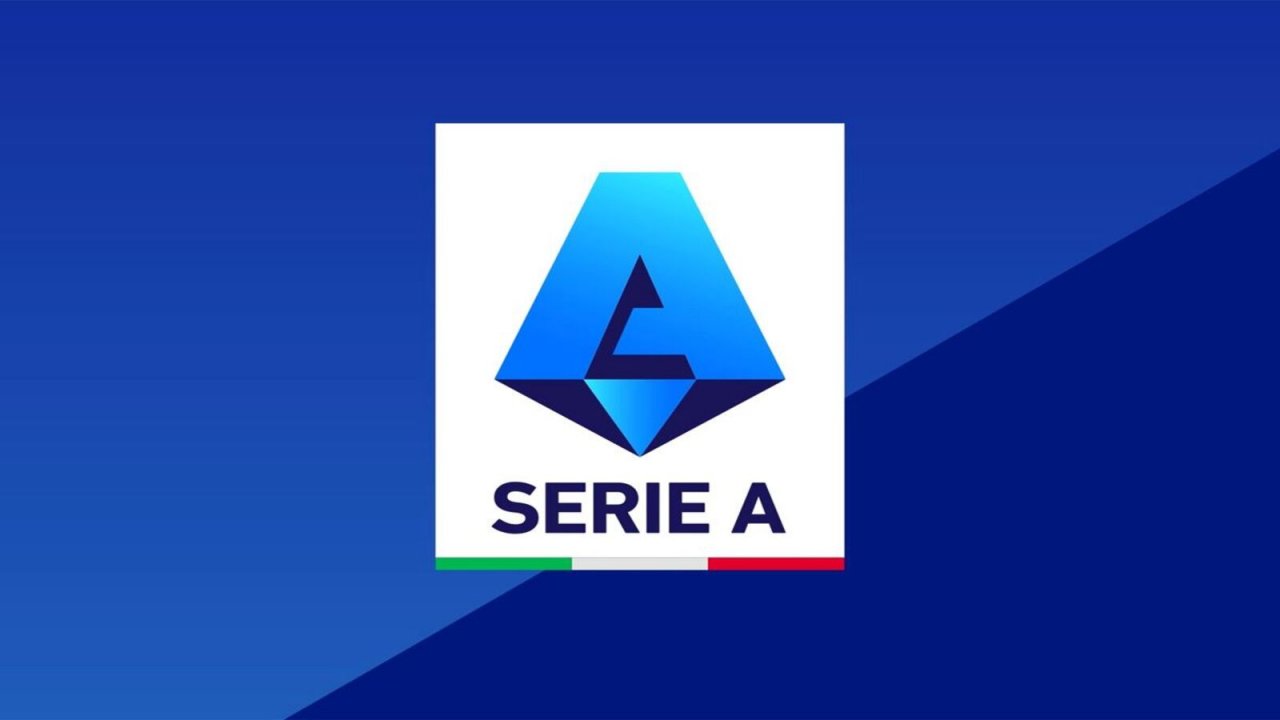 Friday 19 May the Serie A football championship 2022/2023 come back with the thirty-sixth day. The shift will close on Monday 22 May, with the evening postponement. Here are the meetings that the calendar and find out what time and where to see the matches in television e in streaming with Dazn and Sky. Finally let's take a look at the probable formations of the twenty teams.
Friday 19th May
SASSUOLO-MONZA Friday 19 May 2023 at 20:45 (DAZN/Sky)
Saturday 20 May
CREMONESE-BOLOGNA Saturday 20 May 2023 at 15:00 (DAZN)

ATALANTA-VERONA Saturday 20 May 2023 at 18:00 (DAZN)

AC MILAN-SAMPDORIA Saturday 20 May 2023 at 8.45pm (DAZN/Sky)
Sunday 21st May
LECCE-SPEZIA Sunday 21 May 2023 at 12:30 (DAZN/Sky)

TURIN-FIORENTINA Sunday 21 May 2023 at 3.00 pm (DAZN)

NAPLES-INTER Sunday 21 May 2023 at 18:00 (DAZN)

DINESE-LAZIO Sunday 21 May 2023 at 20:45 (DAZN)
Monday 22nd May
Probable Serie A lineups
Sassuolo-Monza
SASSUOLO (4-3-3): Advice; Toljan, Erlic, Ruan, Rogerio; Frattesi, Lopez, Henrique; Berardi, Pinamonti, Bajrami. Coach: Dionisi.
MONZA (3-4-2-1): Di Gregorio; Marlon, Pablo Mari, Caldirola; Ciurria, Pessina, Rovella, Carlos Augusto; Caprari, Sensi; Mota. Coach: Palladino.
Cremonese-Bologna
CREMONESE (3-5-2): Carnesecchi; Ferrari, Chiriches, Vasquez; Sernicola, Pickel, Castagnetti, Meité, Valeri; Okereke, Ciofani. Coach: Ballardini.
BOLOGNA (4-3-3): Skorupski; Posch, Bonifazi, Lucumì, Cambiaso; Moro, Schouten, Dominguez; Orsolini, Barrow, Ferguson. Coach: Motta.
Atalanta-Verona
ATALANTA (3-4-2-1): Sportiello; Toloi, Demiral, Scalvini; Maehle, De Roon, Ederson, Zappacosta; Koopmeiners, Pasalic; Hojlund. Coach: Gasperini.
VERONA (3-4-2-1): Montipò; Ceccherini, Hien, Cabal; Faraoni, Abildgaard, Tameze, Lazovic; Ngonge, Braaf; Djuric. Coach: Zaffaroni.
Milan-Sampdoria
MILAN (4-3-3): Maignan; Calabria, Kalulu, Tomori, Theo Hernandez; Tonali, Krunic; Messias, Brahim Diaz, Leao; Giroud. Coach: Pioli.
SAMPDORIA (3-4-1-2): Ravaglia; Günter, Nuytinck, Amione; Zanoli, Rincon, Winks, Augello; Djuricic; Quagliarella, Gabbiadini. Coach: Stankovic.
Lecce-Spezia
LECCE (4-3-3): Falcone; Gendrey, Baschirotto, Umtiti, Gallo; Maleh, Blin, Oudin; Strefezza, Ceesay, Di Francesco. Coach: Barons.
SPEZIA (4-3-3): Dragowski? Wisniewski, Ampadu, Nikolaou, Reca; Bourabia, Ekdal, Esposito; Gyasi, Nzola, Verde. Allentore: Semplici.
Turin-Fiorentina
TURIN (3-4-2-1): Milinkovic-Savic; Djidji, Schuurs, Good morning; Singo, Ricci, Ilic, Rodriguez; Karamoh, Vlasic; Pilgrims. Coach: Juric.
FIORENTINA (4-3-3): Cerofolini; Venuti, Milenkovic, Martinez Quarta, Terzic; Barak, Mandragora, Castrovilli; Kouamé, Jovic, Saponara. Coach: Italian.
Napoli-Inter
NAPLES (4-3-3): Meret; DiLorenzo, Rrahmani, Kim, Olivera; Anguissa, Lobotka, Zielinski; Politano, Osimhen, Kvaratskhelia. Coach: Spalletti.
INTER (3-5-2): Onana; Darmian, De Vrij, Bastoni; Dumfries, Barella, Brozovic, Calhanoglu, Gosens; Lautaro, Lukaku. Coach: Inzaghi.
Udinese-Lazio
UDINESE (3-5-1-1): Silvestri; Perez, Bijol, Masina; Ebosele, Lovric, Walace, Samardzic, Udogie; Pereyra; Beto. Coach: Sottil.
LAZIO (4-3-3): Provedel; Hysaj, Casale, Romagnoli, Marusic; Milinkovic-Savic, Marcos Antonio, Luis Alberto; Felipe Anderson, Immobile, Zaccagni. Coach: Sarri.
Rome-Salernitana
ROME (3-4-2-1): Rui Patricio; Mancini, Smalling, Ibanez; Zalewski, Cristante, Matic, Spinazzola; pilgrims; Abraham, Belotti. Coach: Mourinho.
SALERNITANA (3-4-2-1): Ochoa; Lovato, Daniliuc, Pirola; Mazzocchi, Vilhena, Coulibaly, Bradaric; Candreva, Dia; Piatek. Coach: Sousa.
Empoli-Juventus
EMPOLI (4-3-3): Vicar; Ebuehi, Walukiewicz, Luperto, Parisi; Akpa-Akpro, Marin, Bandinelli; Pjaca, Caputo, Cambiaghi. Coach: Zanetti.
JUVENTUS (3-5-2): Szczesny; Gatti, Bremer, Alex Sandro; Barbieri, Fagioli, Locatelli, Rabiot, Iling jr.; Church, Vlahovic. Coach: Merry.