Michael Douglas was the star of a splendid meeting at Cannes 2023, where he was awarded the Palm of Honor for his fantastic career.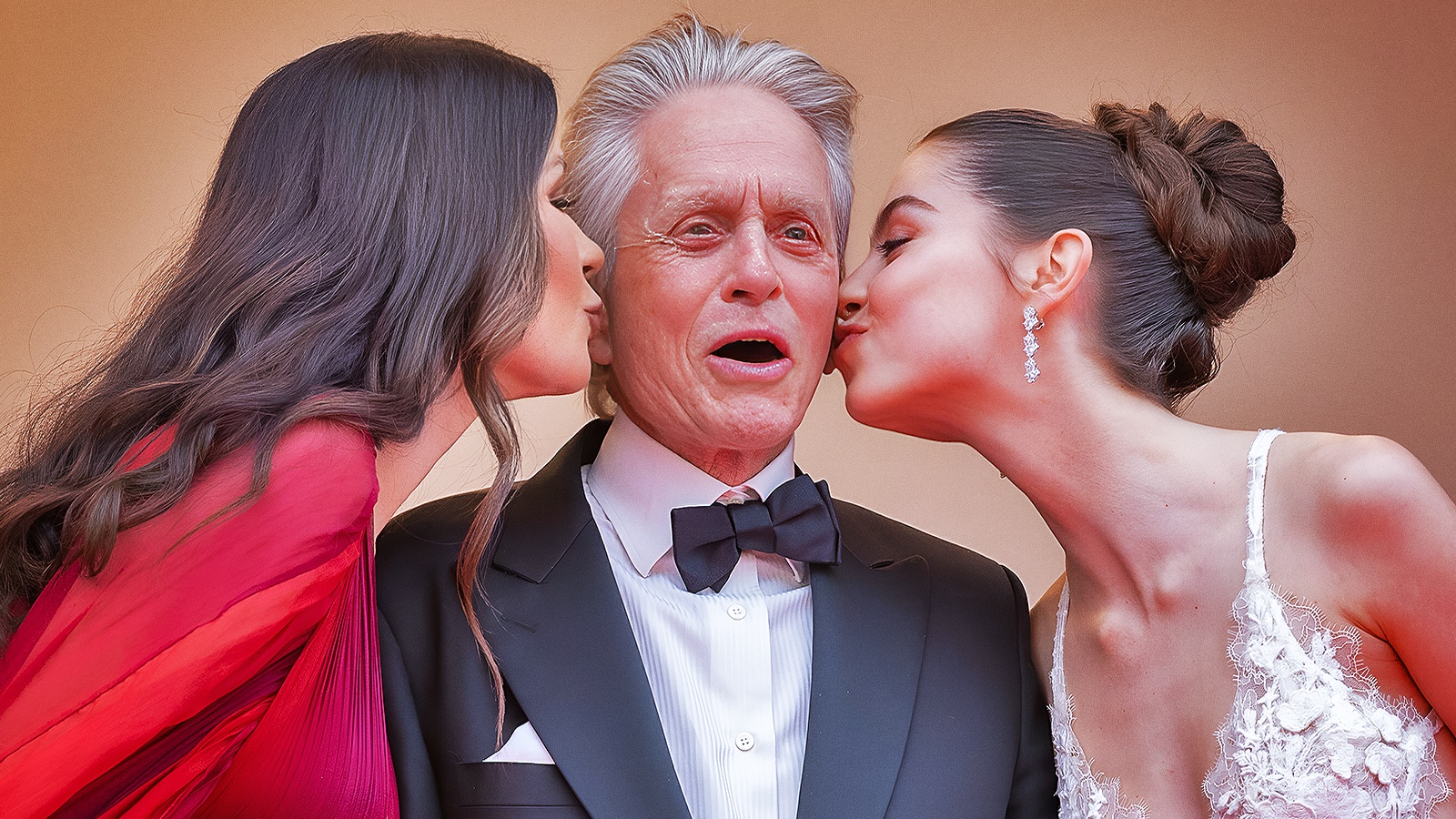 It's not every day that you come face to face with a legend, but one of the places in the world where this can happen is certainly the Cannes Film Festival, around which the great personalities of cinema gravitate for the dozen days of its duration. And it must be said immediately that this legendary halo is perceived when one is faced with a personality of the caliber of Michael Douglasprotagonist of a splendid meeting in which he told the public about the event, after having received, moved and proud, the Palm of honor for his fantastic career during the opening ceremony of Cannes 2023.
From father to son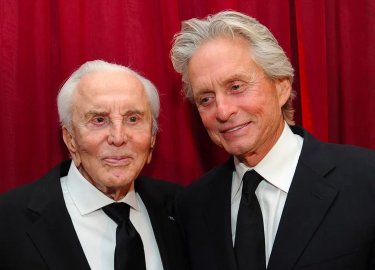 Among the starting points of the chat with the American actor there was inevitably the relationship with the cumbersome and powerful figure of his father Kirk Douglas, also explored in a documentary which, according to Michael, went fishing for interviews and very interesting ideas. "He worked all the time and as a son I struggled to get the attention I would have liked" he recalled, to then open up to understanding: "But when you grow up and have kids of your own you realize that maybe he didn't do a bad job."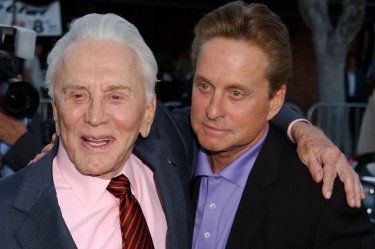 "My father started out doing roles as a sensitive young man" recalled the actor again in speaking of the points of contact and the differences between them, "and I started doing something like this"at least until Wall Streetin which he was sort of the villain of the story. "Having an Oscar nomination changed a lot, it allowed me to step out of my father's shadow, be appreciated by my colleagues and be aware of my means."
A discourse that then extended to the whole family, to Cameron's first experience and to how family dynamics have evolved over time also towards him, passing from the initial protection and guidance to feeling the professional competition.
Cannes 2023: from Indiana Jones to Scorsese, the 15 most anticipated films on the Croisette
Michael Douglas and nuclear power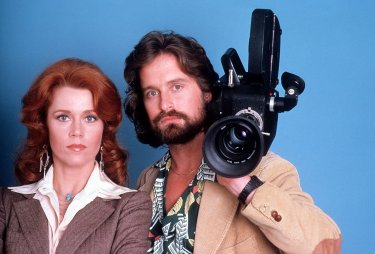 The speech then fell on China Syndrome and dealing with nuclear energy, a film Douglas admitted to having seen "like a horror movie" without perceiving the real links to nuclear issues. "But it allowed me to understand the dangers it held and start me interested in the subject." He also recalled the film's reception and timing: "The film has been criticized for being irresponsible and less than thirty days after release there was a partial meltdown in Pennsylvania."
This timing was instrumental in shaping Michael Douglas' thinking about it: "It was an epiphany. I'm not a religious person, but it was the closest experience to anything religious that I've had. That's why I've been against nuclear power for years." The times, however, are different from those in which the film was produced. "Given the times we are in, my position has changed"while remaining concerned about some aspects of nuclear power such as waste storage.
To lose control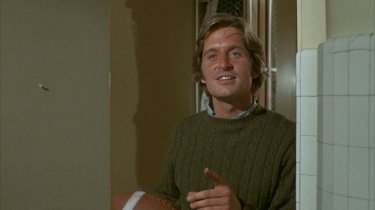 Why do they give Michael Douglas so many roles where the character tends to lose control? "They don't give them to me" commented decisively, "we make our own choices." And from how he talked about it, these are reasoned and conscious choices. "I think my father's generation had a clearer distinction between good and bad, while mine, in the 60s, coming from Vietnam, was more interested in what the right choices were, in putting characters in difficult positions and seeing how they would react." Signs of the time, therefore, in which he then found himself at ease: "I found that I had the ability to put characters in difficult situations and keep the audience interested in their moral dilemmas."
Difficult women and great authors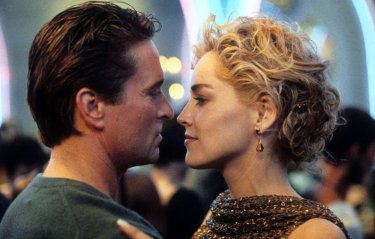 In the Michael Douglas career there have been many strong, difficult women. Dangerous. Let's think about Fatal Attractionrecently the subject of a very interesting serial makeover, the Sharon Stone of Basic Instinct which he defined "incredible". In recalling this experience he spoke of the difficulty of filming elaborate sex scenes in mutual respect, in times when the intimacy coach they weren't on set yet. "We could only rehearse, like for the fight scenes. You build a choreography, slowly at first, then faster and faster."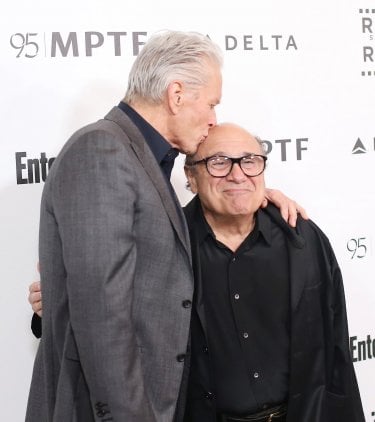 We also talked about the great authors Douglas had the opportunity to work with. First of all his friend Danny De Vito, with whom he created The War of the Rosesbut especially Oliver Stone, because "Every actor has done his best work in his own film, from Charlie Sheen to Tom Cruise to Val Kilmen for The Doors.
Impossible not to mention Steven Soderbergh, with whom he came to Cannes a few years ago, of whom he told a nice anecdote: "On the first day of shooting he took me into my dressing room and told me I would never see him again"because it's a director who shoots very quickly, who does everything on the set, from the operator to the director of photography. "By the time you get home after shooting and he's already edited all the material for the day."
Cannes 2023: from Johnny Depp to Scarlett Johansson, all the stars arriving at the festival
The importance of La Palma and Cannes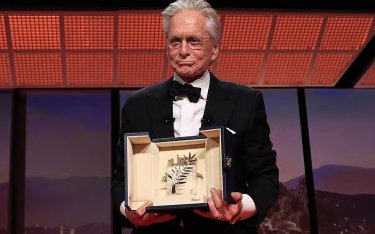 There was an inevitable and necessary reference to the reason for his presence at the Cannes Film Festival and the joy of being there, to the importance it has for Michael Douglas, who has admitted that he doesn't make many public appearances, except when he is promoting a film. "But I'm particularly attached to Cannes" he declared, recalling how it was here that his father Kirk Douglas met his stepmother. Added to this is the attentive audience of the event and the importance that cinema has for them, especially at a time when we are emerging from a pandemic and are in a climate of war. "Movies are one of those things that bring everyone together" he said to explain the importance of the seventh art for him. "And for that I am grateful for this recognition and this invitation to Cannes."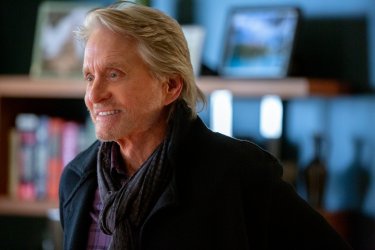 "There are thousands of festivals around the world, but Cannes is the first" he said again, closing the discussion on his past holdings and recalling some controversies that accompanied them, from Basic Instinct which was a shock to the French a Behind a Candelabrathe film about Liberace, which sparked controversy because it was produced by HBO, therefore for cable TV and not considered worthy of the cinema. "But the reality today is streaming platforms" he added, "who make movies and can't be overlooked. I recently worked on The Kominski Method and it was a wonderful experience: there are no commercials, there is no rigid format, and the opportunities are incredible!".