In the next episode of the Island of the Famous, 2023 we will see the arrival of two new castaways, Aldo Montano and Nikita Pelizon: this is what their role will be.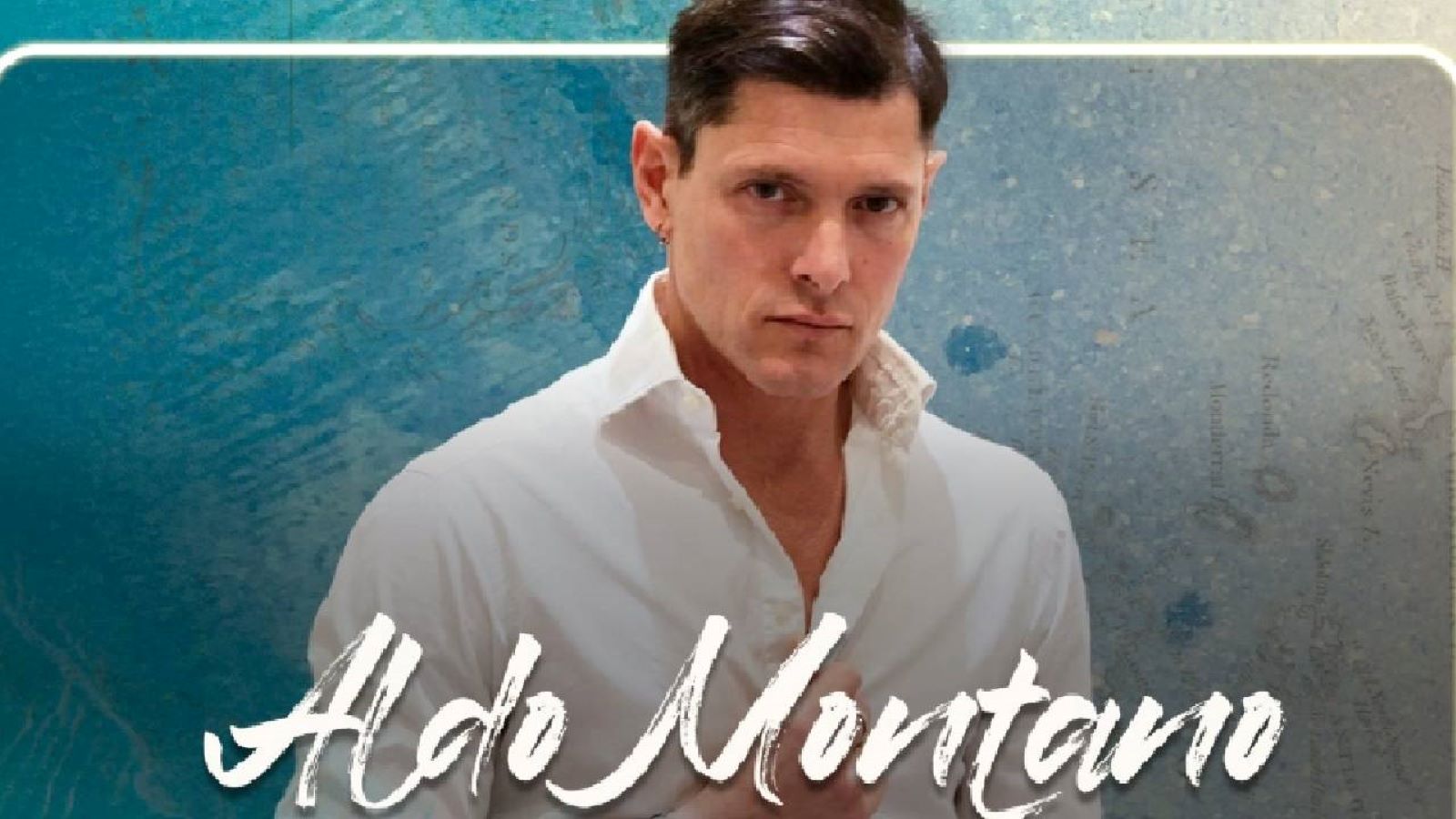 In the next episode ofIsland of the Famous 2023broadcast on Monday 22 May, viewers will have the pleasure of seeing two well-known faces from reality television land on Playa Tosta. Aldo Montanofencing champion, e Nikita Pelizon, winner of the last Big Brother Vip, will keep the castaways of the island company. However, they will not participate as contestants, but will be special guests of the programme.
Again this year, the authors of the famous Island have decided to infuse new energy to their castaways through the arrival of special guests, able to stimulate them in the second part of this exciting survivor game. In the next episode of the reality show on the island, Aldo Montano will make his entrance, a fencing champion who also participated in Big Brother Vip 6 and in the third edition of La Fattoria.
On the island, Montano will take on the role of motivator, a position he proved to hold successfully during his stint on the reality show hosted by Alfonso Signorini, until he decided to retire. Indeed, the Olympian withdrew from the program, refusing to accept an extension to December. For the moment, it is not clear whether Aldo Montano will stay in Honduras only for the duration of the broadcast or if it will be for a few days.
In the next episode of the program hosted by Ilary Blasi, there will be another special guest: Nikita Pelizon, the winner of the latest edition of Big Brother Vip. Her presence on the island will have the purpose of comforting her friend Helena Prestes, who in recent times has been the subject of constant criticism from her adventure companions. This situation is very reminiscent of what Nikita faced during his stay in the most watched house in Italy. Both women found themselves in the same condition, facing disputes and tensions from their fellow adventurers.
Helena and Nikita are bound by a great friendship, so much so that they participated together in the ninth edition of Beijing Express. As an Italy-Brazil duo, they faced various challenges during the program, but were eliminated in the ninth episode, narrowly missing the opportunity to reach the final. That edition, entitled 'The route of the sultans', was won by Victoria Cabello and Paride Vitale, known as I pazzeschi.
The unexpected arrival of Nikita will be an exciting surprise for Helena Prestes, who recently found herself involved in an argument with Andrea Lo Cicero. The rugby champion scolded the model for interfering in the Jalisse and Cristina project, as seen in the clip uploaded to Mediaset Infinity.