Filming of Fanum has officially begun in Tarquinia, the new film directed by Iris Gaeta and starring Valeria Solarino, Michele Rosiello and many others.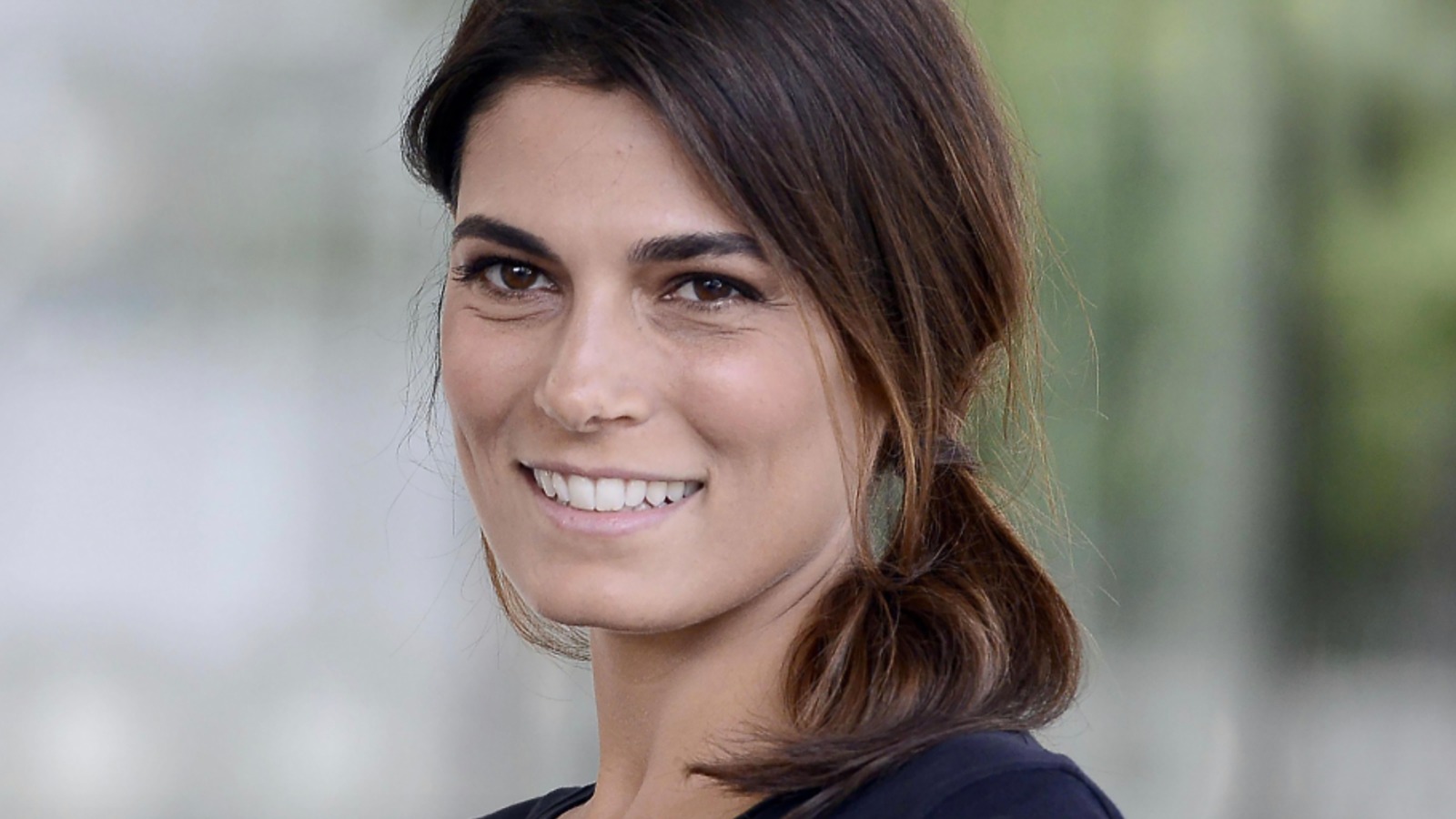 Production company Play Entertainment is pleased to announce the launch of he resumed Of Fanuma mystery thriller set in Tarquinia in which a young archaeologist expert on Etruscan civilization, played by Valeria Solarinois close to an epochal discovery and is involved in a series of murders becoming the main suspect.
The film is directed by Iris Gaeta, former author of shorts and here at her debut as director of a feature film, written by Cristiano Gazzarrini, Nicolò Gaetani and Enrico Savini and produced by Play Entertainment. The film is financed by the MIC, Lazio Cinema International 2022, in co-production with Agresywna Banda and with the patronage of the Municipality of Tarquinia.
The main protagonists are Valeria Solarino (When, the trilogy of I stop when I want, Enough), Michele Rosiello (Astrological Guide for broken hearts, The voice you have inside). The cast also includes Valeria Bilello, Lorenzo Demoor, Fortunato Cerlino, David Sebasti, Federico Pacifici, Cristian Di Sante, Alessia Franchin and Valentina Oteri.
The synopsis of the film reads: "Marianne (Valeria Solarino) is an Anglo-Italian archaeologist, a great expert on Etruscan civilization, who returns to Tarquinia to sell the family home. In the study she finds the latest research of her mother, who has just died, on the Fanum Voltumnae, a sacred place for the Etruscans that has always been studied but never located with certainty. For the young woman, discovering this place means getting back into the game and rediscovering herself."
"But his quest is thwarted by a fanatical assassin who seems to come from the distant past, claiming victims with ritual sacrifices among anyone who tries to desecrate the secrets of the Etruscans. Between murders and twists and turns, Marianne will find herself forced to personally track down the diabolical killer to clear herself of the accusations of the rigid commissioner Braschi (Michele Rosiello) who considers her the main suspect."