Kate Holmes warns of the simple and naïve nature of Dawson's Creek, which could be altered by today's world.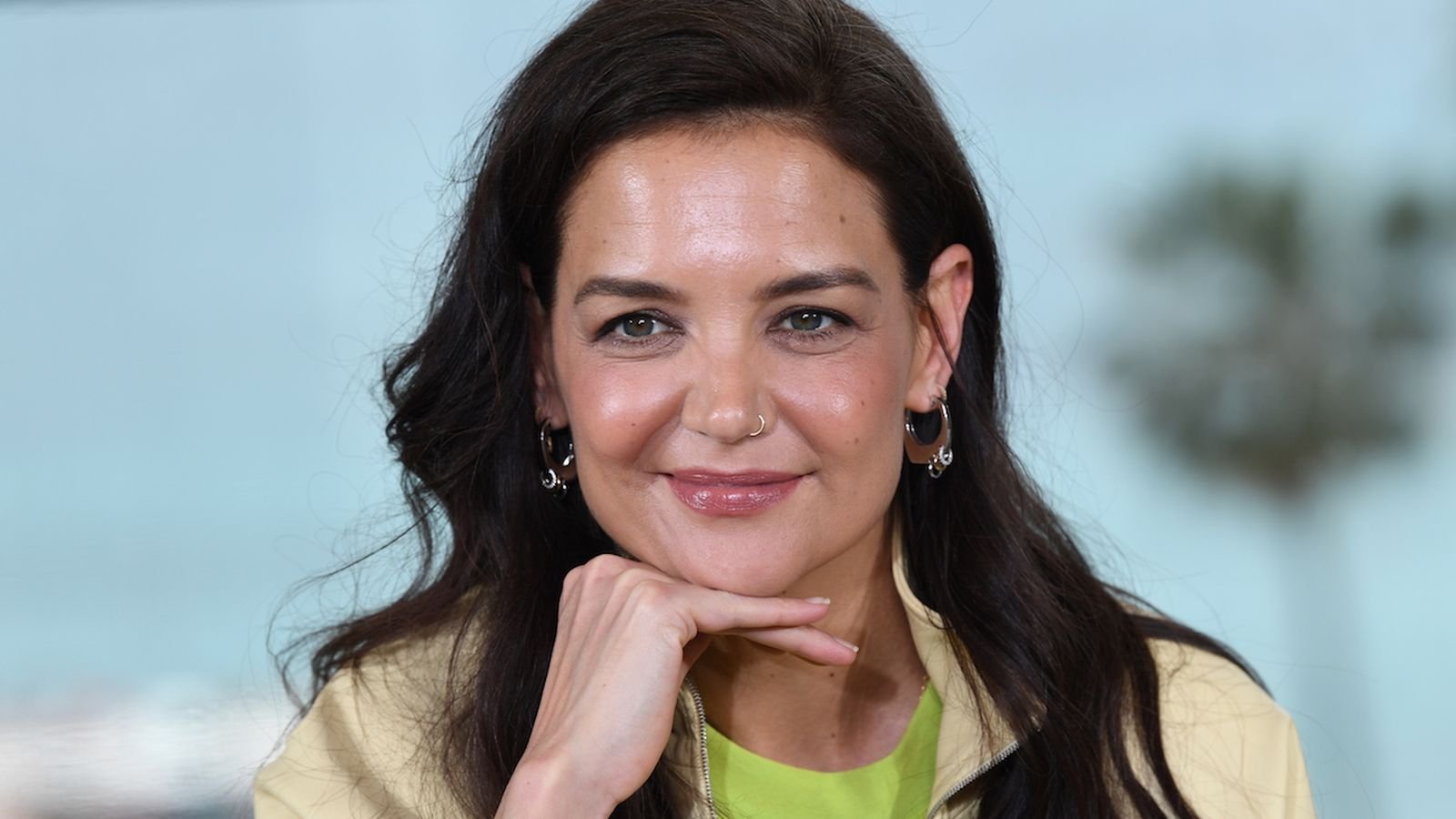 Kate Holmes she is concerned about the possibility of a reboot Of Dawson's Creek. The change of mentality of today's world could, in fact, "tarnish" and alter the spirit of the teen series that has become a classic.
Katie Holmes, one of the protagonists of the six seasons of Dawson's Creek in the role of Joey Potter, is not convinced that today a reboot of the series can be made, as she declared during her speech at the Kering Women in Motion meeting hosted by the Cannes Film Festival 2023:
"We've talked about it a lot over the years. We've loved the experience. But we all feel like protecting the series, we see it as a time capsule. Exposing it to today's world might tarnish it a bit.".
Dawson's Creek, Joshua Jackson reveals the truth behind the ball that went viral on the web
The show is a time capsule
Katie Holmes points out how the series existed in an age with less technology and before social media, which made things easier:
"It was before everyone had a phone and social media and all that, the characters had an innocence that I think people liked. To set it in today's world, we would have to alter its nature".
Having said that, the actress still showed a possibility and added:
"We've talked about it often. For now, we keep saying that until there's a real reason to do it, better let it go.'"