Beautiful, Brooke and Ridge split?
Brooke and Ridge go their separate ways in Beautiful? What happens to the most beloved couple of the American soap opera? It seems that there is an air of crisis in the Forrester house after what happened on New Year's Eve. Brooke is tormented by her double mistake: having succumbed to alcohol in the first place and for having given a kiss to Deacon. But will this push the Forrester spouses to declare their marriage over?
According to the American advances, a wall will rise between Brooke and Ridge that is difficult to knock down. After what happened with Deacon, Ridge began to doubt his Logan, even more so due to the mentions of his children. Thomas and Steffy have manipulated some information making Brooke appear to be the worst of the situation. And, because of this, Ridge begins to falter and convinces himself that he wants to give Taylor a second chance. Does that mean they separate?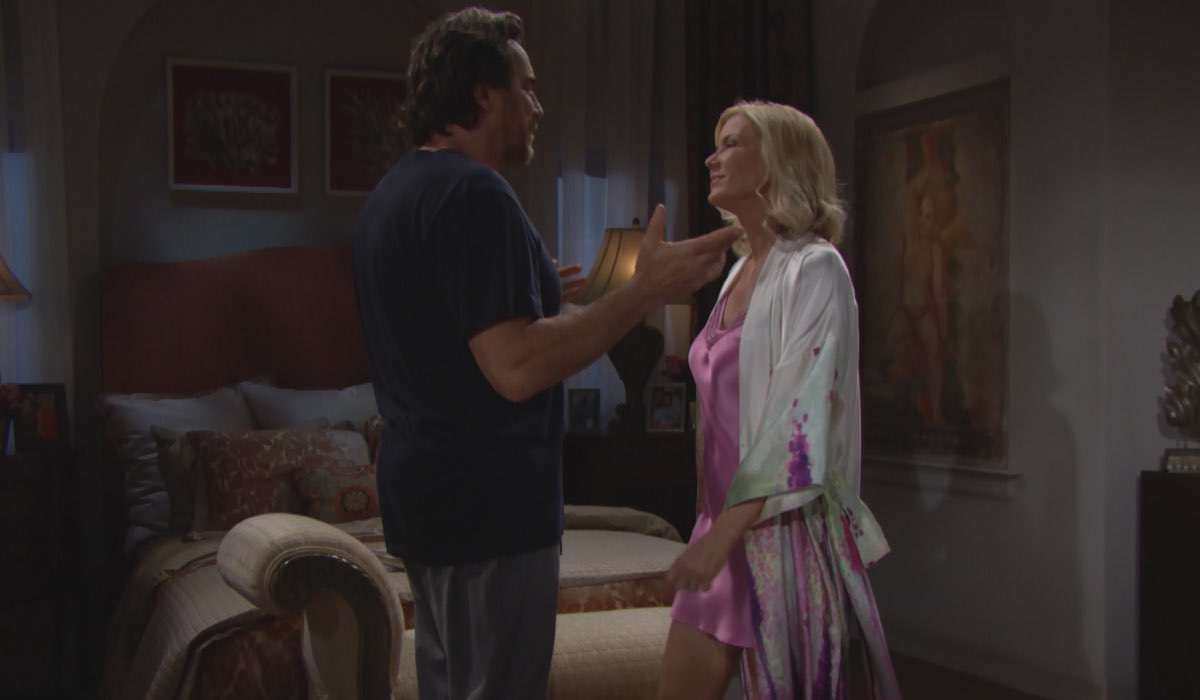 Ridge and Brooke break up
read on after the commercial
Are you wondering if Ridge and Brooke break up? According to the American advances of the soap opera, Ridge will decide to give a second chance to Taylor, which will put an end to the romance with Brooke. All the fault of Thomas and his lies. Ridge's son made sure that Brooke was responsible for the phone call to social workers to demonstrate Thomas's inadequacy as a father. Ridge couldn't forgive his wife and at this point he decides to leave her.
Meanwhile, Ridge reconnects with Taylor. Brooke, however, listening to her daughter Hope's suggestions of her fight for their love. Ridge, on the other hand, is determined to leave Logan behind and even goes so far as to ask for an annulment of the wedding. Brooke is shocked by that decision and extremely hurt. But she is not a little upset when she discovers that Thomas has a hand behind all those lies.