15 titles in competition plus a feature film out of competition and a jury made up of director Giulio Manfredonia and actresses Maria Rosaria Russo, Angela Curri and Lia Grieco for the Molise festival.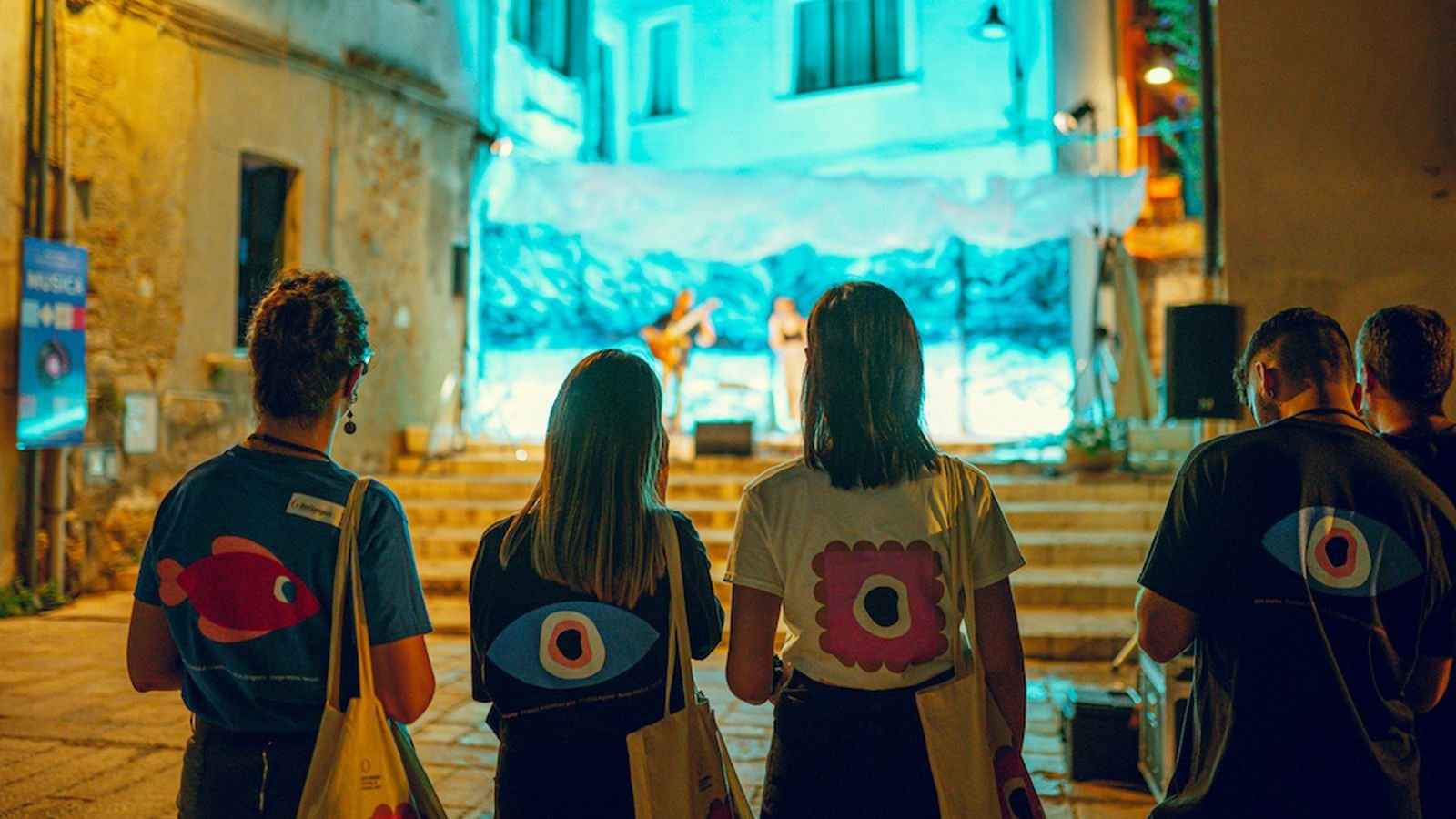 Independent cinema, that of young directors outside the traditional schemes of large-scale distribution, is the protagonist of the third edition of Alta Marea Festival 2023the widespread cinema and art festival in the ancient village of Termoli (Campobasso), scheduled from 27 to 29 July and conceived by director Antonio De Gregorio, artistic director.
The festival was born as a showcase for independent cinema that aims to enhance young people and the Molise area. It is a project conceived by the Alta Marea cultural association, born in 2021 by a group of young professionals from the audiovisual and artistic sectors with a passion for cinema and art. The festival will offer three evenings of screenings which will be flanked by collateral events such as exhibitions, focuses with directors and actors, musical concerts spread throughout the city, with the ultimate goal of enhancing the regional identity, giving prominence to young emerging artists and opening up to at the same time to an international audience.
There are 16 short films in competition, selected from over 150 received, mostly from Italy, France, USA, England and Spain, which will compete to win the prizes of the 2023 edition: best short film, best actor, best actress, best director , best photography and finally best poster. To evaluate them the jury composed by the director Giulio Manfredonia and the actresses Maria Rosaria Russo, Angela Curri and Lia Grieco. There is also an audience award.
"The festival wants to be a way to tell the new contemporary cinema – explained De Gregorio, artistic director of the festival – to the public and bringing together the magic of the seventh art with an ancient territory full of stories to tell. It will also be a way to explain the increasingly complex and punctuated film chain, which experiences its complexity: from distribution to production to direction. Exhibitions and concerts will envelop the cinema program steeped in stories from the world".
For information: www.altamareafestival.it.