Warning: avoid reading if you don't want to come across spoilers Unbelievable, Unorthodox, Maid, Maniac, Godless, Little Fires Everywhere, Inventing Anna
You know, money is everyone's throat. Especially to large productions that are not easily satisfied. Yes why often the only reason some series see a second season, is only the monetary one. In fact, when it happens, expectations are high but fans are disappointed by a product that has absolutely nothing to do with the previous one and from which it should draw its foundations. The second season of a very successful series is a serious matter: a certain narrative thread must be maintained, a certain type of hype must be kept high but above all we must try in every way to maintain the quality and credibility achieved with the first season. Not everyone falls into this trap: many, in fact, limit themselves to think of a product as a miniseries, so that it directly has a format designed for a single season. And they don't give in to the flattery of a second one, thus ensuring a certain safety and a certain quality of the product. Of course, not all miniseries are necessarily enjoyable but often they tend to give everything in the few episodes that compose them and as a result, what comes out is often excellent work concentrated in a few hours. The following seven are some of the most successful in recent years.
1. Unbelievable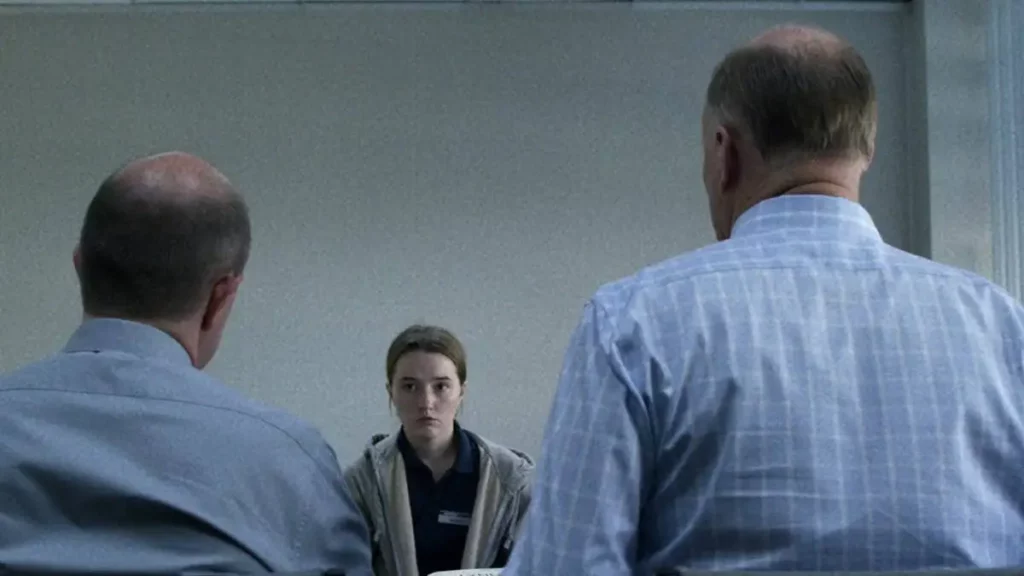 Marie is a teenager who has been raped by a stranger who enters her house. But she is not believed and indeed she is pushed to confess that she lied. The story is inspired by true events in Washington state and Colorado between 2008 and 2011. The miniseries Unbelievable it's raw, it's very moving and at times heartbreaking but it gets straight to its point: try to shed light but above all tell. Tell the story of Marie, spokesperson for other girls who have suffered the same type of process and the same type of abuse. Telling the story of a woman and many women. Telling the reason for all this, why they don't believe her, why we should believe her. The miniseries has never foreseen a second season, considering the theme it would have been really offensive to continue, perhaps inventing something not based on real facts.
2. Unorthodox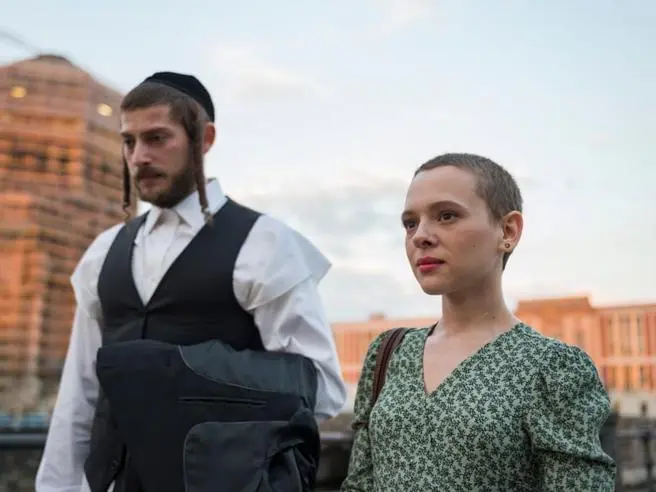 A wonderful journey into the ultra-orthodox world of Brooklyn. A tortuous and melancholy journey, with rather heavy nuances but also a completely unexpected and exciting journey that makes us discover a new culture and a new New York. Esther is the protagonist, forced into a cult in which she believes but in which she feels very close. She wants to look for her mother, but to do so she has to sever those orthodox chains that bind her to the traditions of her uncompromising family. The journey is not only ours, it is above all Esther's who speaks little and tries a lot and who is there it transmits a particular energy, one of a kind. Unorthodox it is born and dies in a single season, outlined by the fact that going beyond it would have seemed at least monotonous. He tells us everything, in a strangely dreamlike way, in his first and last season. This is also why she is beautiful.
3. Maid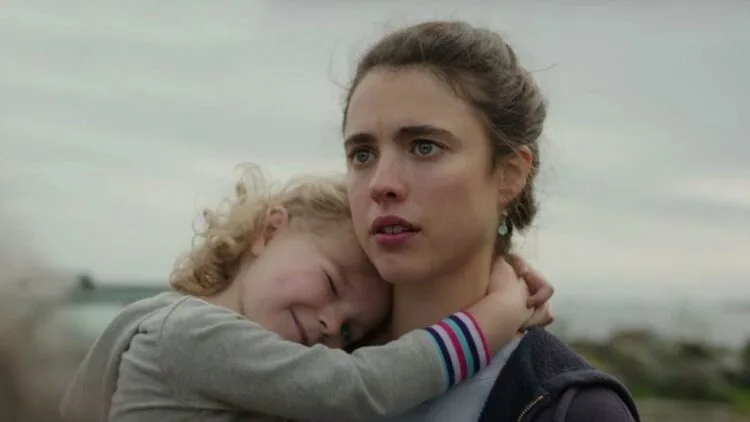 Con Maid we are faced with an example of real tenacity: in fact, a second season has been requested several times, above all by the public who loved it and followed it from the first moment. The authors of Maidhowever, decided on the chosen format have always denied the birth of a subsequent season as, they believe, it would not have quite the same impact. Yes why Maid it had a very strong initial boom, mainly due to the strength of its history. A story that sees Alex as the protagonist of a life that escapes her hands; she has a little girl to think about, a toxic relationship to break free from and a series of duties to deal with. The story of Maid has obtained a strong success thanks to the sweetness with which all these events are told, as if they were light plots, faced with clarity and cruelty at the same time.
4. Maniac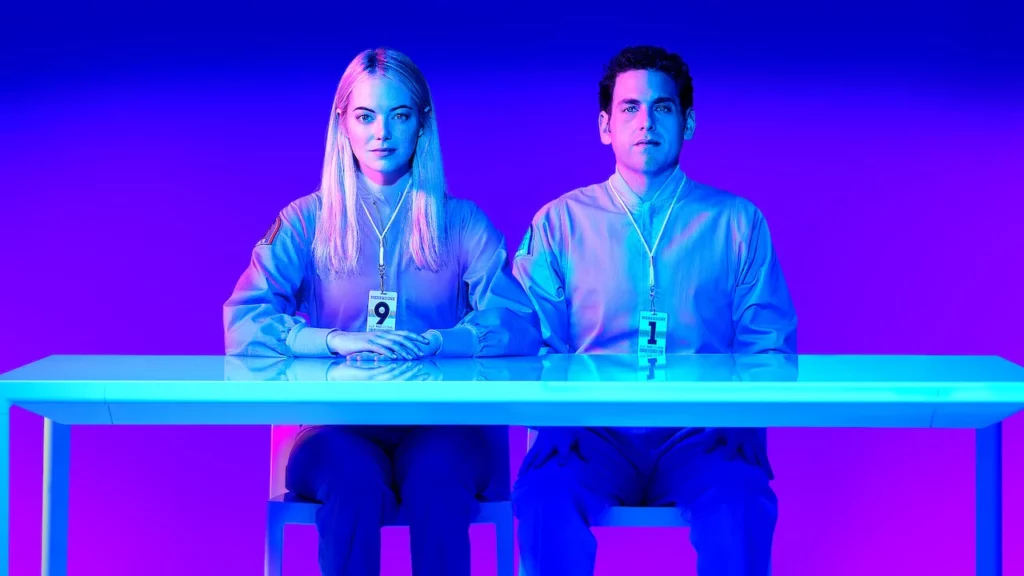 Dystopian miniseries that embraces the world of psychoanalysis and mental pathologies, eradicating some preconceptions and highlighting others. Emma Stone e Jonah Hill they are the two very good protagonists of the story set in a future, precisely dystopian and cold. There is love, there is madness and there is also salvation. Precisely the latter is one of the fundamental reasons why the authors claim to have thought of Maniac as a miniseries, without a second season: this way, they say, the ending has a chance to be really hopeful, to seriously contain a glimmer of light. They therefore have no intention of giving in to the flattery that fans have made around the series, asking for a second one. Maniac miniseries is born and its ending makes sense to exist only and only in this way.
5. Godless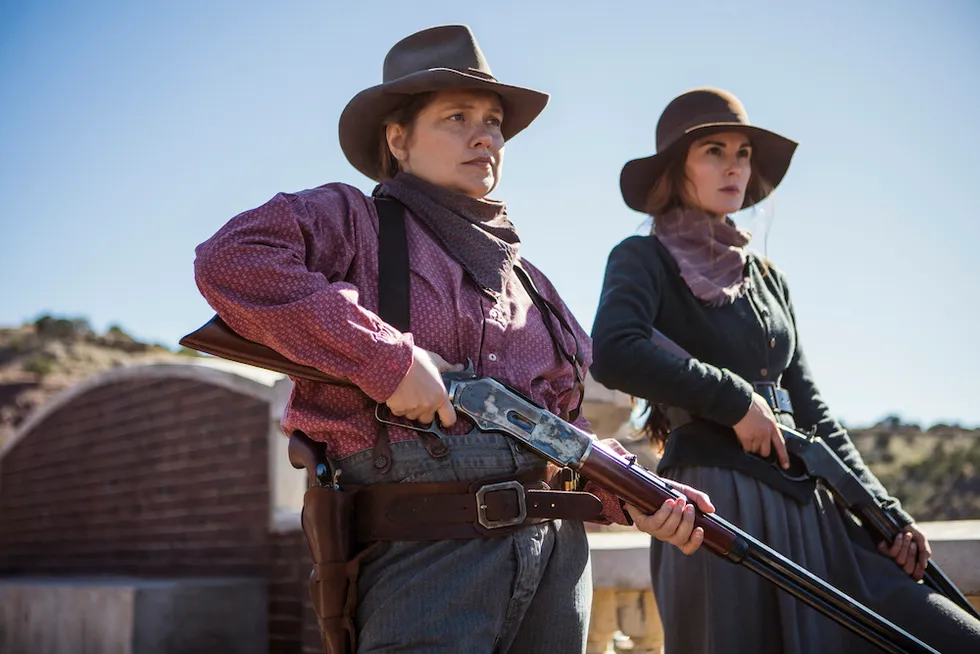 We are in the Far Westin a colony set by women only, or almost. The ingenious US miniseries starts from a truly original premise and initially it was born as a film script. In fact, its author Steven Soderbergh, had actually thought of a feature film inspired by this story and, only later, declared that he had been convinced to make a series of it, to divide it into episodes. He feels very satisfied (and he's right, the series is little known but it's really beautiful) and he would be enthusiastic about making other similar ones. But not the second of Godless which, despite everything, it makes sense to be who it is: a kind of extended feature film.
6. Little Fires Everywhere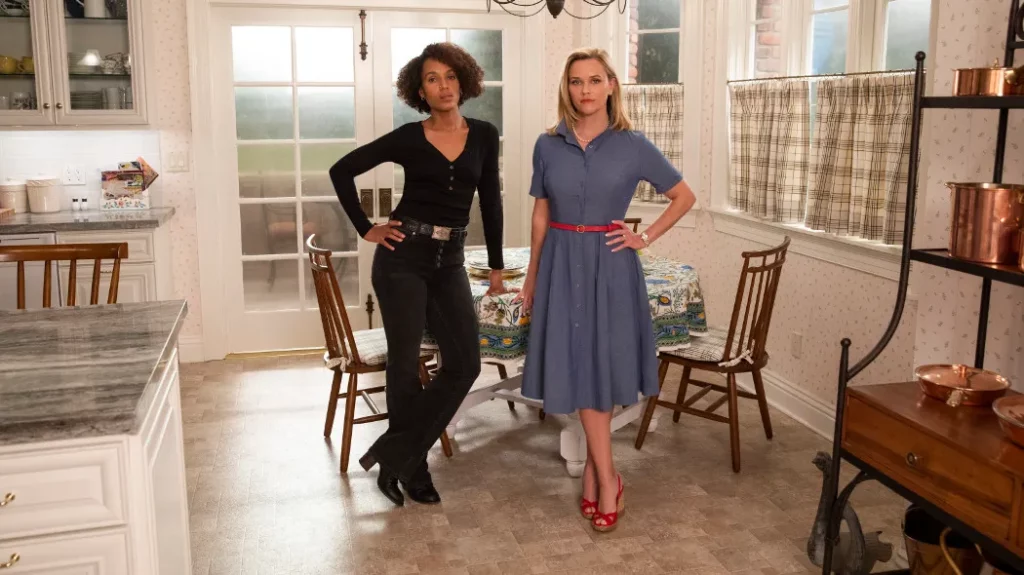 The authors are immovable: Little Fires Everywhere it never got a second season. The first is enough as if they were ten. It's the late 1990s and two women, from different walks of life, are living their different lives and learning to make them collide and collide. The miniseries is based on the novel of the same name by Celeste Ng and tell us one emotional and social division of two women forced into an uncomfortable life. Why doesn't she have a second season? The authors are very clear: the narrative arcs of the characters are perfectly closed and concluded in the first season. Why screw it all up?
7. Inventing Anna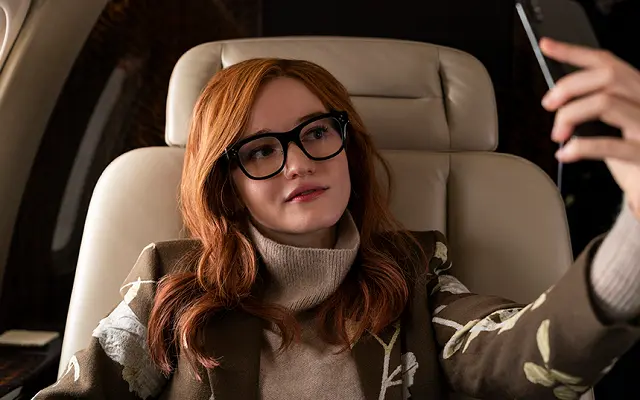 Con Shonda Rimes you never know, we know. It has already happened that he produced miniseries which then gave way to the second season. But with Inventing Anna, it's not happening. At the moment ShondalandRimes' production company has denied any hints of a second season of the documentary series. Inventing Anna tells, in a cold and lucid way, the true story of Anna Sorokin (which in the series is called Anna Delvey), one of the biggest and most cunning con artists in the world and in the United States, who for years he kept many of New York's leading personalities under his yoke. The raw miniseries has no other seasons in the pipeline mainly because of the true story on which it is based: in fact, everything that is known about Sorokin's trial was already said in the first season and going beyond it would be something completely invented and revisited.