New rumors about the start of filming of Tron 3 which will see Jared Leto as the protagonist.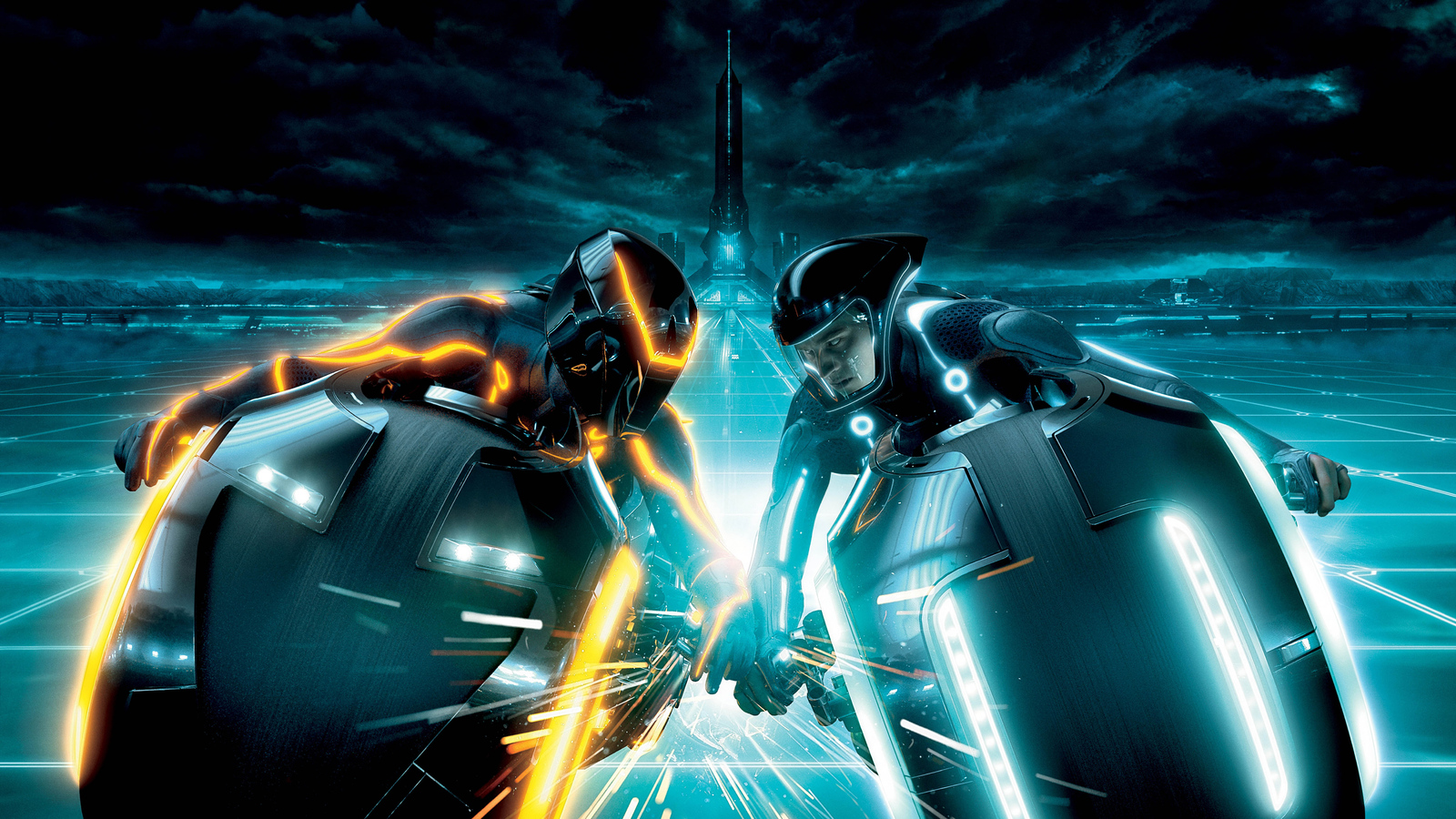 Ever since its official announcement months ago the rumors around Tron 3 they have faded. Thanks to a recent indiscretion that emerged on the net, however, we can find out the start date of filming and above all the chosen location.
According to Production List, filming should begin on July 3rd and take place in Vancouver, Canada. The film will be directed by Joachim Rønning, director of the latest Pirates of the Caribbean.
The latest installment in the franchise was Tron: Legacy. The story brought to the big screen in 2010 starred Garret Hedlund and Olivia Wilde continuing the story that began in the 80s with Jeff Bridges in the role of a man who gets stuck in a program called Grid, where he has to participate in dangerous and potentially mortals.
Tron: Like 40 years ago we saw the future
The protagonist of the new film will be Jared Leto. A casting that didn't go particularly well with the fanbase on social media, still "burned" by the huge flop of Morbius. Without forgetting the controversial performance in Blade Runner: 2049, another film that has disappointed expectations at the box office. There was no shortage of various memes and tweets that criticized the actor, explaining how he is preparing to ruin another well-established franchise. Leto will also serve as a producer on the film.
What is the new Tron about
This sequel to Tron: Legacy delves into the narrative of Ares, offering fans a unique and immersive experience within the Tron universe. With cutting edge visuals, hypnotic action sequences, and a gripping exploration of Ares' journey, this film promises to be an exciting addition to the iconic Tron franchise.