From 27 May on Real time three beauty professionals will be The angels of beauty: previews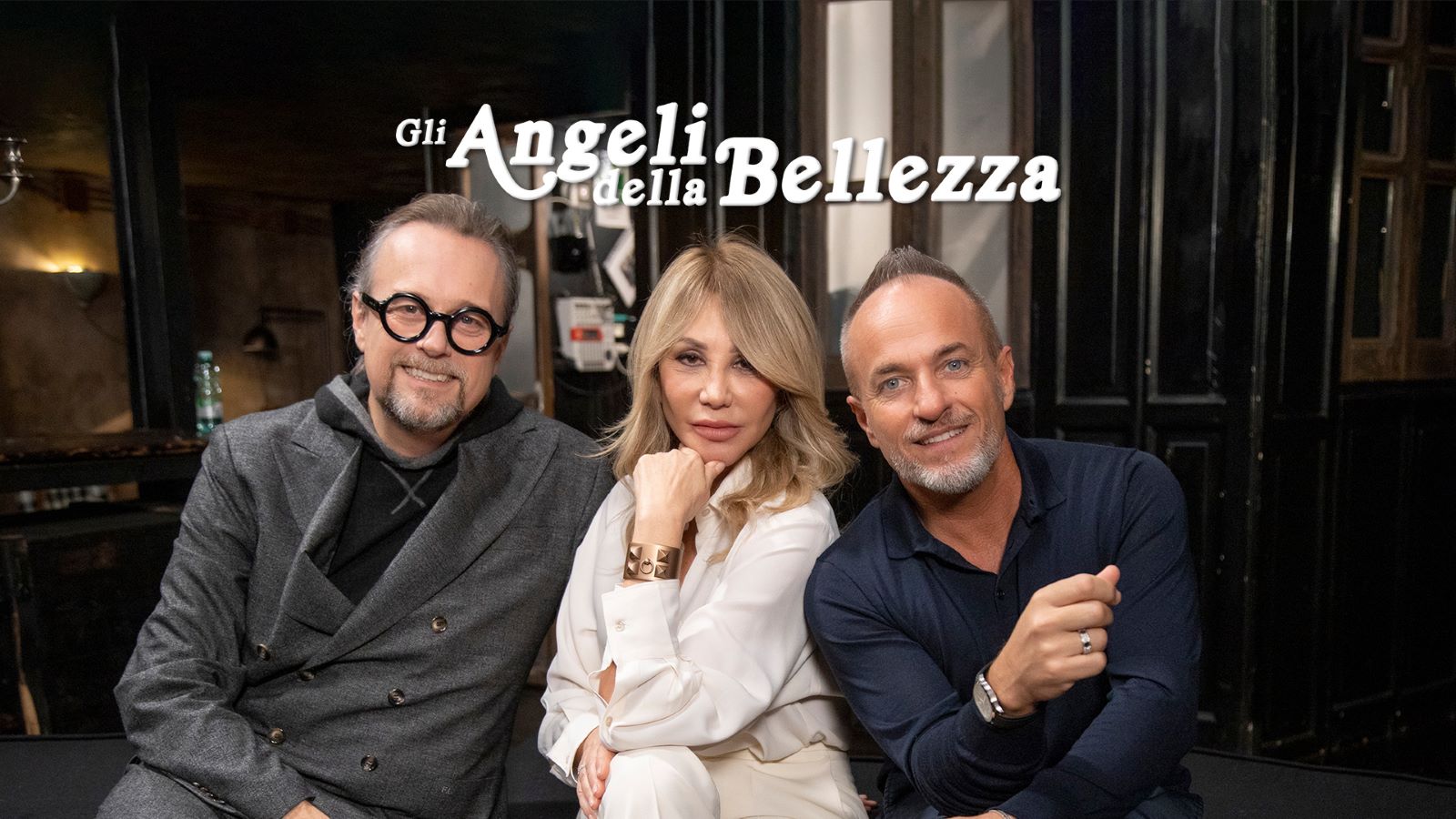 From May 27, every Saturday at 3.50 pm, on Real Timechannel 31, with The angels of beauty three beauty professionals, Annalisa Pizzetti, Emanuele Puzzilli e Fabrizio Labanti they will make their skills and competences available, giving patients the opportunity to find peace with themselves and with their appearance. The program, which will keep us company for six weeks, will be available on demand on discovery+.
Annalisa Pizzetti, a well-known dermatologist specializing in aesthetic medicine, Emanuele Puzzilli, an expert in dentistry and smile aesthetics, and Fabrizio Labanti who has been dealing with hair solutions for over twenty years and inventor of the revolutionary skin patch, will transform themselves into "angels" who with great empathy, they will take their patients to a new and exciting chapter in their lives.
An original format that gives ordinary people the opportunity to turn to three great beauty professionals, in order to implement an improvement that it is not only aesthetic, but above all internal. Annalisa, Emanuele and Fabrizio, stripped of their institutional role as professionals, will be able to restore lifeblood to patients who, due to life's adversities, have long since lost it.
We'll see over the course of the six episodes the physical and psychological transformation of patients who thanks to this restyling will try to rediscover the lightness of the past. From the mature lady who has dedicated herself to the family by neglecting herself, to the girl who has fallen into an abyss due to acne, passing through those who have found the desire to smile again. Finally, there will be cases dedicated to hair: girls and boys who have had to give up their hair due to serious illnesses but who today, thanks to an innovative aesthetic solution, have found their grit again.
Beauty Angels tells the stories of patients in their own journey to rediscover lost beauty and of one new self-awarenessleading the public to discover the daily life of the three professionals.