Model student, but apparently Miles Morales does not excel in Spanish at school. Here is a new clip from the animated film.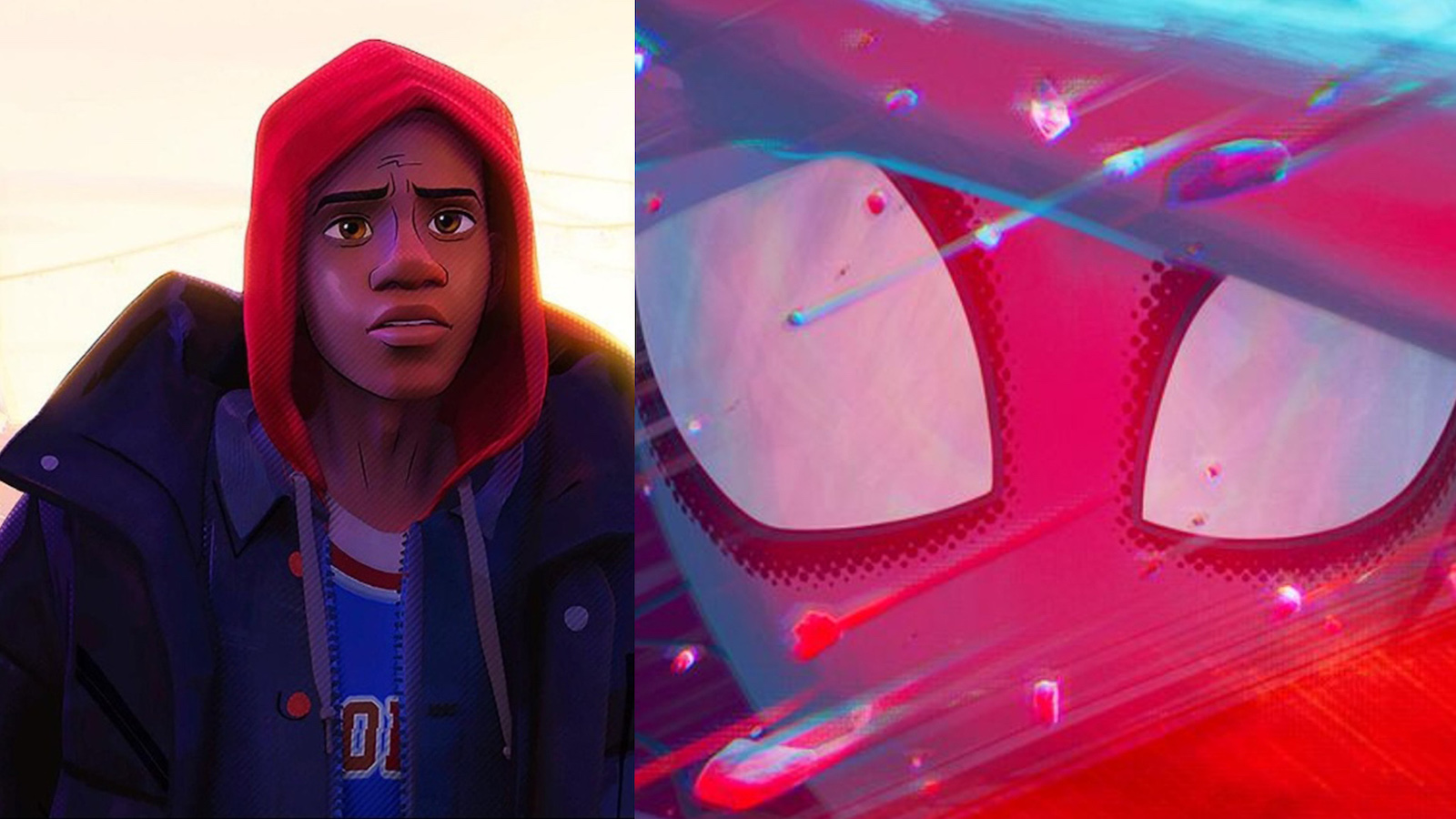 Sony Pictures has released a new clip from Spider-Man: Across the Spider-Versesequel to Spider-Man: Into a New Universe which will hit theaters in June.
In the clip, the protagonist Miles Morales he is in the company of his parents while he is at a reception with a teacher who examines his report card. After a series of extremely positive votes, the news arrives that our protagonist does not do very well in Spanish, which makes his parents quite upset, but above all the attention shifts to his absences in class.
In the last few hours, People has also exclusively published a second clip, which sees Miles and Gwen swaying in flight over the rooftops of New York.
In Spider-Man: Across the Spider-Verse Miles Morales is back in action. After reuniting with Gwen Stacy, the friendly Brooklyn neighborhood Spider-Man is catapulted into the Multiverse, where he meets a team of Spider-People charged with protecting his very existence.
Spider-Man: Across the Spider-Verse is the most anticipated film of summer 2023, beats The Flash and Mission Impossible 7
But when the heroes disagree on how to handle a new threat, Miles finds himself pitted against the other Spider-Men and must redefine what he means to be a hero so he can save the people he loves most.
The first part of a cinematic diptych that will be completed next year, the film will be released in theaters on June 2, 2023.