Jane Fonda has revealed the name of the director who tried to seduce her with a bizarre excuse, a situation that forced her to pretend she didn't understand his proposal.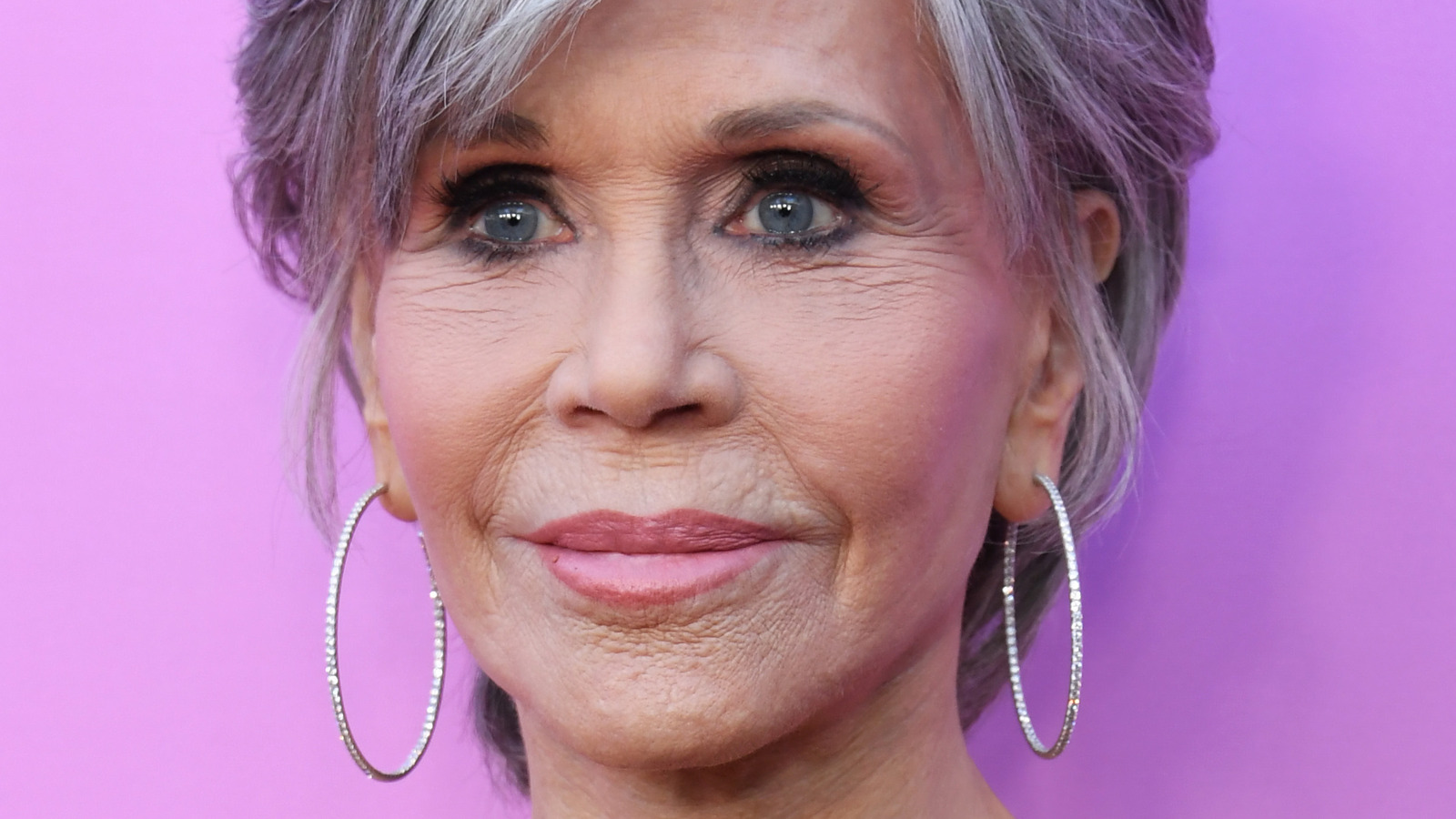 Jane Fonda did the name of director that she tried, as revealed by herself, "a take me to bed to know what my orgasms were like" when she was a young actress: during the last episode of the Watch What Happens Livethe star of Book Club – The Next Chapterthe star has revealed that it was French director René Clément who approached her during production of the 1964 thriller Joy House.
Host Andy Cohen asked the actress to name "a Hollywood man" who failed to sleep with her. La Fonda promptly mentioned Clément's name, saying: "He wanted to sleep with me because he told me my character had to have an orgasm in the film and he needed to see what my orgasms were like."
At the time, the star was 27 and Clement was 51. Fonda added that she managed to decline the meeting by pretending not to understand: "He said it in French and I pretended not to understand".
As the host took a moment to digest the story, the actress quickly lightened the mood by joking: "I have so many stories for you boy, but we don't have time… I saw Michel Jackson naked once, and Greta Garbo too! Michael was at my house and we swam naked in a lake near my cottage. He was very thin."