After the announcement of the revival, here's finally when the new episodes of Matt Groening's beloved series will arrive in streaming.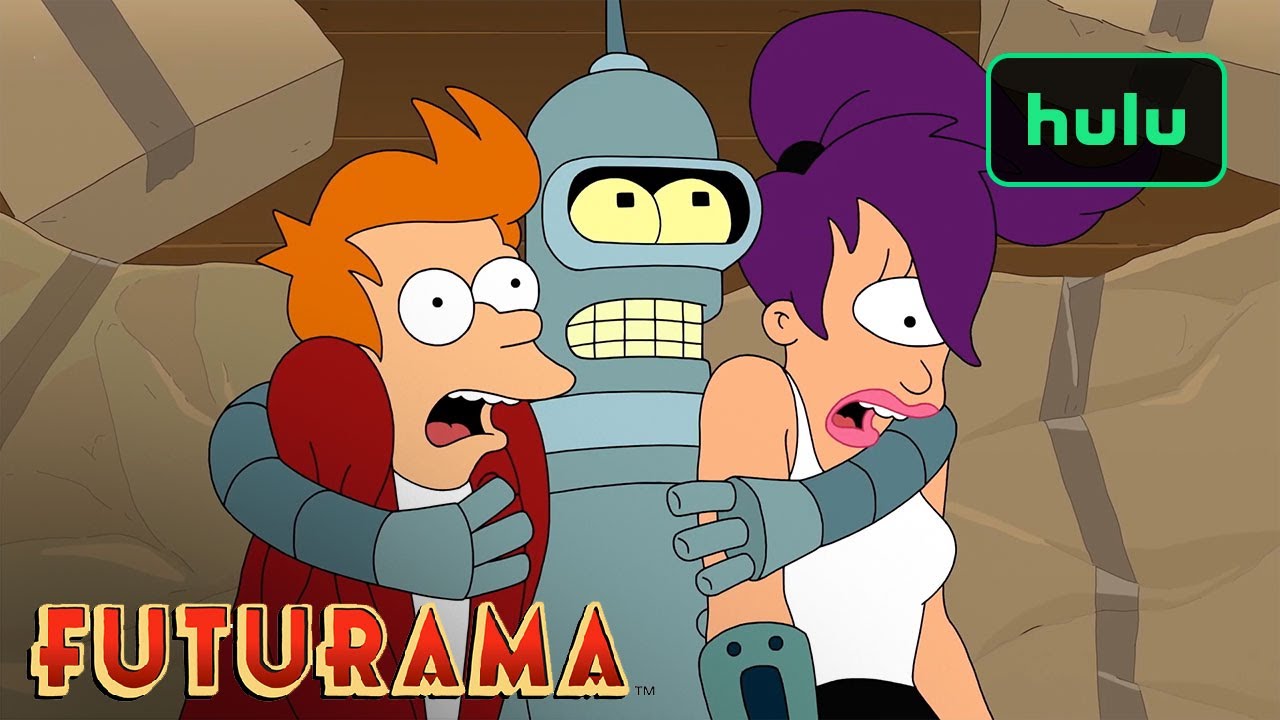 Hulu has announced that new episodes of Futuramawhich will make up Season 11 of the series Matt Groeningwill come out on July 24, 2023. Below, here is the first official trailer.
In seconds, the footage collects excerpts from the new episodes that reunite all the beloved characters of the show, from Fry to Leela, from Bender to Zapp Brannigan and so on, with the original voice actors returning.
Previously, the latest series finale had seen Fry and Leela express their love for each other in a world where time had stopped, with the final moments having the pair rescued by Professor Farnsworth. While it hasn't been confirmed, it will be interesting to see if these events are mentioned in Hulu's upcoming revival.
Instead, it was confirmed that the revival will start with ten initial episodes, distributed on a weekly basis, with ten more episodes to be released at a later date that has not yet been revealed.
Futurama: John DiMaggio will reprise the role of Bender in the revival
Technically it will be the eleventh season of the series. As you can see from the footage shared by Hulu, some old non-regular characters will make a comeback, like Nibbler and the evil version of Santa Claus who have plagued Planet Express in years past.
As normally happens with Hulu-branded products, Futurama will soon arrive on Disney+ in Italy.