It's finally time for Fast X, but also for the song that accompanies the new chapter in the Fast & Furious saga: enjoy Angel Pt. 1 by Jimin from BTS, NLE Choppa, Kodak Black, JVKE and Muni Long.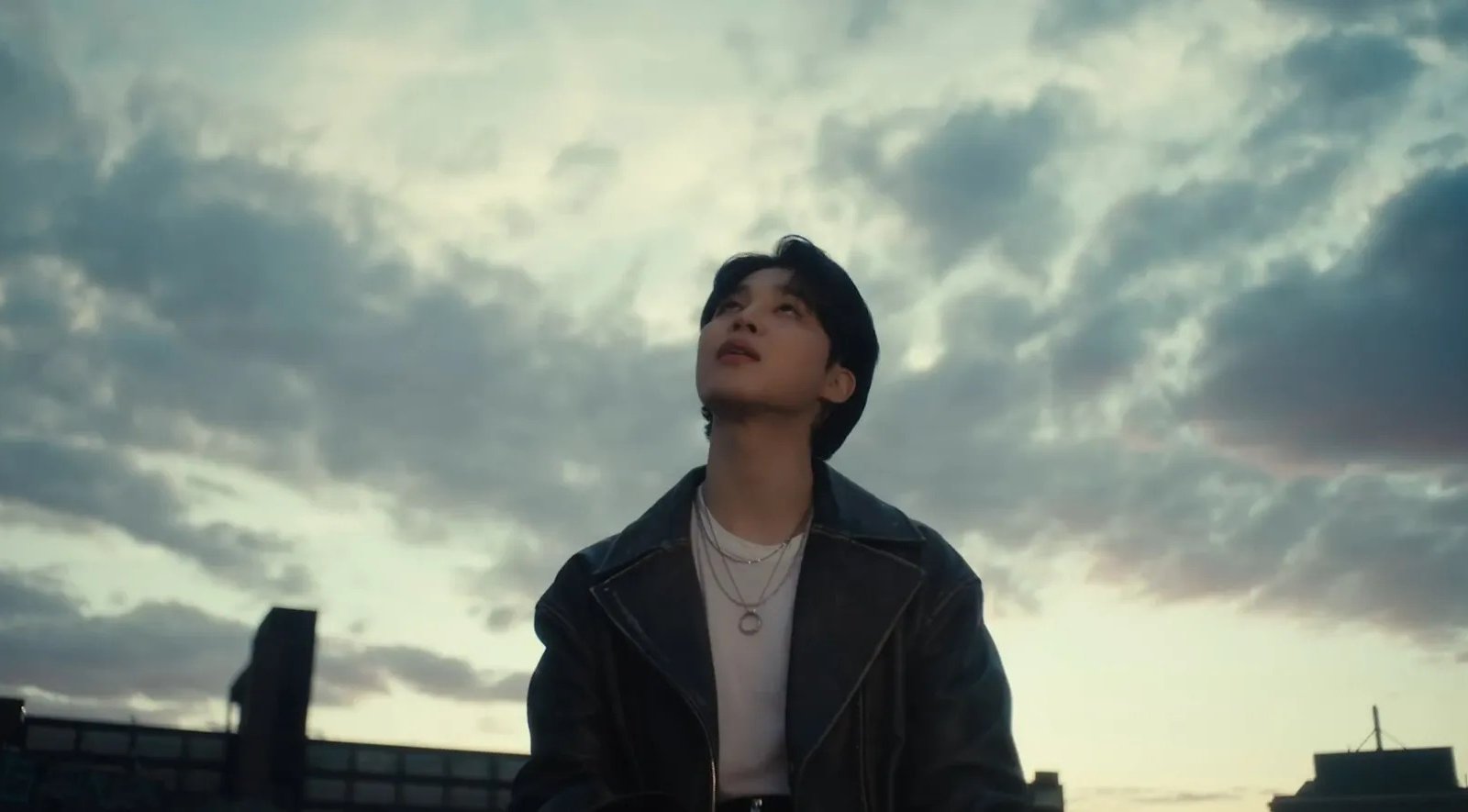 As the audience prepares to go to the cinema to see Fast Xthe new chapter in the saga of Fast & Furiosfinally arrives on the web official video Of Angel Pt. 1song from the soundtrack of the film signed by Jimin dei BTS, NLE Choppa, Kodak Black, JVKE and Muni Long.
In recent days we had shown you a brief preview of Angel Pt. 1, and today we can finally admire the official music video of the song part of the soundtrack of the newest film in the saga, the tenth, entitled precisely Fast X.
Fast X is in theaters
"The end of the race begins. Over the course of many challenges and against impossible obstacles, Dom Toretto (Vin Diesel) and his family have outwitted, braved and outwitted every enemy they encountered in their path. Now they are faced with the deadliest adversary they have ever faced: a terrible threat emerging from the shadows of the past, fueled by vengeance, determined to break up the family and destroy everything and everyone loved forever. In Fast Five, Dom and his team take down notorious Brazilian drug kingpin Hernan Reyes and destroy his empire on a bridge in Rio De Janeiro. What they didn't know, however, was that Reyes' son Dante (Jason Momoa) witnessed all of this and has spent the last 12 years hatching a plan to make Dom pay the ultimate price. Dante's plot will push Dom's family from Los Angeles to the catacombs of Rome, from Brazil to London and from Portugal to Antarctica. New alliances will form and old enemies will return. But everything changes when Dom discovers that his 8-year-old son (Leo Abelo Perry, Black-ish) is the ultimate target of Dante's revengereads the official Fast X synopsis provided by Universal Pictures.
Fast X, first reactions: "out of his mind", Jason Momoa steals the show with a villain "equal to the Joker"
Directed by Louis Leterrier (Clash of the Titans, The Incredible Hulk), Fast X will see the return of the historical cast of the franchise composed by Vin Diesel, Michelle Rodriguez, Tyrese Gibson, Jordana Brewster, Nathalie Emmanuel, Chris "Ludacris" Bridges, Jason Statham Sung Kang who will also be joined by John Cena, Scott Eastwood, Helen Mirren, Charlize Theron and new entries Brie Larson, Alan Ritchson, Jason Momoa, Daniela Melchior and Rita Moreno.
Fast X will arrive today May 18 in Italian cinemas after its world premiere in Rome.