After participating in the previous films of the franchise, the two actresses have confirmed their return in the third chapter.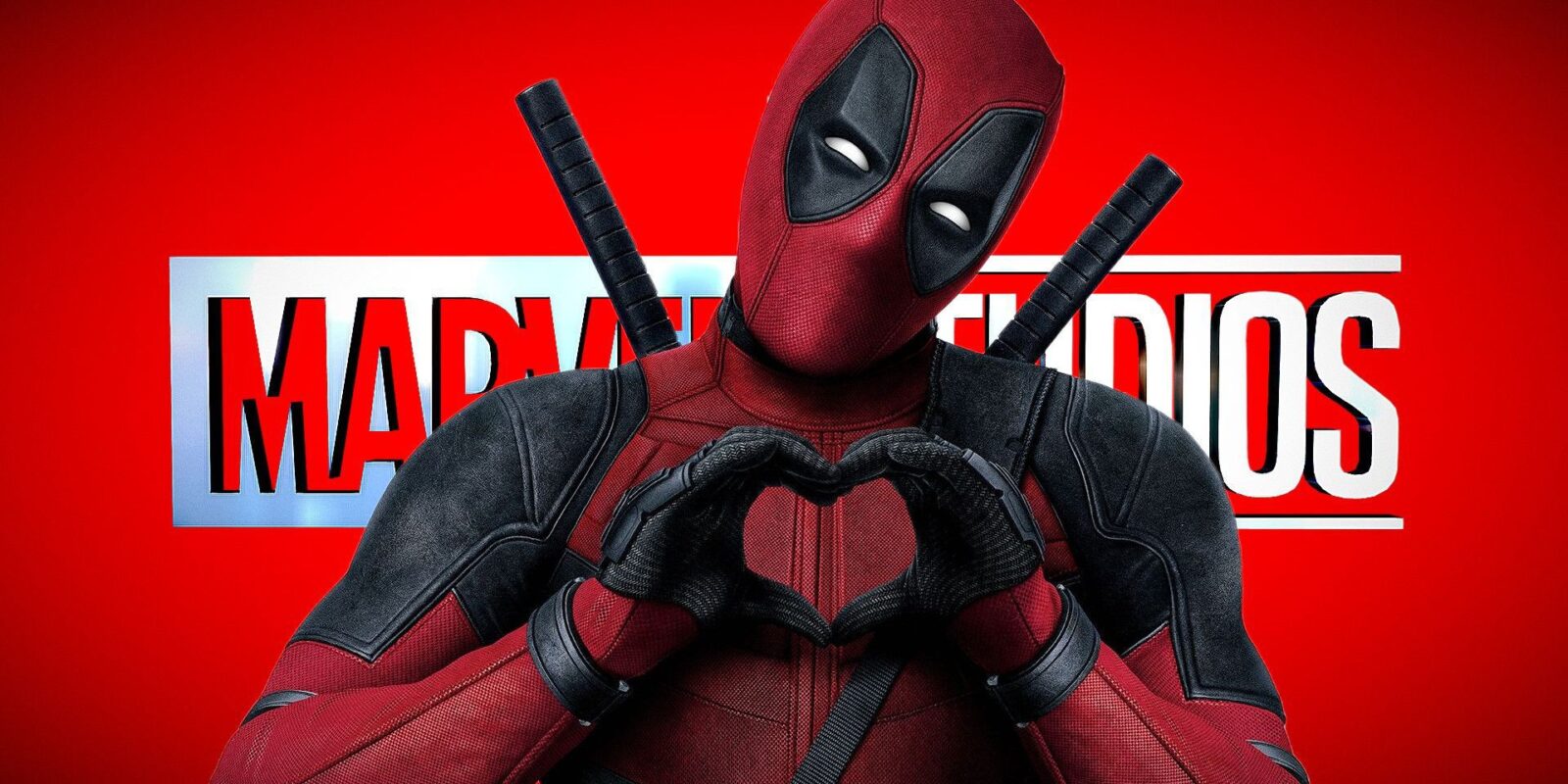 The actresses Brianna Hildebrand e Shioli Kutsuna have closed the negotiations to return to Deadpool 3reuniting with Ryan Reynolds in the third film in the franchise that Shawn Levy will direct and produce for Marvel Studios.
Hildebrand will reprise her role as Negasonic Teenage Warhead, the mutant with the ability to generate nuclear explosions. Kutsuna will still play Negasonic Teenage Warhead's girlfriend Yukio, a Japanese mutant ninja introduced in Deadpool 2.
Reynolds, Levy, Paul Wernick, Rhett Reese and Zeb Wells have written the script for Deadpool 3. Reynolds will also produce alongside Marvel and with Marvel Studios president Kevin Feige, for the first time on the franchise after the Fox acquisition by Disney.
Deadpool 3 plot details are revealed, but we do know that the film will reunite Ryan Reynolds and Hugh Jackman, with the latter returning as Wolverine after initially announcing his departure from the character after Logan.
Also in the cast will be Karan Soni, Leslie Uggams, Morena Baccarin, Stefan Kapicic and Rob Delaney, who respectively play taxi driver Dopinder, roommate Blind Al, his girlfriend Vanessa (killed and then resurrected in the sequel), the metal mutant Colossus and human X-Force member Peter.
Deadpool 3 will have the most angry Wolverine ever seen, word of Hugh Jackman
Newcomers to the franchise will include Emma Corrin and Matthew MacFadyen. The film is scheduled for release onNovember 8, 2024.