Pluto TV, the famous digital service, celebrates Alberto Sordi and the colors of love in June with LGBTQIA+ themed films and TV series thanks to VH1+ PRIDE.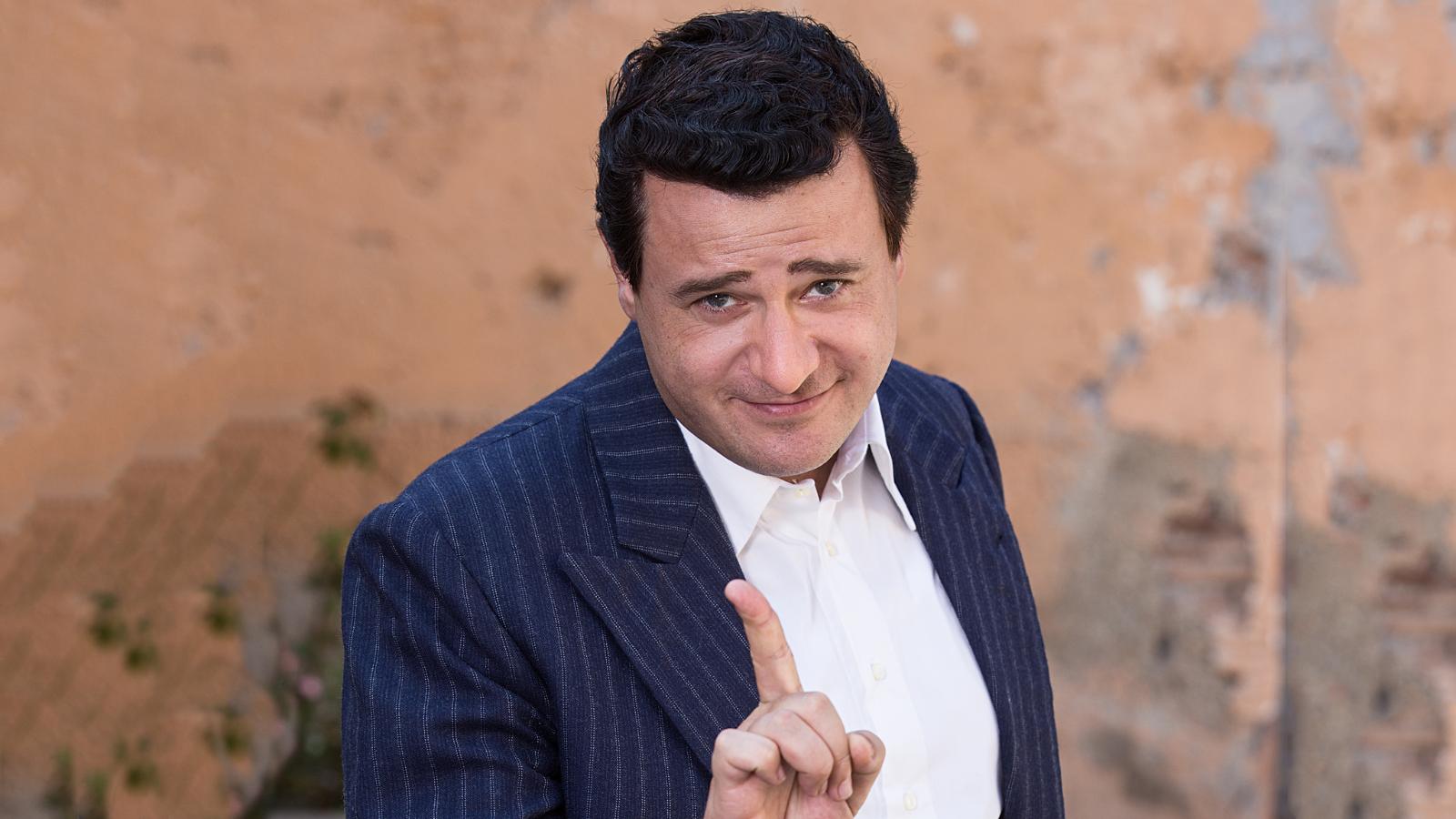 In June Pluto TVParamount's completely free digital FAST (Free Ad-Supported Streaming Television) service, celebrates the birthday of Alberto Sordi and offers its viewers contents of all colours: films, TV series, shows and documentaries to satisfy everyone's tastes and passions and to celebrate the community LGBTQIA+. The best of free entertainment is on Pluto TV!
HAPPY BIRTHDAY ALBERTO SORDI!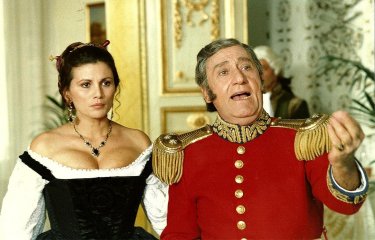 In June Pluto TV celebrates one of the most loved personalities of Italian cinema: Alberto Sordi. From Monday 12 to Sunday 18 June from 21:00 on Pluto TV Cinema Italiano the "Happy Birthday Alberto Sordi" review will be broadcast to review some of the most popular films of the Italian genius. The first date is June 12 with "Amore Mio Help Me", the following day "Bello Onesto Emigrato Australia Sposerebbe Compaesana Illibata" is broadcast, the adventures of Amedeo Foglietti, who emigrated to Australia for over twenty years, decides to marry for correspondence.
Wednesday 14th June appointment with "Lo bachelor", one of the Deaf classics absolutely to be rediscovered. On the birthday of the Italian actor, 15 June, a double appointment with "Il Medico della Mutua" and "Professor Dott Guido Tersilli". The cycle closes over the weekend, with three unmissable films: "The Complexes", "Will Our Heroes Able to Find Their Friend Mysteriously Disappeared In Africa?" and "Detainee awaiting trial".
IT'S ALREADY SUMMER ON PLUTO TV
Summer is finally here, and to greet the most awaited season of the year, Pluto TV turns on two special channels: from June 9 VH1+ Summer Vibes, the best soundtrack for your summer 2023 with a channel dedicated to evergreens and new summer hits. From 16 June The Boat Show will be available, the channel dedicated to international boating where you can watch regattas, major events and boat shows from all over the world.
IN JUNE THE PROGRAMMING IS RAINBOW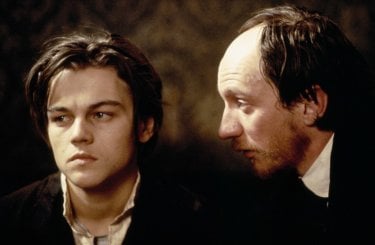 In the month of Pride, Pluto TV celebrates all the colors of love with dedicated programming: films and episodes dedicated to LGBTQIA+ themes from the most famous and popular shows on television. It starts on June 1st on Pluto TV Film with a selection of unmissable films such as "Poets from Hell", "East is East", "State of Ebbrezza" and much more. In addition, thematic episodes of "The Witness", "South Park" and "Catfish" will be offered during the month. But that's not all! On June 2, VH1+ Pride comes on, the channel dedicated to all the artists who, hit after hit, have contributed to creating a more inclusive world.
CHRISTMAS COUNTDOWN
With summer just around the corner, it's possible to feel a certain nostalgia for Christmas, but don't worry: there are only six months left until Santa Claus arrives! To relive all the emotions of the most joyful period of the year, and sweeten the wait, on June 25th on Pluto TV Romantic Films an entire day dedicated to the most romantic Christmas comedies on television.