Apple TV+ has announced that Season 3 of the series Physical, starring actress Rose Byrne, will be the last of the project set in the 1980s.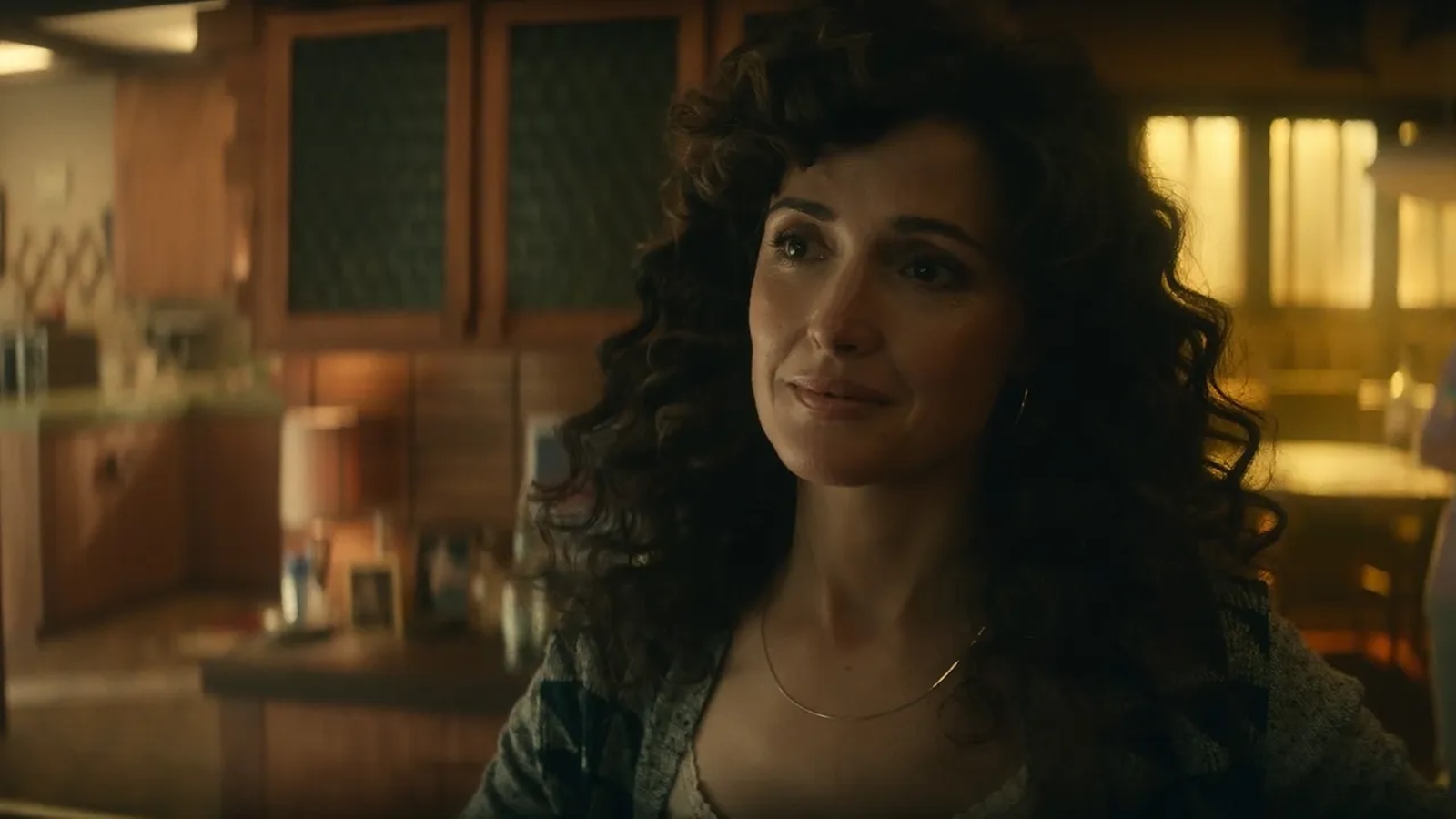 Physical 3 it will be the last season of the series starring Rose Byrne.
Apple TV+ has in fact confirmed the plans regarding the show created and produced by Annie Weisman and Tomorrow Studios.
The third installment of the series
The 10-episode Season 3 of Physical was designed to give fans a satisfying conclusion, while still leaving some story elements unresolved.
The new chapter of the tale will kick off on August 2 on the streaming platform.
Rose Byrne and Weisman stated: "We are so grateful to Apple, Tomorrow Studios, and all of our creative collaborators for having the opportunity to bring Sheila to life in all her glory. With this final season, the three-act Sheila saga of rebellion, recovery, and redemption will come to the satisfying conclusion that she and her fans deserve so much. We feel so proud to share this chapter with everyone".
Physical, Rose Byrne on the Apple series: "Let's explore the complexity of the relationship with our body"
The plot of the series Physical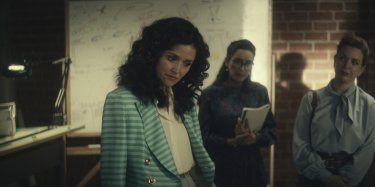 Physical is a dark comedy centered around Sheila Rubin, a troubled housewife in 1980s San Diego who discovers empowerment through aerobics. The series stars Rose Byrne, Rory Scovel, Dierdre Friel, Della Saba, Lou Taylor Pucci and Paul Sparks.
In Season 2 Sheila Rubin (Rose Byrne) successfully launched her first fitness video only to encounter some new and bigger obstacles in her path. She is torn between her loyalty to her husband and the values ​​she represents and a dangerous attraction to someone else. She also finds herself facing fierce new competitors on her way to building a veritable fitness empire.