Director James Gunn has revealed the reaction of Kevin Feige, president of Marvel Studios, to the presence in the film of the first "f**k!" of the history of the MCU.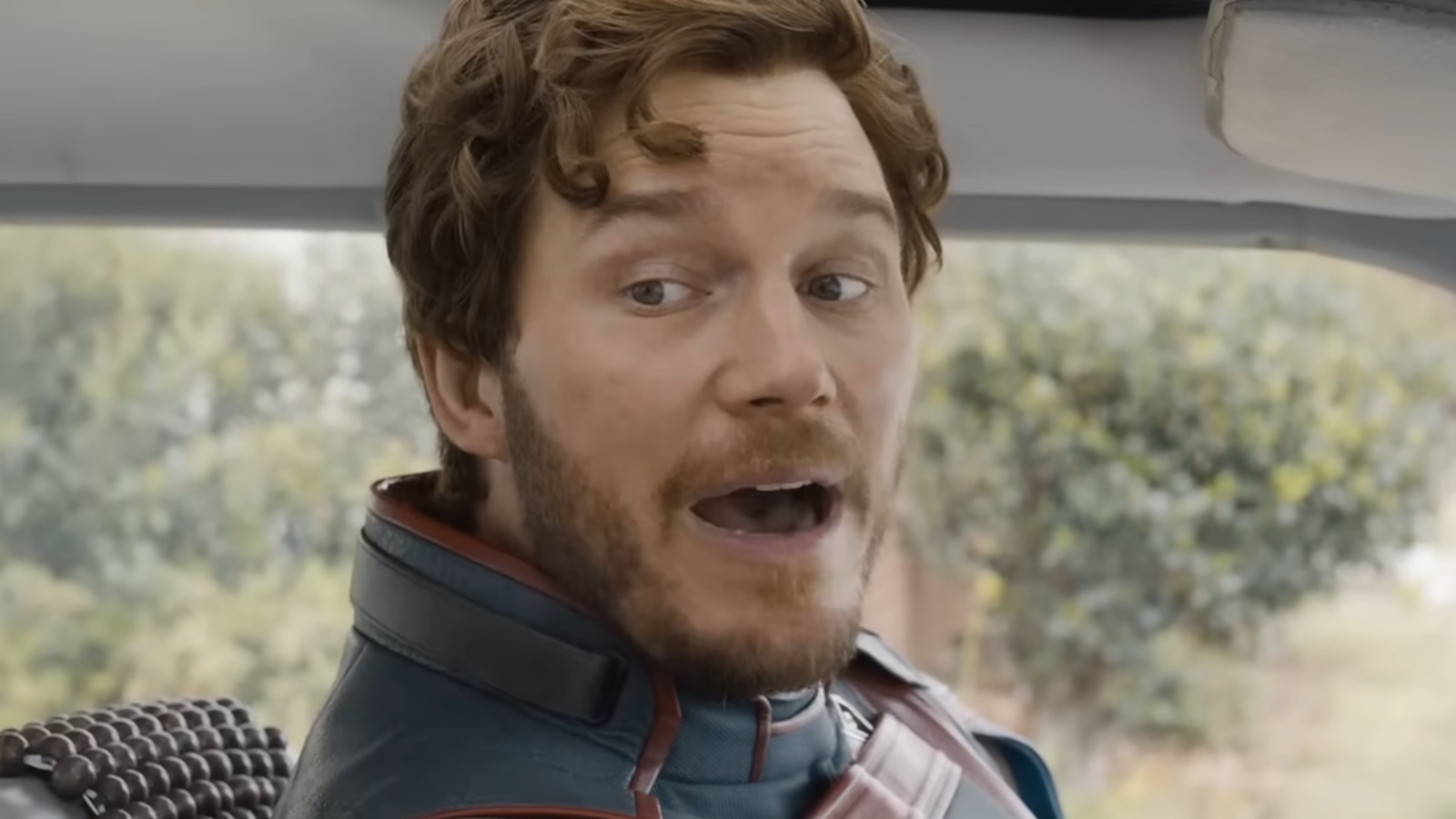 In Guardians of the Galaxy Vol. 3 the MCU's first "rated" expletive is in, and James Gunn has now revealed Kevin Feige's reaction.
In fact, in the final chapter of the trilogy, Star-Lord is heard for the first time exclaiming "Fuck!" during an interaction with Nebula.
James Gunn, interviewed by JOE.iehas now explained what happened behind the scenes of Guardians of the Galaxy Vol. 3 after filming that moment: "We put it in the montage and it was just so much fun. And I thought, 'Disney will make me cut this moment, right? They never forced me to do anything. I thought, 'This is the first time they've ever made me do anything and I'm going to be disappointed'".
James then questioned Kevin Feige, president of Marvel Studio: "I said: 'What about the F-bomb?'. And Kevin replied: 'Well, you know, the Russo brothers had one at one point in Avengers: Endgame. And he got a big round of applause, but in the end the Russos…'. They didn't want to be remembered for that. And Kevin said, 'If you want that to be your legacy, then sure.' And I said, 'Kevin, if you think you're going to scare me instead of further intriguing me into putting her in the film, you're crazy.' And that's how it happened. And then he burst out laughing".
Guardians of the Galaxy Vol. 3 is a film that defends the Ultimates (including animals)
The third chapter of the story
James Gunn wrote and directed Guardians of the Galaxy Vol. 3 and in the cast of the last chapter of the trilogy created by the filmmaker there will be the returns of Chris Pratt, Zoe Saldaña, Dave Bautista, Sean Gunn, Karen Gillan, Pom Klementieff, Bradley Cooper, and Vin Diesel. The new arrivals are instead those of Will Poulter, who plays Adam Warlock, and Chukwudi Iwuji.