The Oscar Award for No Country for Old Men could reach Brad Pitt in the film set in the world of F1.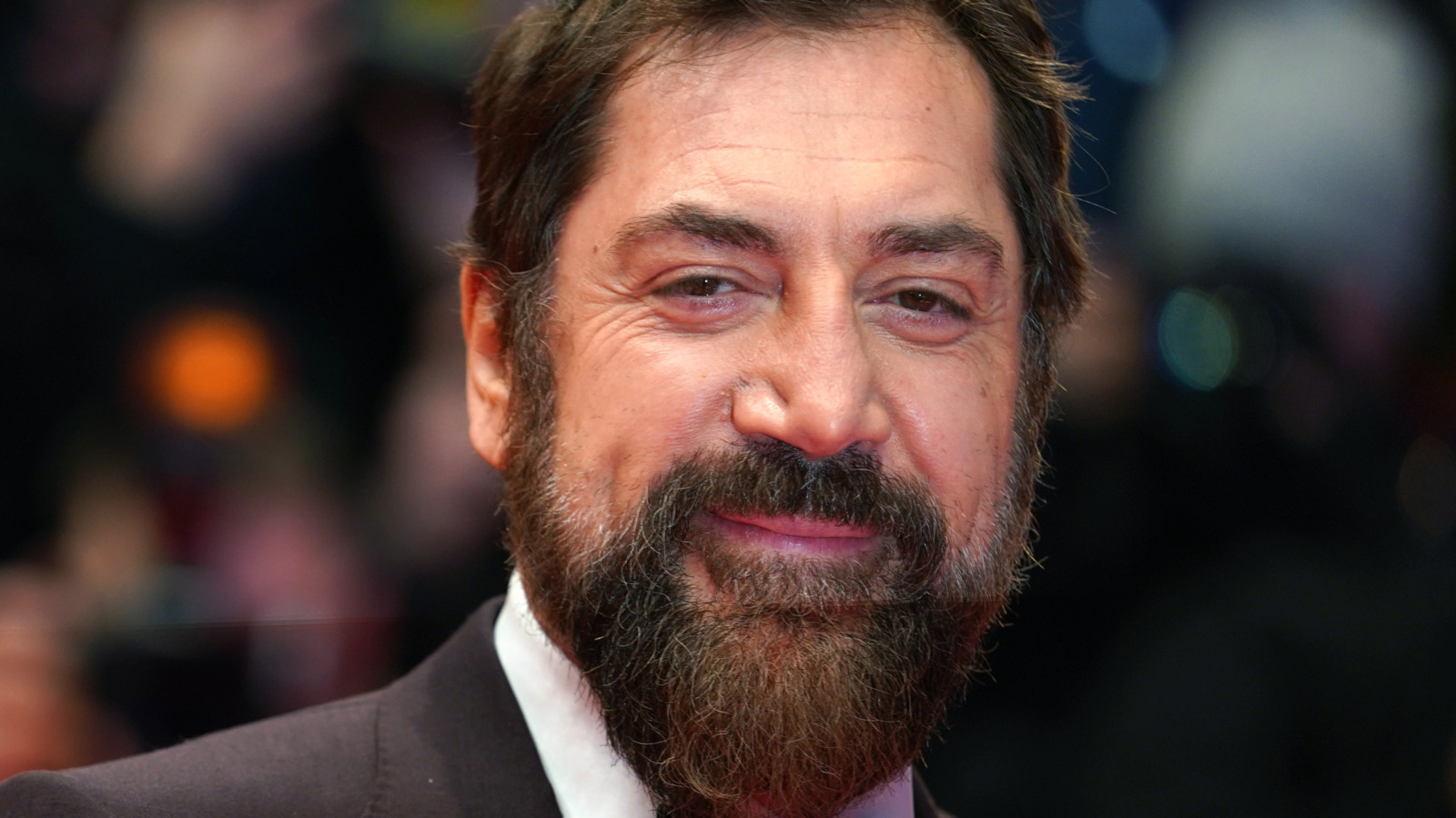 According to the latest rumors, Javier Bardem would be in talks to play the role of a wealthy Mexican owner of a racing team in the F1 film directed by Joseph Kosinski and starring Brad Pitt.
Casting is in full swing and Kerry Condon was added last week in an undisclosed role. Lewis Hamiltonthe seven-time F1 world champion, is involved as a producer and will likely play himself in a cameo.
Production on Kosinski's film will begin next month with Apple planning to release the film theatrically in 2024.
In the film, currently without an official title, Brad Pitt plays a Formula One driver who returns from retirement to race again. In the film Pitt will actually drive an F1 car, designed by Mercedes. Kosinski confirmed the development of the smallest 6k mobile camera ever designed to bring the viewer inside the cockpit. To train for the part, Brad Pitt will drive an F1 during the next Grand Prix weekend at Silverstone.
Brad Pitt, the director of Top Gun: Maverick and Lewis Hamilton are working on a film about Formula 1
Previously, Pitt and Bardem shared the screen in Ridley Scott's The Counselor.