Director Louis Leterrier hasn't ruled out the possibility of Fast and Furious 12, a project anticipated by star Vin Diesel.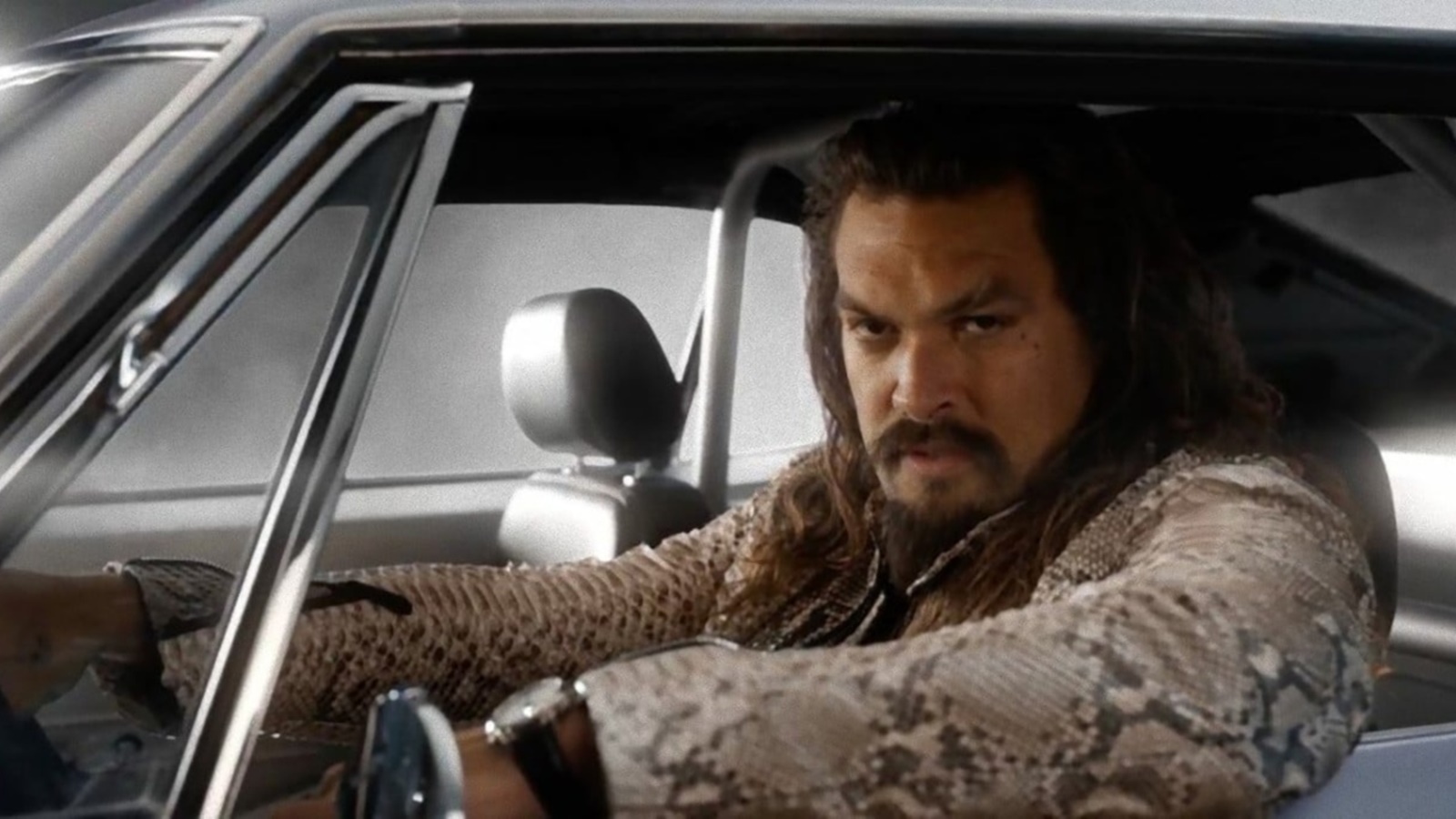 Fast & Furious 12 could be realised: after the declarations made by Vin Diesel at the preview in Rome, the director Louis Leterrier in fact, he did not rule out the possibility.
The director, interviewed by Entertainment Weekly, stressed that the story could continue beyond what was initially planned.
Louis Leterrier, who signed Fast X, said: "Let's see what results this will have. What's great about this franchise is that audiences loved it and the saga continued to grow and deliver what fans hoped for, but at the same time it surprised them".
The filmmaker added: "Who knows? Two years ago we didn't think these films would exist anymore. Knock on wood, we are fortunate to make some gigantic films that are now seen by millions of people around the world. I find it amazing and I'm so happy that we are part of this summer where the enthusiasm for films seems to have returned".
Fast X, the review: All roads lead to Rome
Leterrier specified: "I know where the saga ends and I know where the problems are in the 25 years of events leading up to that moment. But there are many ways to get there. Many roads that will lead us to the end".