Stitch's talking Disney plush is available on Amazon at a discount never seen before; do not miss such a tempting opportunity.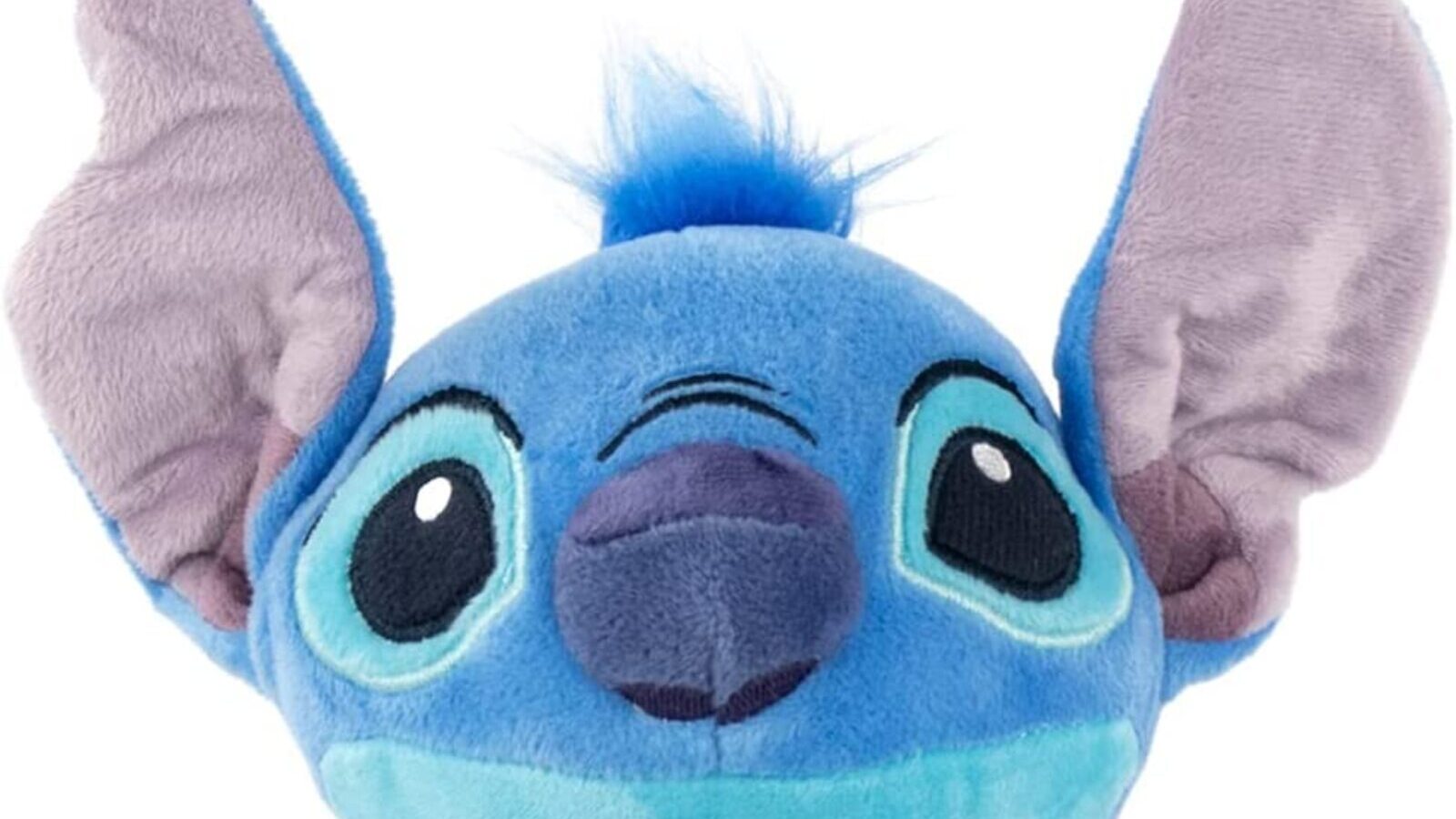 Stitch's Disney talking plush is on offer on Amazon. Collect one of the funniest reproductions of this character too. On the site you can find it, currently speaking, at € 19.10, with a 12% discount from the base price. If you are interested in buying it, go to the box below.
More in detail, the Stitch plush in question is about 20cm tall and is able to repeat some sentences from the Disney film of the same name. Just press the button located on its left paw to hear the unmistakable voice of a memorable character whenever you want.
Disney: The Nightmare Before Christmas Monopoly is at a once-in-a-lifetime price on Amazon
All Disney fans now have the opportunity to purchase this cotton plush that perfectly reproduces both the physical and sonic characteristics of Stitch. Collect the soft toy from the Lilo & Stitch movie too, or give it to someone important for a special occasion.