According to some rumors, it seems that Barbara D'Urso will not renew her contract with Mediaset and is considering various options for her professional future.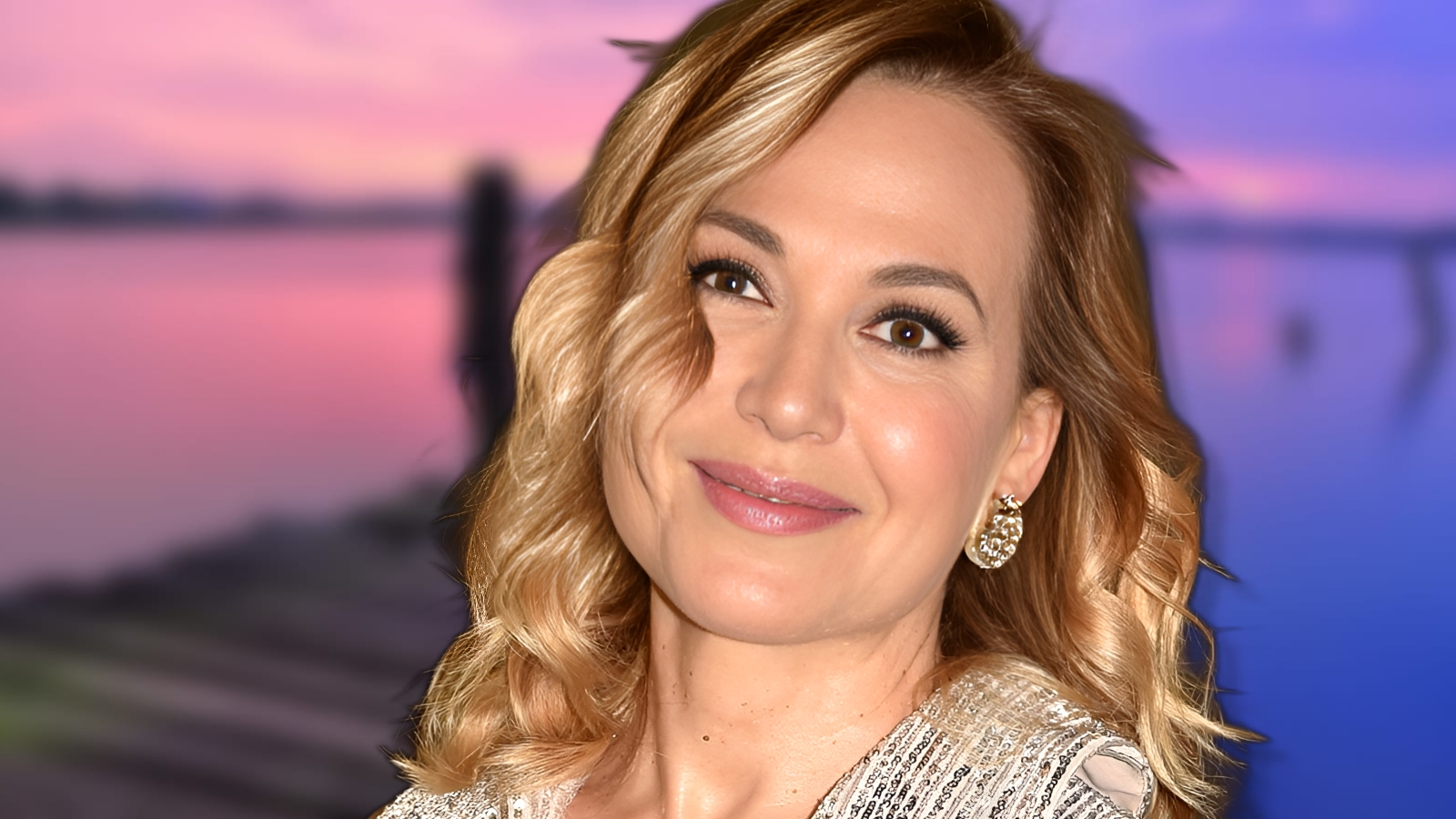 Barbara D'Urso will say goodbye to Mediasetthe presenter has decided to do not accept il new contract biennial proposed by the Cologno Monzese company. According to reports from TvBlog, the presenter, affectionately called 'Carmelita' by her fans, is currently exploring new opportunities on digital platforms.
After Fabio Fazio's farewell to Rai, there could be another significant event in the television landscape: the separation between Barbara D'Urso and Mediaset. Again, it's the end of an era, at least from an entertainment standpoint. The collaboration between Barbara and Silvio Berlusconi's group dates back to the 90s, when D'Urso returned to management after the parenthesis dedicated to La Dottoressa Giò, a television series broadcast on Canale 5.
Today TvBlog reported the news writing that Barbara D'Urso would have decided not to accept a two-year contract offer from her company. "But Barbara D'Urso's real future destination seems to be far from the old and dear generalist television", writes the portal referring to the professional future of the presenter
"According to the rumors that we have been able to capture – it is read – and subsequently to ascertain, for Barbara D'Urso the doors of what are now called platforms could be opened, for a commitment that is substantially different from those undertaken by her during her long career. Platform and commitment that will be revealed at the end of the contacts that would be in progress these days".
The collaboration between Barbara D'Urso and Silvio Berlusconi actually dates back to the late seventies, when D'Urso was selected as an announcer for Telemilano 58, Berlusconi's first broadcaster which later transformed into Canale 5.
His exclusive with Mediaset began in 2003, when Barbara D'Urso was chosen to host three editions of Big Brother. In recent years, precisely since 2008, Barbara has taken part in leading infotainment programs.