Zuleyha guest at Verissimo
The beautiful Zuleyha Of Bitter land was a guest at very true last Sunday May 14th. Let's talk about the very popular talk-show hosted by Silvia Toffani broadcast for years on the Mediaset flagship network.
For the occasion, the beloved Turkish interpreter Hilal Altinbilek she spoke to the microphones of the studio talking about work but also about private life. In fact, there are many who want to know more and more details about Zuleyha's boyfriend in real life after becoming attached to her character in the Turkish soap opera broadcast on Canale 5 day-time. Silvia Toffani she managed to get her to tell something more about her.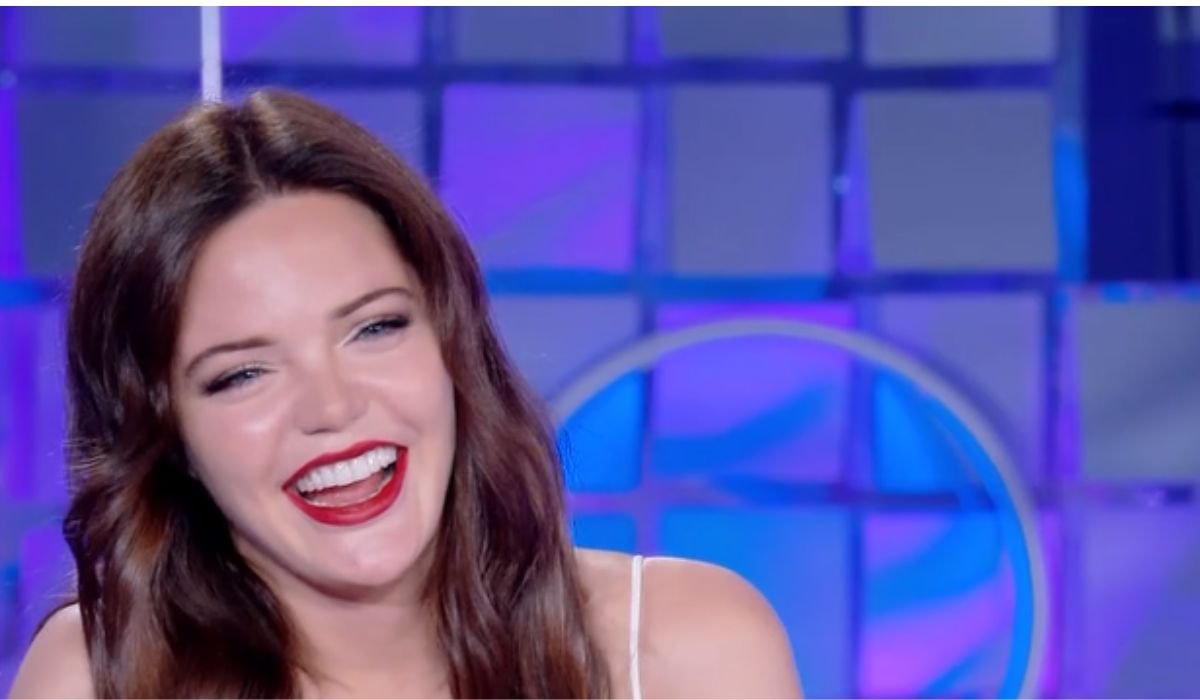 Zuleyha's boyfriend in real life
read on after the commercial
"I am engaged and happy" admitted the Turkish actress to the microphones of Very true, further adding the name of his companion, that is Mehmet Can Longa Turkish boy with whom she has been engaged for eight months.
"I found in him a companion, a friend, an accomplice", he further added Hilal Altinbilek during the interview. But that's not all, as Hilal Altınbilek also admitted that she has the desire to become a mother one day: "I'd like to, but I think it's not easy. I have a great sense of responsibility and maternal sense, but sometimes at the thought of having a child I fear I'm not ready. But one day I would like to".
But this is not the only desire expressed by the actress, since Hilal has also admitted that she dreams of one day work in our countrya bit like another great and much loved Turkish actor like Can Yaman managed to do.
"I would like to learn Italian and maybe act in Italy one day. I still have many projects in Türkiye, but I would love to work abroad as well". We can therefore only wish her that all her wishes can come true as soon as possible.