Actor Chiwetel Ejiofor will be one of the protagonists of Venom 3, the new sequel to the films with star Tom Hardy in the role of Eddie Brock.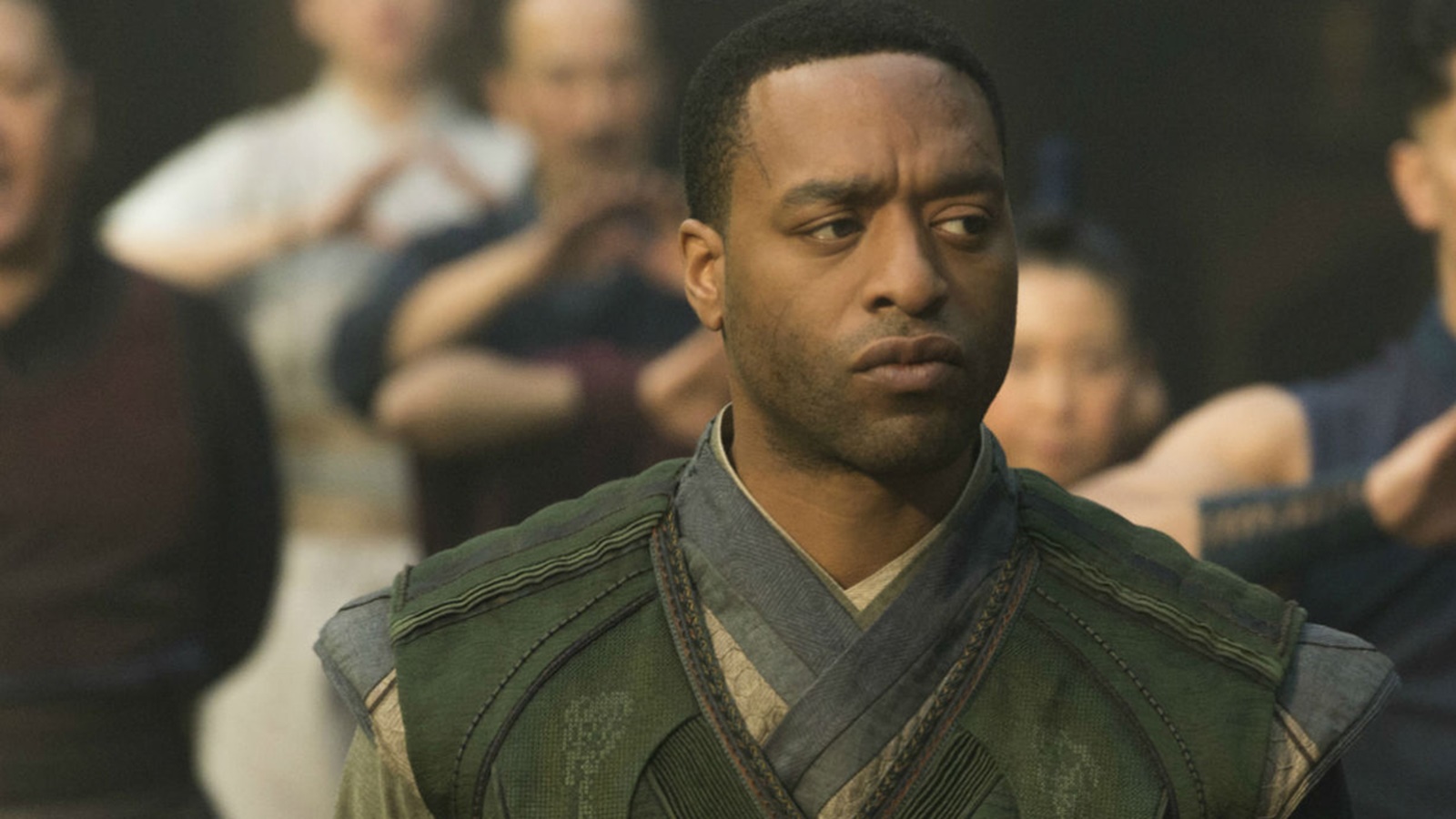 Chiwetel Ejioforafter starring in Doctor Strange, will be part of the cast of Venom 3.
The project will be produced by Marvel and Sony, while the screenplay is signed by Kelly Marcel from a story written together with Tom Hardy.
The third chapter of the saga
The film Venom 3 will again show Tom Hardy in the role of the protagonist.
The production did not reveal the role entrusted to Chiwetel Ejiofor who will be part of the new arrivals among the interpreters along with Juno Temple.
Kelly Marcel will also direct and the production team also includes Avi Arad, Matt Tolmach, Amy Pascal and Hutch Parker.
The first two Venom films grossed over $1.36 billion worldwide.
Venom – The Fury of Carnage, the two souls of the film and the theme of the double
Ejiofor's directorial effort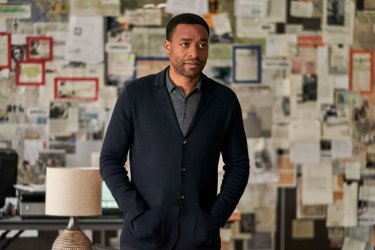 Chiwetel Ejiofor, soon, will also be engaged as director and screenwriter of the film, based on the book by Jeff Hobbs, The Short and Tragic Life of Robert Peace: A Brilliant Young Man Who Left Newark for the Ivy League, at the center of which we find the story of Robert Peace, a Yale scholarship student who reaches the university after growing up in a crime-ridden area of ​​Newark, New Jersey. On campus, he majors in molecular biophysics and biochemistry, working in a cancer and infectious disease research lab, while at the same time making money selling marijuana. While Peace graduated with honors in 2002, his life fell apart when he was killed in a drug-related shooting in 2011.
The cast will include Jay Will, Mary J. Blige, and Camila Cabello.