Apple TV+ has unveiled the trailer and release date for the second season of Swagger, the acclaimed sports series from Reggie Rock Bythewood, Kevin Durant and Brian Grazer.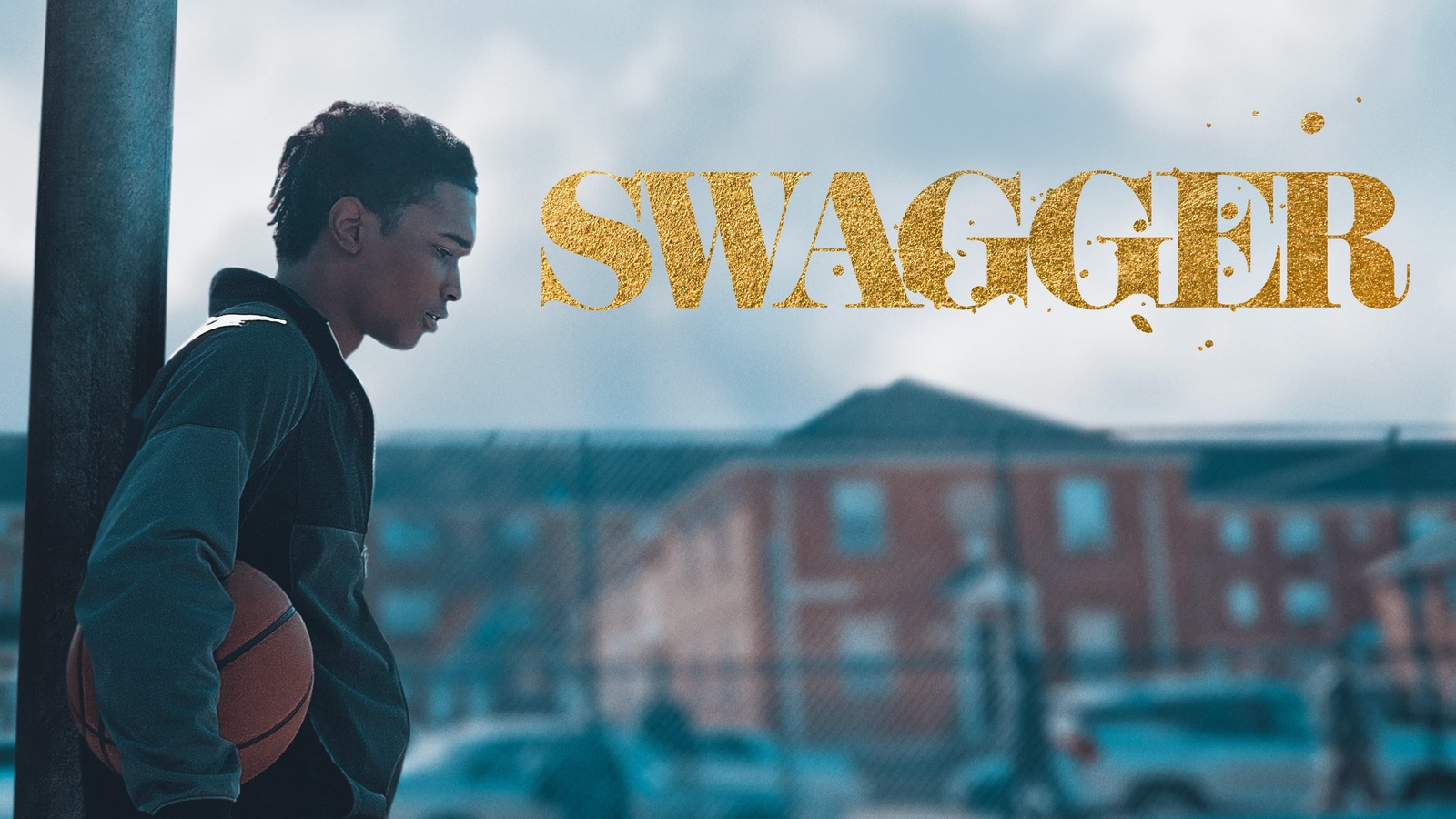 Apple TV+ today released the trailer of the second season of Swagger, the acclaimed and exciting sports series from creator, showrunner and director Reggie Rock Bythewood. The Apple Original series will debut with the first episode on Friday, June 23, followed by a new weekly episode every Friday through August 11.
Inspired by the life of NBA superstar Kevin Durant, the series explores the world of youth basketball and the stories of players, their families and coaches, poised between dreams and ambitions on the one hand and opportunism and corruption on the other. Also showing what happens off the playing field, the series offers an insight into what it's like to grow up in the United States. The first season of the show is already available on Apple TV+.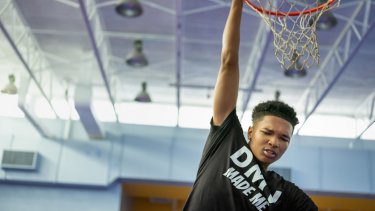 Selected for the 2023 Tribeca Film Festival, Swagger Season 2 will premiere at the festival on Saturday, June 17 with Bythewood and cast in attendance. The series is one of ten TV premieres scheduled for this year's festival, known for its diversity narratives.
In Season 2, we meet young Jace, Phil, Nick, Musa, Drew and Royale as they begin their senior year of high school. All but Phil attend Cedar Cove Prep: a predominantly white institution where wealthy board members control everything from hiring faculty to enrolling students. It is a school of power and influence. But despite the academic success, the basketball program was not competitive until Emory Lawson, the athletic director, failed to acquire Swagger players.
Almost overnight, Cedar Cove's basketball program becomes elite, catching the attention of Gladiator Sneakers' Alonzo Powers. The games are covered by the best college scouts in the nation and are live streamed for thousands of fans. With victories come scrutiny, and players find themselves under scrutiny as they race to the top of the national high school championship.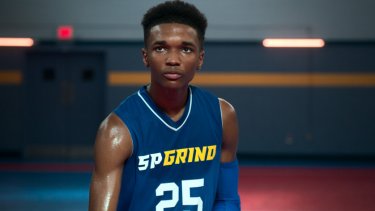 Everything is going well in the life of Jace Carson and his family. Jenna lives in a residential neighborhood and her cosmetics business is booming. Her until she pops a video that threatens to destroy everything. It's surveillance footage of Coach Warwick, Crystal's former coach, being beaten in an alley. The attackers are masked but manager Warwick is convinced he has evidence proving Swagger's players were involved. As this speculation reaches public opinion and social media, the sibling bond players have built is being tested. Their once-promising future is in jeopardy.