Alec Baldwin shared two photos on Instagram to celebrate the end of filming on the western film, which wrapped production over a year after the death of Halyna Hutchins.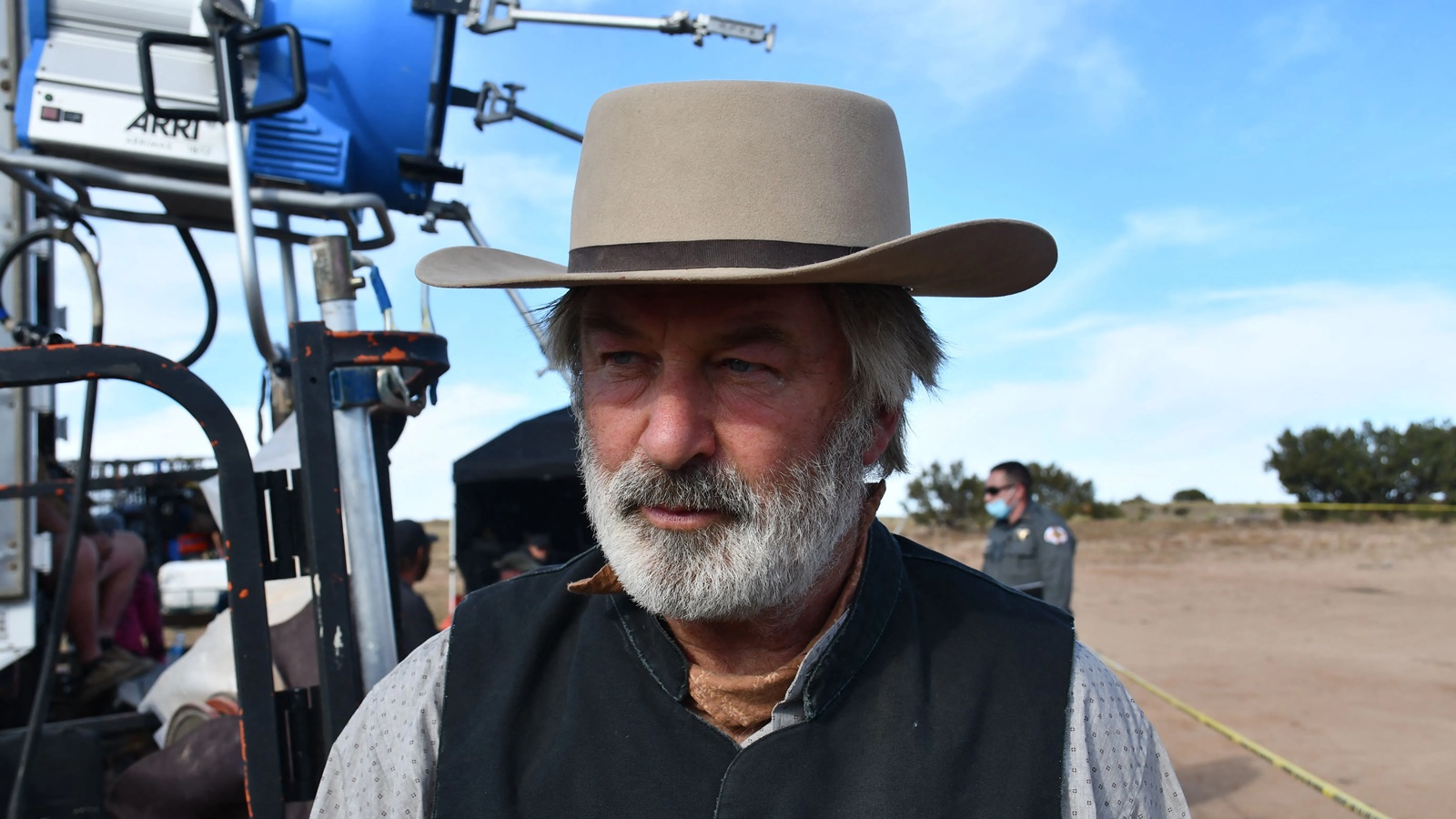 Alec Baldwin celebrated the end of filming of the film Rustthe western whose production was halted after the tragic death of Halyna Hutchins on the set.
A year and a half after the fatal accident, the crew and cast had returned to work.
The end of filming
Alec Baldwin shared two photos announcing the end of work on Rust. The actor had written online: "God, it was so nice to be able to shave my beard".
The other shots show him together with his young co-star Patrick Scott McDermott, also sharing a photo in which the boy confirmed that it was the last day on the set of Baldwin and he would miss him.
Alec, however, wrote in a post: "Last day on the set of Rust with this guy. A very talented actor and a lovely young man who has a bright future ahead of him. Love to you, Patrick Scott McDermott".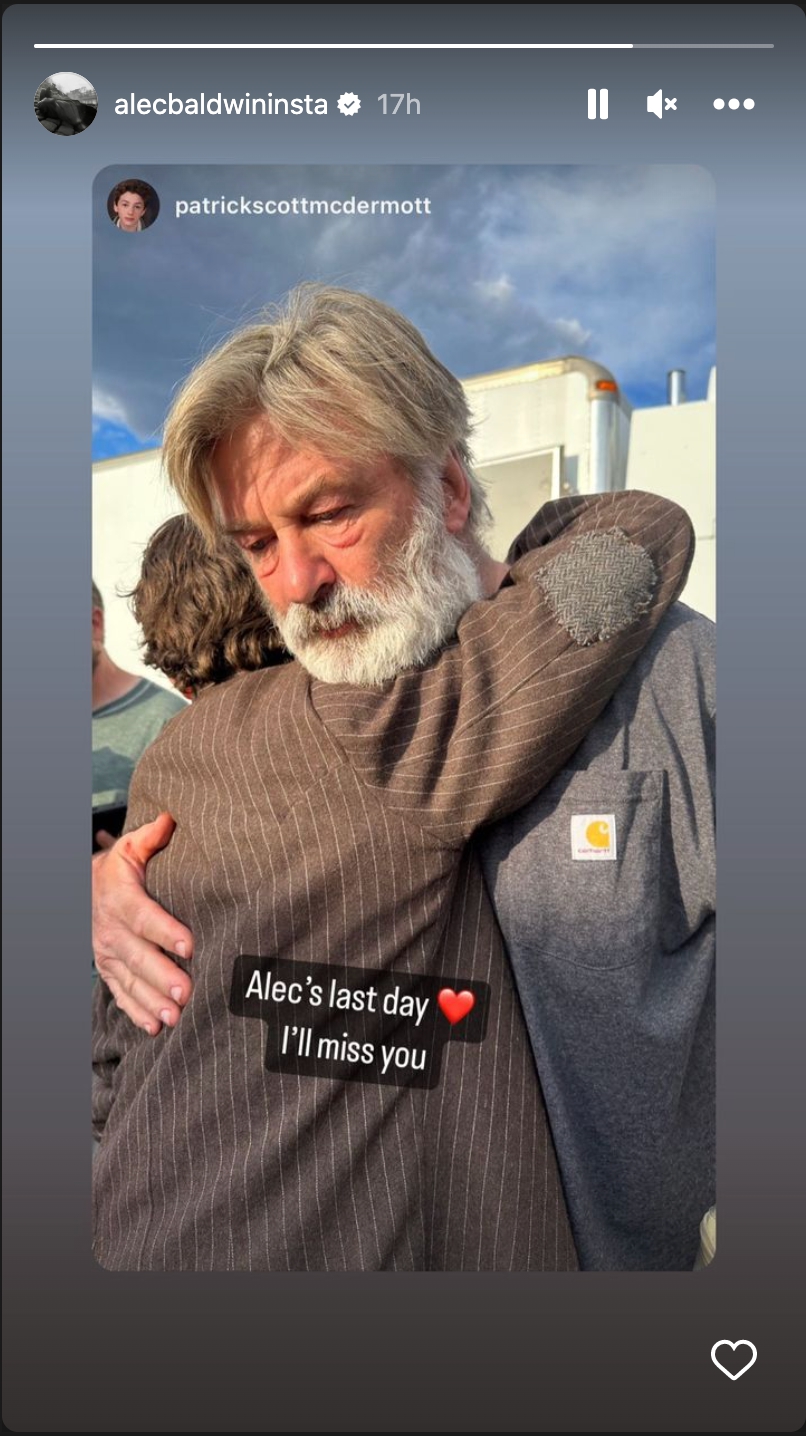 Alec Baldwin: Involuntary manslaughter charges over Rust set accident dismissed
Rust took place in 1880s Kansas. An outlaw named Harland Rust (Baldwin) must go out of hiding to save his nephew, a teenager named Lucas (McDermott). The cast also includes Travis Fimmel, Frances Fisher, Jensen Ackles and Devon Werkheiser.