Monty Python star John Cleese publicly defended JK Rowling on Twitter with the following question: 'Does hate only go one way?'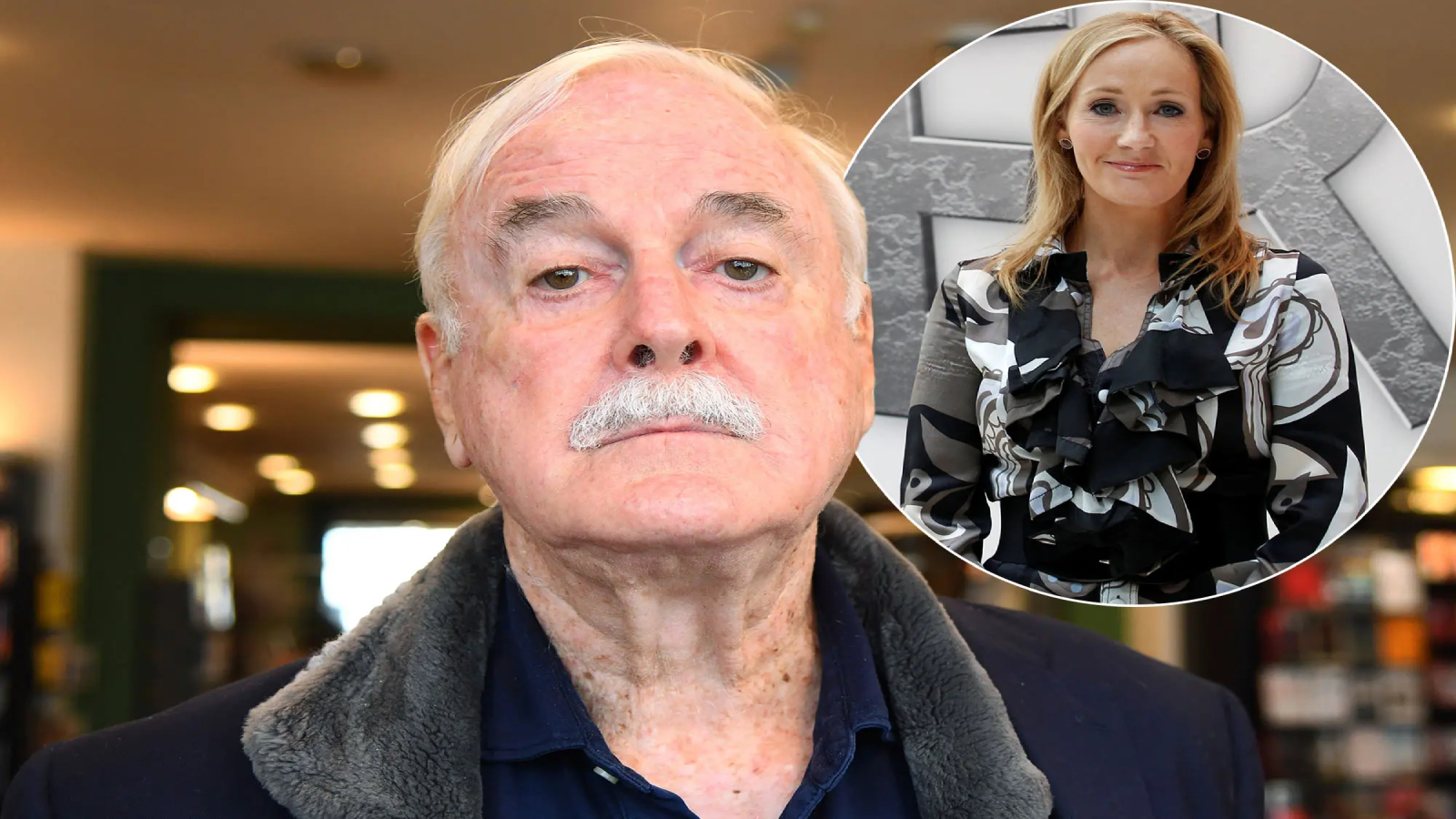 John Cleesefamous Monty Python star, has just joined the group of celebrities who over the years have defended J.K. Rowling: Cleese, just like many other actors in the Harry Potter franchise and millions of people around the world, Cleese also does not believe that the writer's tweets are "transphobic".
The actor took to Twitter to criticize those who have spoken out against Rowling's comments about the transgender community: "If I disagree with some of the arguments about transgender people, apparently that makes me transphobic. So… if they disagree with some of my views, that makes them 'cleesephobic?'"
"Or I don't quite understand how it works and the hate only goes in one direction?" concluded the star. Although he is best known for A Fish Called Wanda and for being one of the co-founders of Monty Python, Cleese also played Nearly Headless Nick in the first two Harry Potter films.
In addition to John Cleese, as we mentioned previously, and millions of fans around the world, there are many Harry Potter actors (and not) who have spoken out in defense of Rowling: Evanna Lynch (Luna Lovegood), Helena Bonham Carter ( Bellatrix Lestrange) and Ralph Fiennes (Voldemort) and Brian Cox, the star of Succession.