In a recent promotional interview for Guardians of the Galaxy Vol. 3 James Gunn revealed that he has acted as Kevin Feige's consultant for all Marvel films.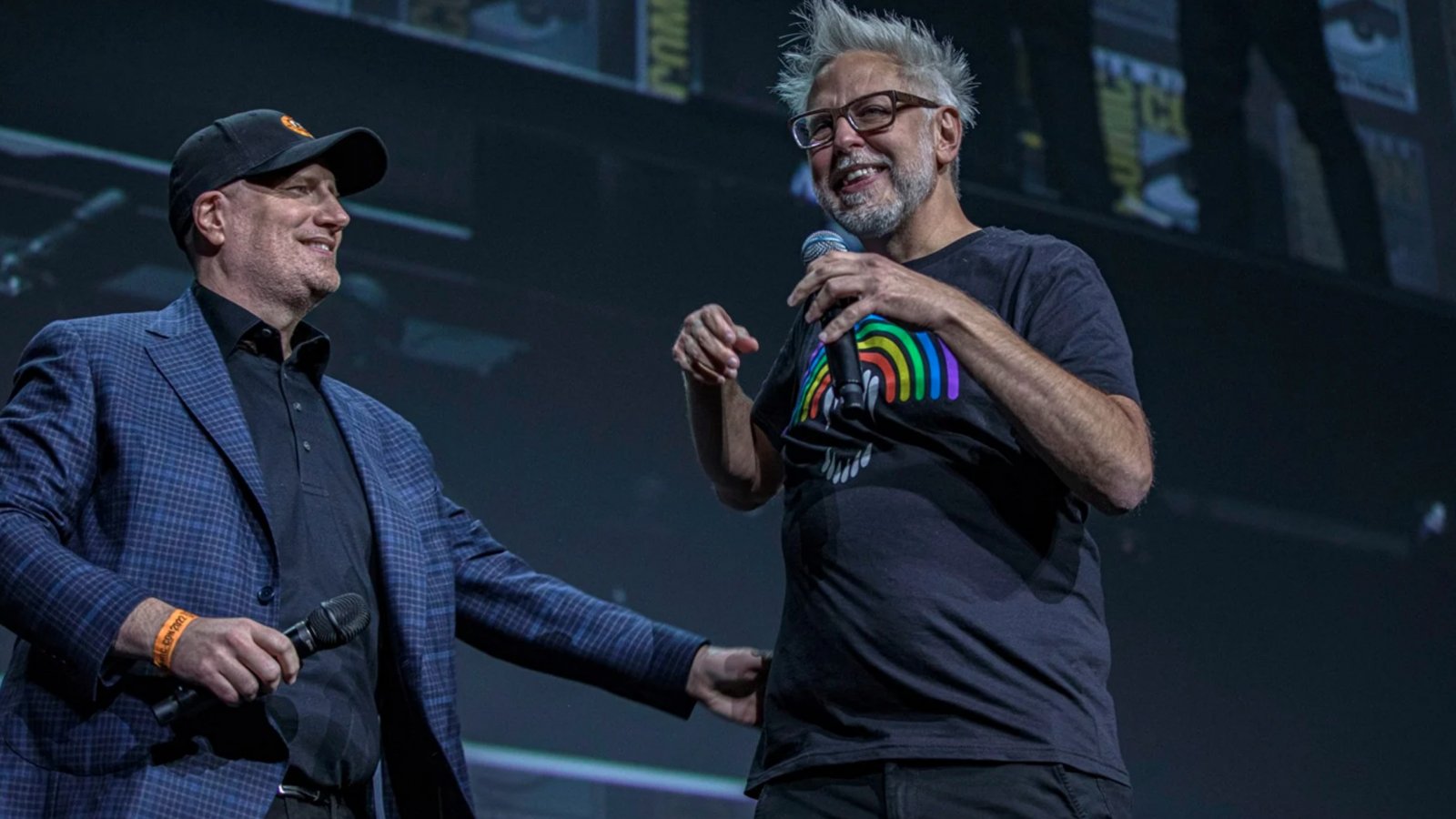 Con Guardians of the Galaxy Vol. 3, James Gunn is officially done with Marvel and is preparing to join DC as co-head of the DC Studios division. But the director still wanted to express his gratitude to Kevin Feige who granted him the role of consultant on all Marvel films in the last few years.
"I consulted on everything. I supervised every Marvel film. Kevin would send me scripts, for example Spider-Man, and I would give him my feedback with notes. He would send me scripts for Doctor Strange, Captain Marvel and so on. He acted like a great friend" Gunn told The Wrap.
Guardians of the Galaxy Vol. 3 and other post-credits scenes that (perhaps) anticipate future Marvel sequels
Is James Gunn done with the Guardians?
After closing with Marvel, James Gunn is already focused on his next job, which is writing and directing Superman: Legacy, arriving in theaters in 2025. "We will start shooting in January" said the director. Filming should take place in Atlanta, Georgia, a location already used extensively in the past for other films.
James Gunn has repeatedly reiterated that his experience with the Guardians of the Galaxy is now over and that, should there be a new chapter, he will not be directing it.