After last quarter's report, with the loss of subscribers, Disney plans to begin removing content from its platforms: Disney+ and Hulu.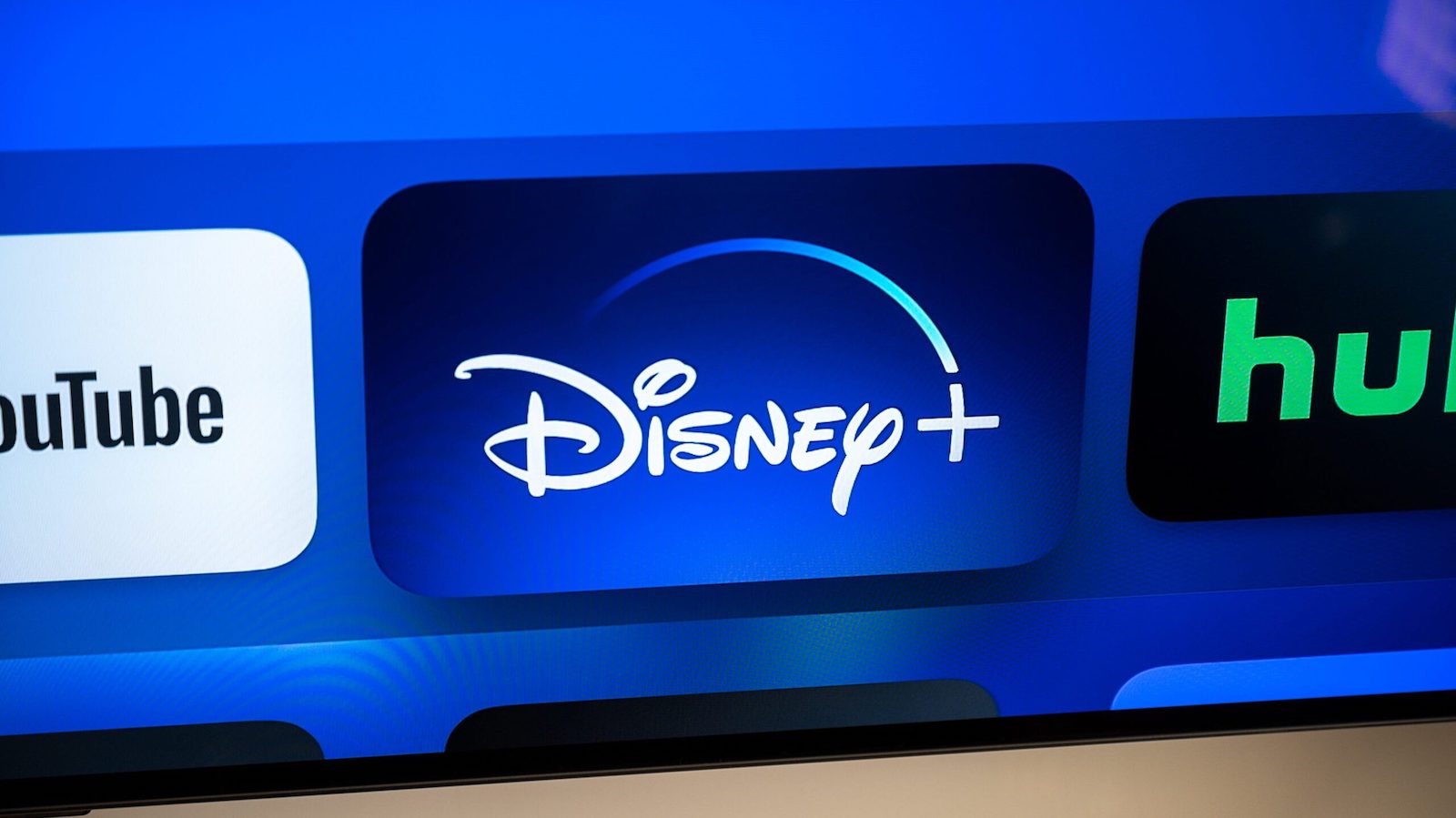 After the loss of 4 million subscribers, Disney has announced a change of strategy that will lead it to remove some content from its streaming platforms, Disney+ and Hulu.
Not only that, the entertainment giant has also announced that within the year it will present a new app that will contain the catalogs of both the aforementioned platforms (currently only in the United States since in Italy the Hulu contents arrive directly on Disney +).
But fear not, Marvel movies and series, as well as the rest of the big franchises like The Simpsons, Family Guy and Star Wars, will remain permanently on the platform, as they continue to be viewed by millions of people. However, those contents that do not receive the right attention or do not catch enough attention will be removed and sold to other platforms or networks so as to have at least an economic return in terms of advertising and revenues in general, thus amortizing the losses.
Certainly, the fact that Disney – as Kevin Feige had already announced in parallel some time ago – has every intention of reducing the production of streaming content to focus more on quality rather than quantity.
Ahsoka, Skeleton Crew, Secret Invasion: how many seasons will the Disney + Star Wars and Marvel series have?
"We are reviewing content from our Direct-to-Consumer (DTC) services to align with strategic changes to our approach. As a result, we will be removing some content from our streaming platforms and currently expect to incur an impairment charge of approximately 1. $5-1.8 billion. The burden, which will not be reflected in our segment results, will be seen primarily in the third quarter when we complete the overhaul and remove content. Going forward, we plan to produce less content aligned with this strategic change".
Essentially, Disney wants to make sure that all the content it produces is able to reach viewers.