Chicago Fire 11, but when does Taylor Kinney become?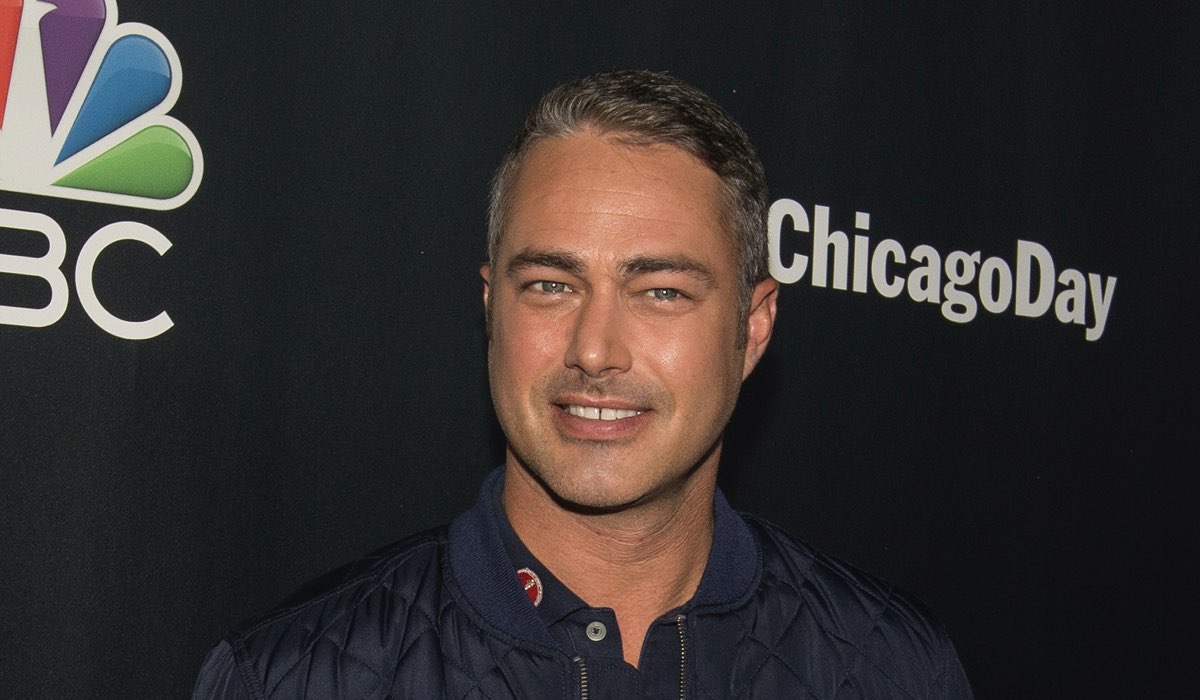 When Taylor Kinney returns to Chicago Fire? Certainly after the conclusion of season 11, currently broadcast on Nbc in the United States and on Sky Serie in our country. The actor is on leave from the set of the TV series in which he plays Kelly Severide. Last January it was announced that Kinney would be absent from filming Chicago Fire to devote himself to a personal matter. In the TV fiction, the character of Severide has flown away from Chicago to take part in an exclusive training program for arson investigators.
In the finale of Chicago Fire 11 Jesse Spencer returns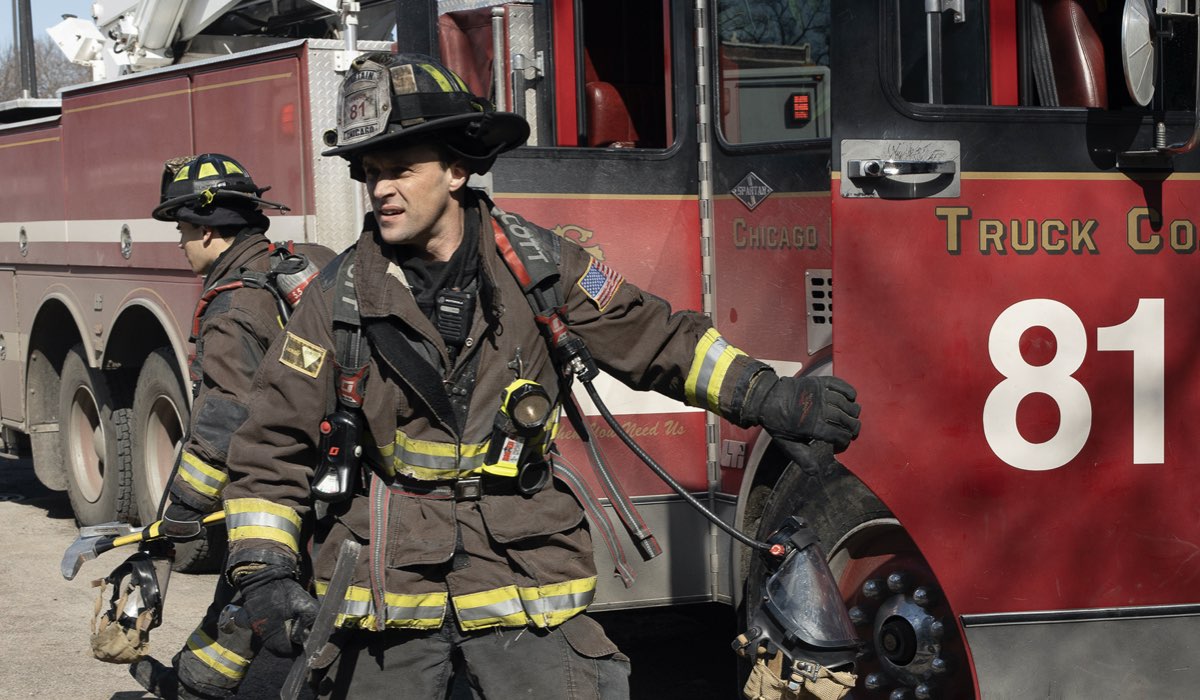 read on after the commercial
In the season 11 finale – airing May 24 in the United States – we will see a familiar face to fans of Chicago Fire: that of Jesse Spencer. Matthew Casey's actor will return to close out season 11. Jesse Spencer left Chicago Fire as a main cast actor after ten seasons in October 2021, coinciding with the airing of the show's 200th episode.
Casey's character has moved to Oregon to care for the children of Andy Darden, his missing best friend. That of season finale it won't be Casey's first appearance in season 11: Jesse Spencer has peeped to recruit a trusted agent in the top secret task force of which he leads. Casey is looking for a trusted person who can be his point of reference in Chicago.
The American network Nbc has already renewed Chicago Fire for season 11, along with Chicago PD for season 10 and Chicago Med for season 8. The three Dick Wolf procedurals will return to American screens starting in autumn 2023 with new episodes, and subsequently also on Sky in absolute premiere for Italy.