Brie Larson has confessed that she still doesn't know whether or not she will see Johnny Depp's new film, Jeanne du Barry, which will open the 2023 Cannes Film Festival.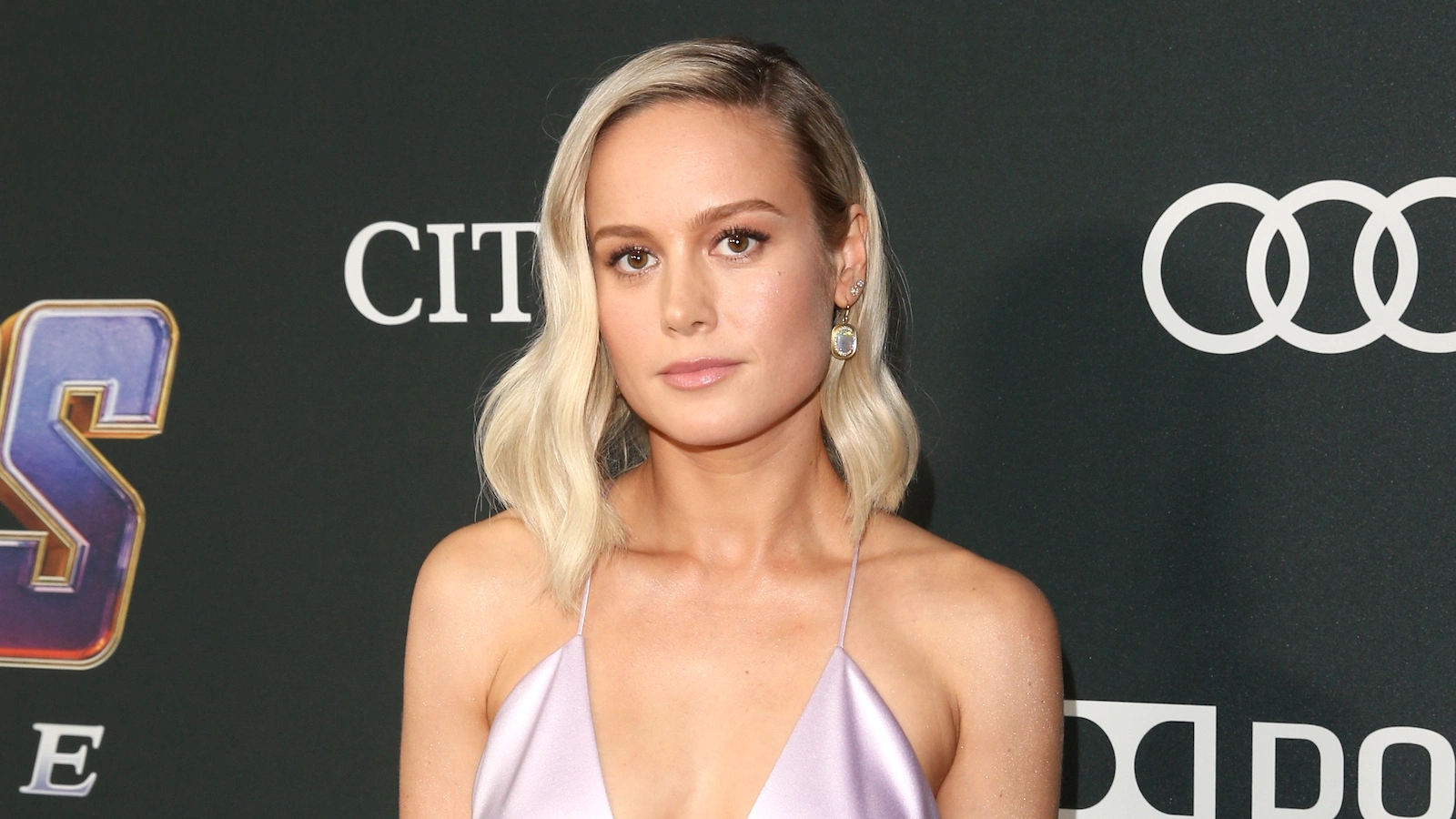 Brie Larson has just had his say on the decision to open the Festival of Cannes 2023 con Jeanne du Barrythe new historical drama with Johnny Depp. Recall that this is the actor's first starring role after the conclusion of the legal battles with his ex-wife Amber Heard.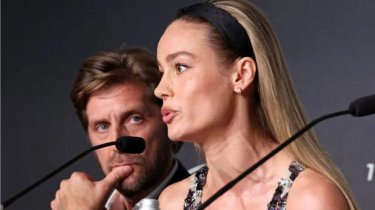 Larson, during a press conference with jurors this morning, tried hard to avoid answering the question when asked if she would be attending the world premiere of Depp's film, which after all she wasn't. she is required to act as a juror as the film is not part of the competition.
"You're really asking me?" the actress replied during the conference. "I'm sorry, I don't understand what it has to do with what we're talking about and above all I don't understand why you're asking me. You'll find out… whether I see it or not. It depends on how I will feel, and I don't know how I would feel if I saw it."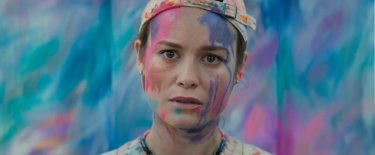 Brie Larson was an ardent supporter of the #MeToo movement early on and served on the now-disbanded advisory board called Time's Up, an advocacy group founded at the movement's peak. "Living life as a woman is living life defensively"he claimed in 2017, following the revelations about Harvey Weinstein. "I stand with women who are survivors of sexual assault and harassment. It's not your fault. I believe you."