Rain of stars for the new thriller directed by David Mamet, Assassination, which will involve Al Pacino, Viggo Mortensen, John Travolta, Shia LaBeouf, Rebecca Pidgeon and Courtney Love.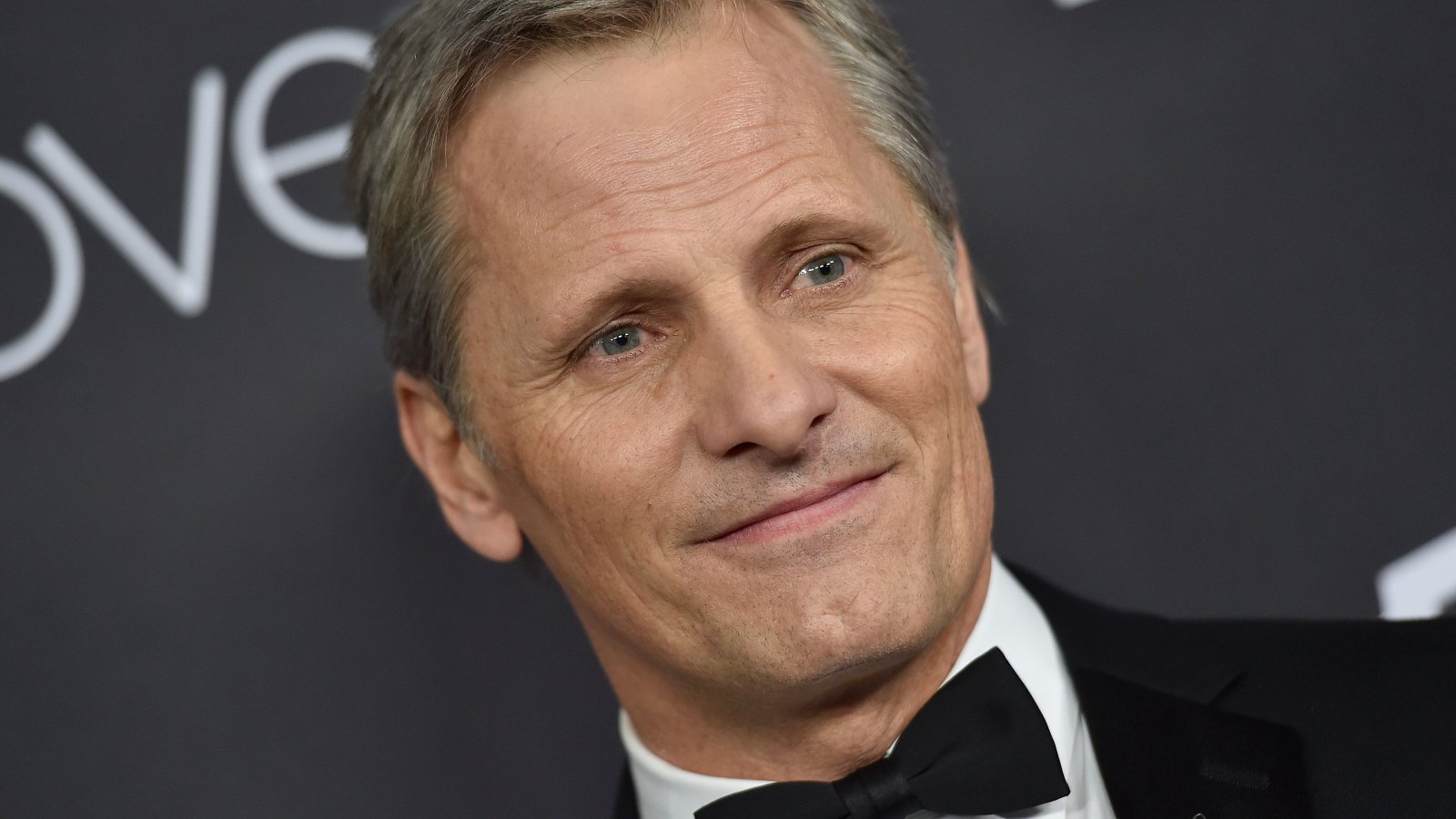 And Oscar award Al Pacino e Viggo Mortensen, John Travolta, Shia LaBeoufRebecca Pidgeon, Courtney Love: here is the super cast for the new thriller directed by David Mamet, Assassinationrevealed by Deadline.
The film, which will be launched on the Cannes 2023 market, starting tomorrow, will see David Mamet in the dual role of director and co-writer together with Nicholas Celozzi.
Al Pacino: 'I rejected Star Wars, Harrison Ford has a career thanks to me'
David Mamet and the death of JFK
Assassination will chronicle the fateful assassination of John F. Kennedy from the point of view of the mob, reinventing his death as a hit ordered by Chicago mob boss Sam Giancana as revenge for JFK's attempt to undermine the crime syndicate after he the latter had favored his election (a topic previously addressed by JFK – a case still open by Oliver Stone).
Script co-writer Nicholas Celozzi is Sam Giancana's nephew and is also a co-producer on the film with Corey Large. Principal photography will begin in September in Vancouver.
"With the undeniable talent of David Mamet at the helm and our stellar cast led by Viggo Mortensen, Al Pacino, Shia LaBeouf and John Travolta, the stars have truly aligned. Assassination is a gripping and emotional thriller set during a pivotal time in the American history, brilliantly done by Mamet: it's an absolutely fantastic project" commented Arclight Films president Gary Hamilton.