The world of cinema is a fascinating universe, full of art and curiosities, but sometimes also of oddities. Actors and cast working on a film must follow a set of rules and regulations given by the higher-ups, this in order to ensure that the production process runs smoothly and professionally. However, in some cases, these rules can seem downright absurd and bizarre. The Lord of the Rings is just one such case, followed by several films from MCU.
In this article we will explore some of the strangest rules that actors had to follow while filming some famous movies.
Here are the craziest rules on the set of Lord of the Rings and many other films
1) Annabelle Wallis and the rules of Tom Cruise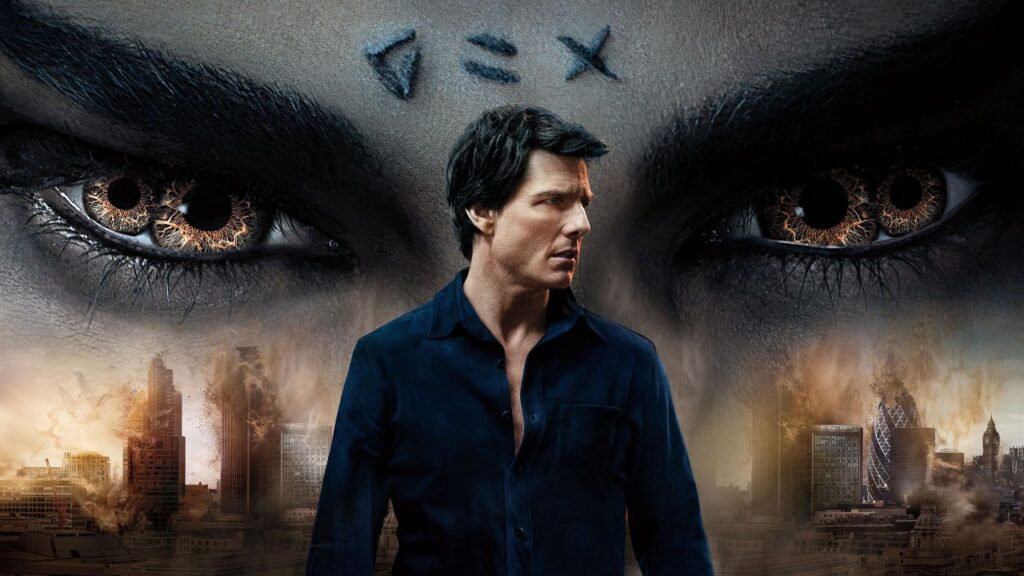 We open this list with the first absurd rule, the one imposed by the actor Tom Cruise.
Annabelle Wallis has revealed that Tom Cruise he never allows his colleagues to run on stage with himbut made an exception for her in the film The Mummy. The actress told The Hollywood Reporter that Cruise initially gave her a firm no when she asked if she could run on stage with him. However, the woman was so determined that she booked running sessions at the gym in order to get Cruise to notice her running on the stationary bike.
Eventually, the actor decided to add scenes where she could run alongside him and Wallis said she was very happy to have had the opportunity.
2) Spielberg's rules on the set of Lincoln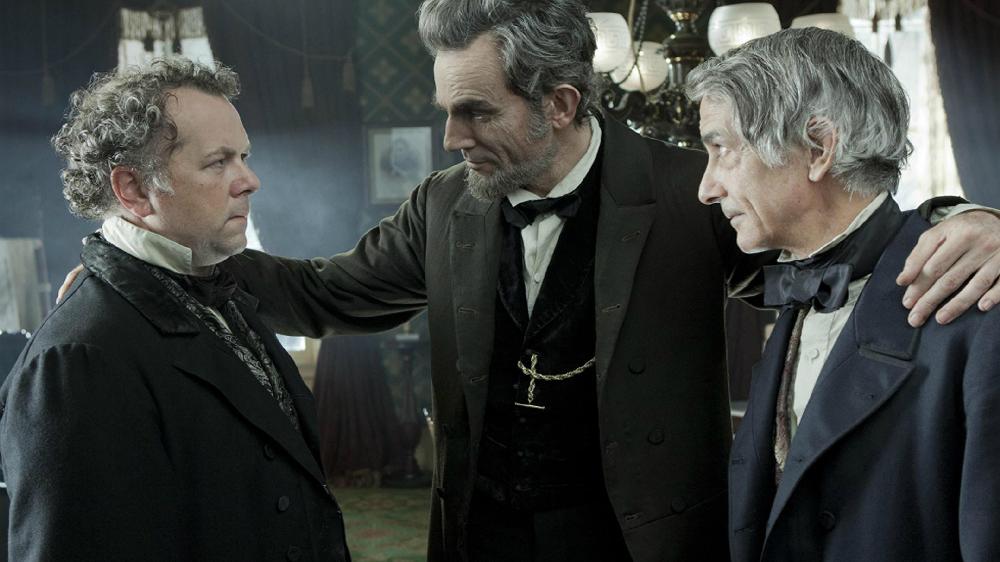 We then continue with the global directorial giant, Steven Spielberg.
During the three and a half months of filming the film Lincoln, Steven Spielberg decided di never call actors by their real namesbut only with the names of their characters.
Daniel Day-Lewis, the film's protagonist, was also referred to as "Mr. President" from the director. In addition, Spielberg made sure to dress in a special suit every day to feel more involved in the story and not seem a stranger to Lincoln's world, or better than the set. In an interview given to 60 Minutes, Spielberg said he wanted to be an integral part of the production and not just a spectator, as the film represented an important moment in American history and he didn't want to look out of place with a modern look.
3) I Love Lucy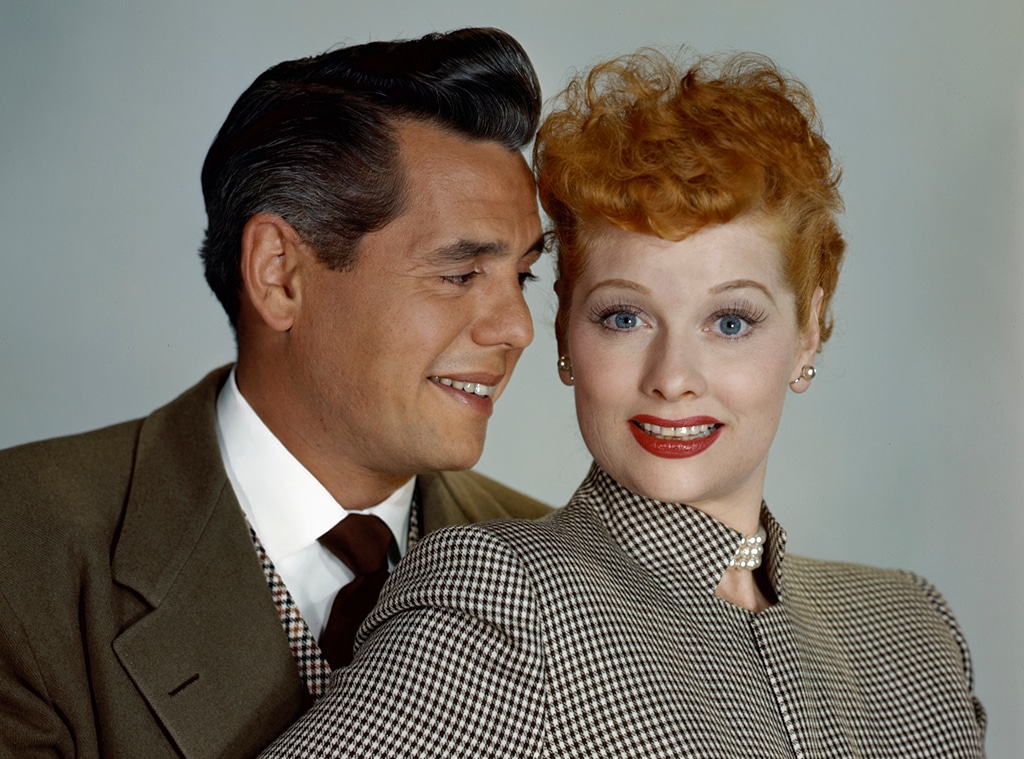 Let's take a big leap back in time, to when cinema was very different from how we know it today. In old Hollywood, the production code required actors who played couples they couldn't share the same bed on seteven though their characters were married.
Even real-life married acting couples, such as Lucille Ball and Desi Arnaz in I Love Lucy, were subject to this rule. These strict censorship rules were introduced following Mae West's controversial 1933 film "I'm No Angel." In fact, the film caused a lot of controversy for its sexually explicit content and its representation of women. The film was accused of violating the Hollywood film industry's production code of the time, known as the Hays Code, which regulated what could be shown on screen.
4) Tom Holland and the Avengers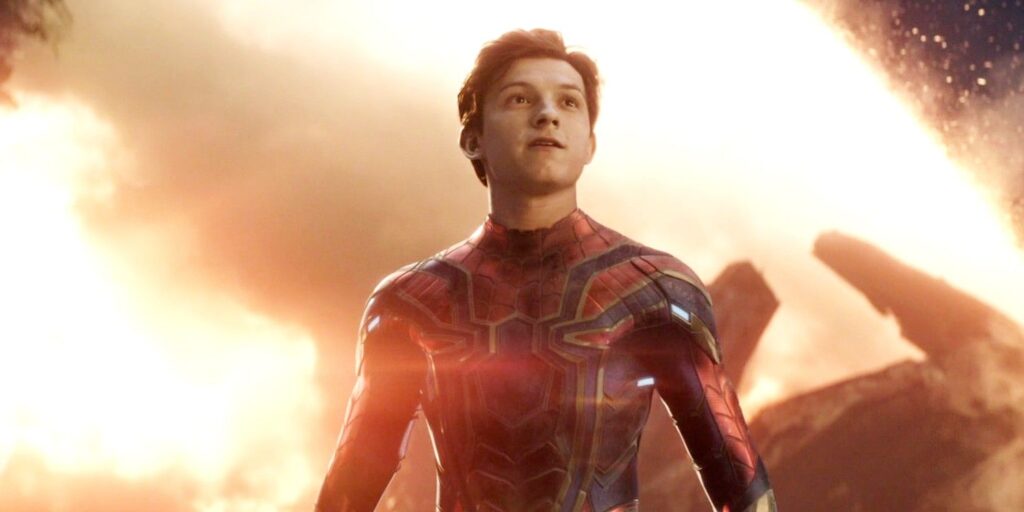 We then move on to one of the most recent films, the beloved Avengers saga and in particular to one of its interpreters: Tom Holland (here you can find some curiosities about the actor).
During the production of Avengers: Endgame, to Tom Holland you weren't allowed to see any part of the script other than his own lines (not even the names of the characters with whom he interacted) since according to various sources, the actor would have the habit of talking a little too much, or as reported by a source close to the set "it is very difficult for him to keep silent".
During an Avengers: Endgame promotion event in India in 2019, co-director Joe Russo said: "He doesn't even know who he's acting against. We use very vague terms to describe to him what is happening in the scene".
5) Rebel Wilson e Pitch Perfect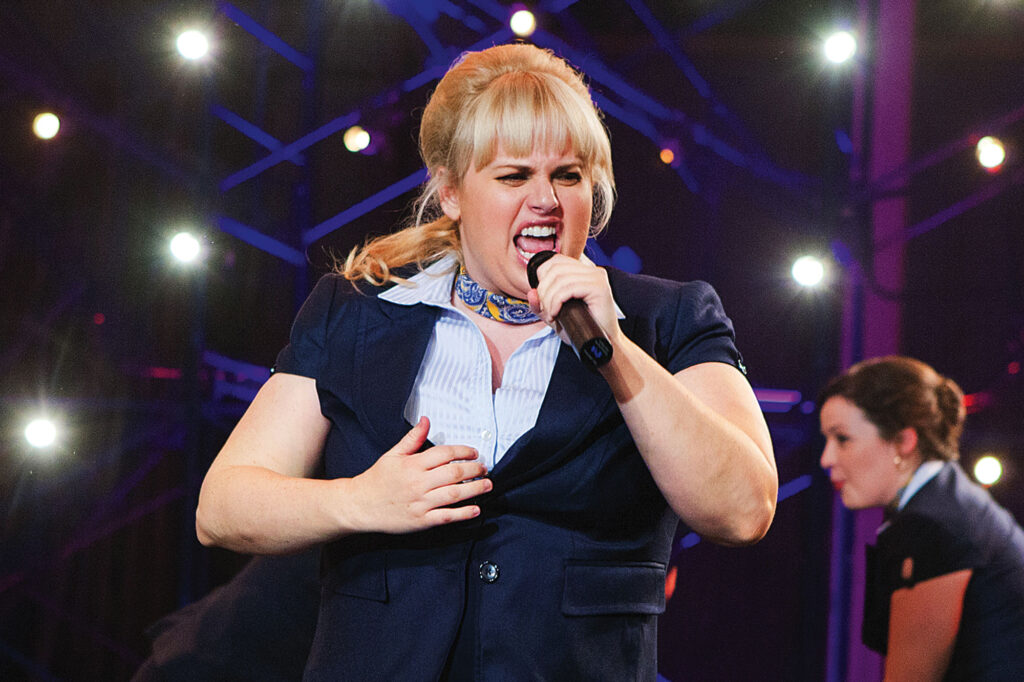 In recent years we have witnessed a huge physical change of the actress Rebel Wilson. However, only recently did the woman explain what was behind its weight and what conditions he had to submit to in order to continue working.
Rebel Wilson's contract in Pitch Perfect prevented her from losing or gaining more than 10 pounds (4/5 kg) during her portrayal of Fat Amy. On her Call Her Daddy podcast about her, she said: "I've been thinking for some time 'I want to be healthier'. And I had this stereotype of having to play the fun fat friend, which is very difficult because I love those roles. I love playing those roles. I love those characters. I wanted to do different things, but I thought, being the fat friend, I was just pigeonholing myself more".
6) From Game of Thrones to Guardians of the Galaxy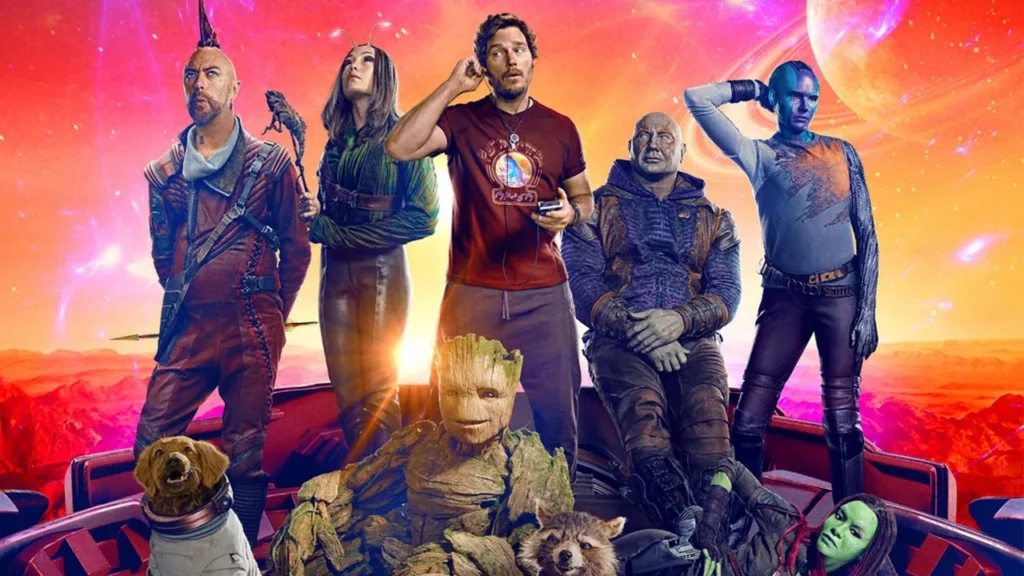 There are so many rules that require the actors on the set to keep a certain look for the entire duration of filming, even Kit Harington of Game of Thrones and Chris Pratt Guardians of the Galaxy they had to comply with several.
During his portrayal of Jon Snow in Game of ThronesKit Harington's contract required him to grow his hair long, he later bitterly regretted having agreed (after learning that many women in the cast had circumvented similar rules by using wigs). While Chris Pratt had to go on a strict diet to lose weight and maintain his superhero fitness. However, the actor admitted that he brought a bag of chips and candy on set, to eat them secretly during breaks.
7) Food prohibited on the set of The Lord of the Rings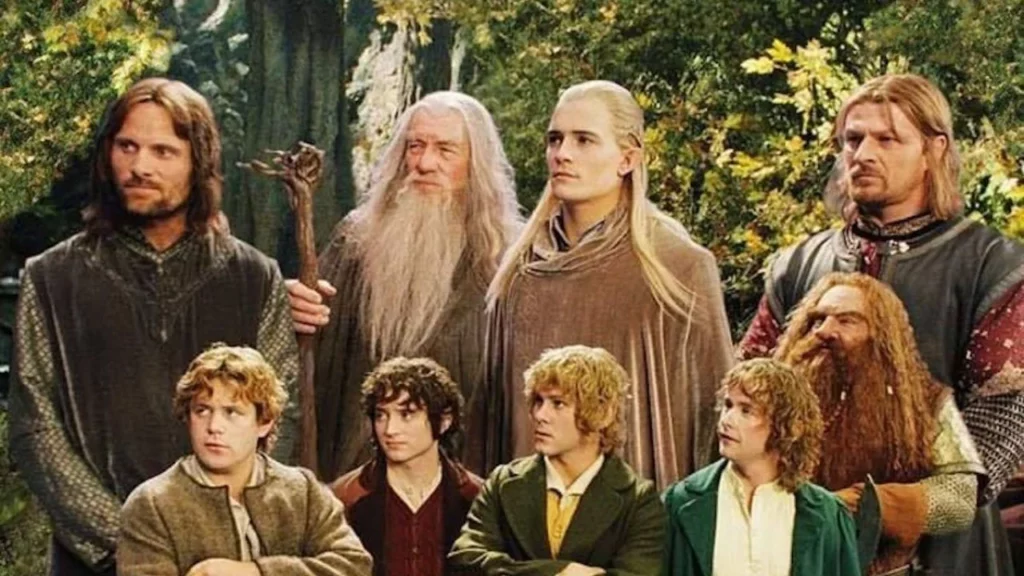 Director William Wyler requestedthat his actors didn't eat garlic before filming, as he feared it would negatively affect their performances. Wyler was known for his attention to detail and his desire to get the most out of his actors' performances.
However, that's not the only weird rule the actors had to follow on set. During filming dthe "Lord of the Rings", the rule dictated that cast members share the same dressing room, and that nothey could not carry food or drink inside them. Often the actors were so hungry that they resorted to extreme methods.
8) Johnny Depp's rules on the set of Pirates of the Caribbean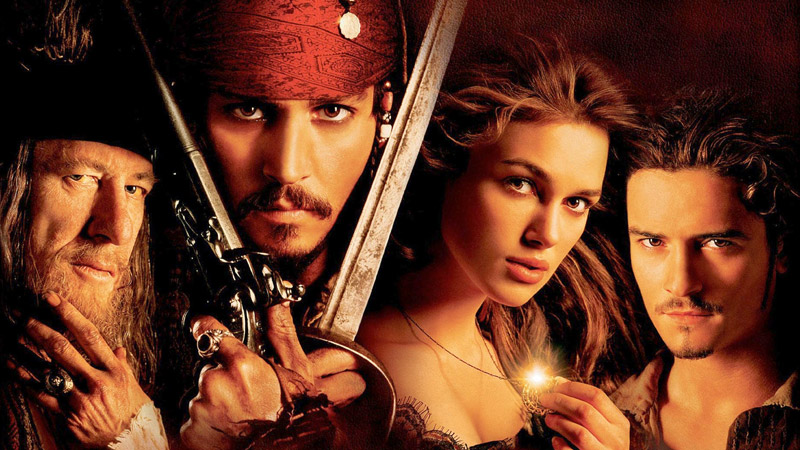 Not only The Lord of the Rings, also Pirates of the Caribbean fall for it
There have been several rumors regarding the absurd rules that Johnny Depp allegedly imposed on the set of the Pirates of the Caribbean movies. One of the more bizarre rules involved the actor demanding that an assistant carry a container containing his father's ashes. It was rumored that Depp had to scatter his father's ashes wherever he went (this report, however, has never been verified). Also, Depp was said to have requested that he be on set always music to play, even when it wasn't called for in a scene, to create a fun and relaxed atmosphere.
Furthermore, he was said to have banned the use of the color green on set, as he associated it with the possibility of technical problems. Even the smell of onion seems to have been banned from the set, as Depp would have found it unpleasant.