Anya Chalotra has confessed her displeasure at the imminent departure of Henry Cavill, who will soon leave the lead role of The Witcher to Liam Hemsworth.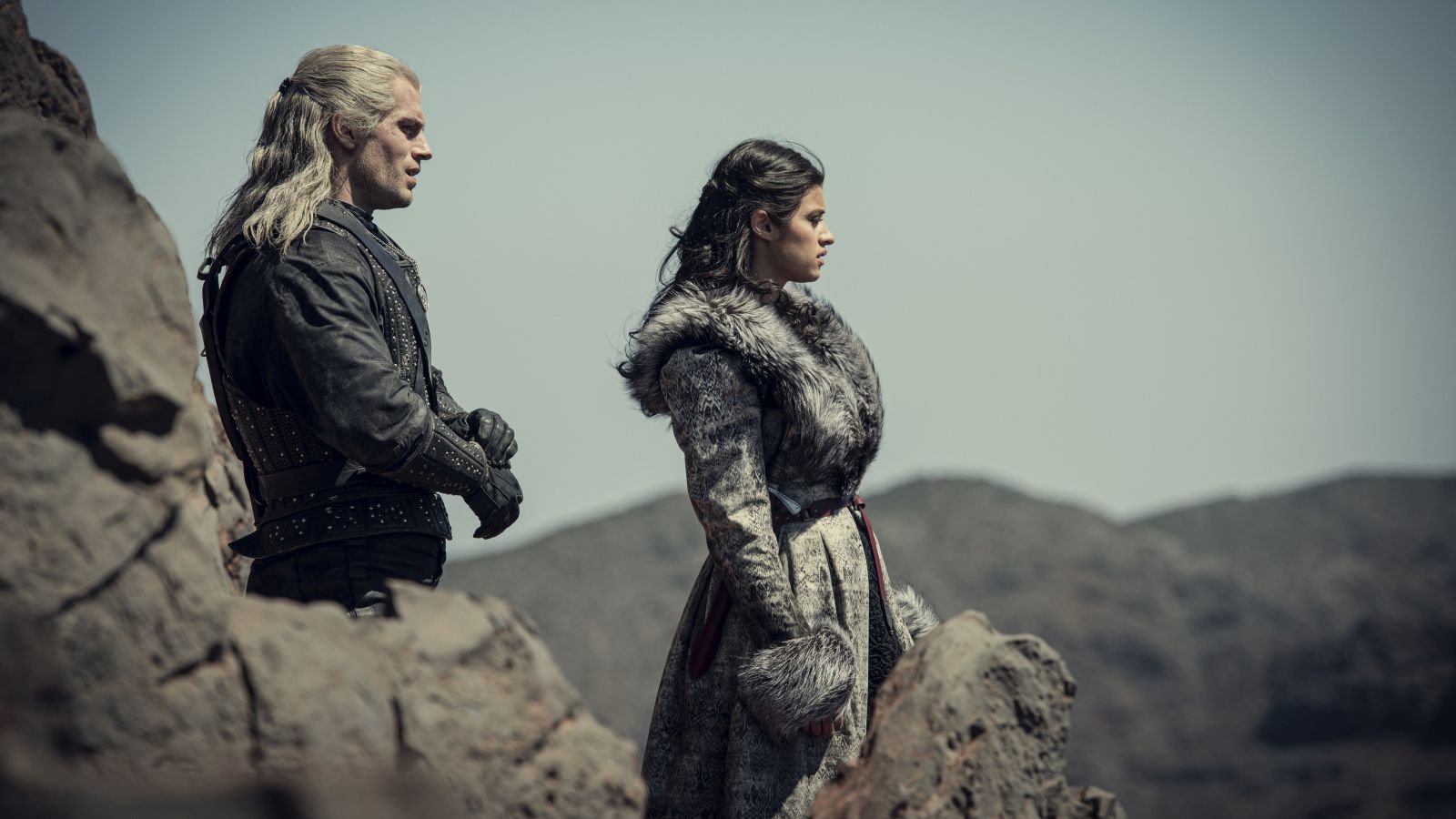 Anya Chalotrainterpreter of Yennefer of Vengerberg in The Witcherhe expressed his sorry for the exit of Henry Cavill from the Netflix series that is preparing to land on the streamer with the third season, the last in which we will see the English actor in the role of the protagonist Geralt of Rivia.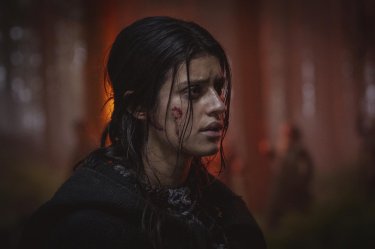 As The Witcher 3 teaser trailer revealed, the first part of the season will debut on Netflix on June 29, the second on July 27. At the end of the season there will be a recasting and from the fourth season Geralt will have the face of Liam Hemsworth.
The Witcher: Henry Cavill wasn't the first choice for the role of Geralt, here's which stars he defeated
The bond with Henry Cavill
"All we knew were the feelings we have when a season ends. We are filled with pride, love and satisfaction for what we have done"Anya Chalotra told SFF Gazette commenting on the departure of Henry Cavill. "So, we were blown away. The news was hard to take because Henry is such a huge part of the show and we all love him. So, he will be greatly missed. Wish him all the best."
Henry Cavill: fans want him as the new Aegon Targaryen 'just to spite The Witcher team'
New photos of Yennefer of Vengerberg herald new turns
In anticipation of the arrival of the new episodes, EW has released new promotional photos from the third season of The Witcher showing Yennefer of Vengerberg (Anya Chalotra) attending the annual Beltane festival alongside Geralt of Rivia (Henry Cavill) and Princess Cirilla (Freya Allan).
It seems Yennefer's character arc will lead her to redemption this season, as she attempts to make amends for (almost) selling Ciri to a demon to restore her magical powers.