Here are the previews of the Terra Amara plot of the episode broadcast on Tuesday 16 May at 2.10 pm on Canale 5.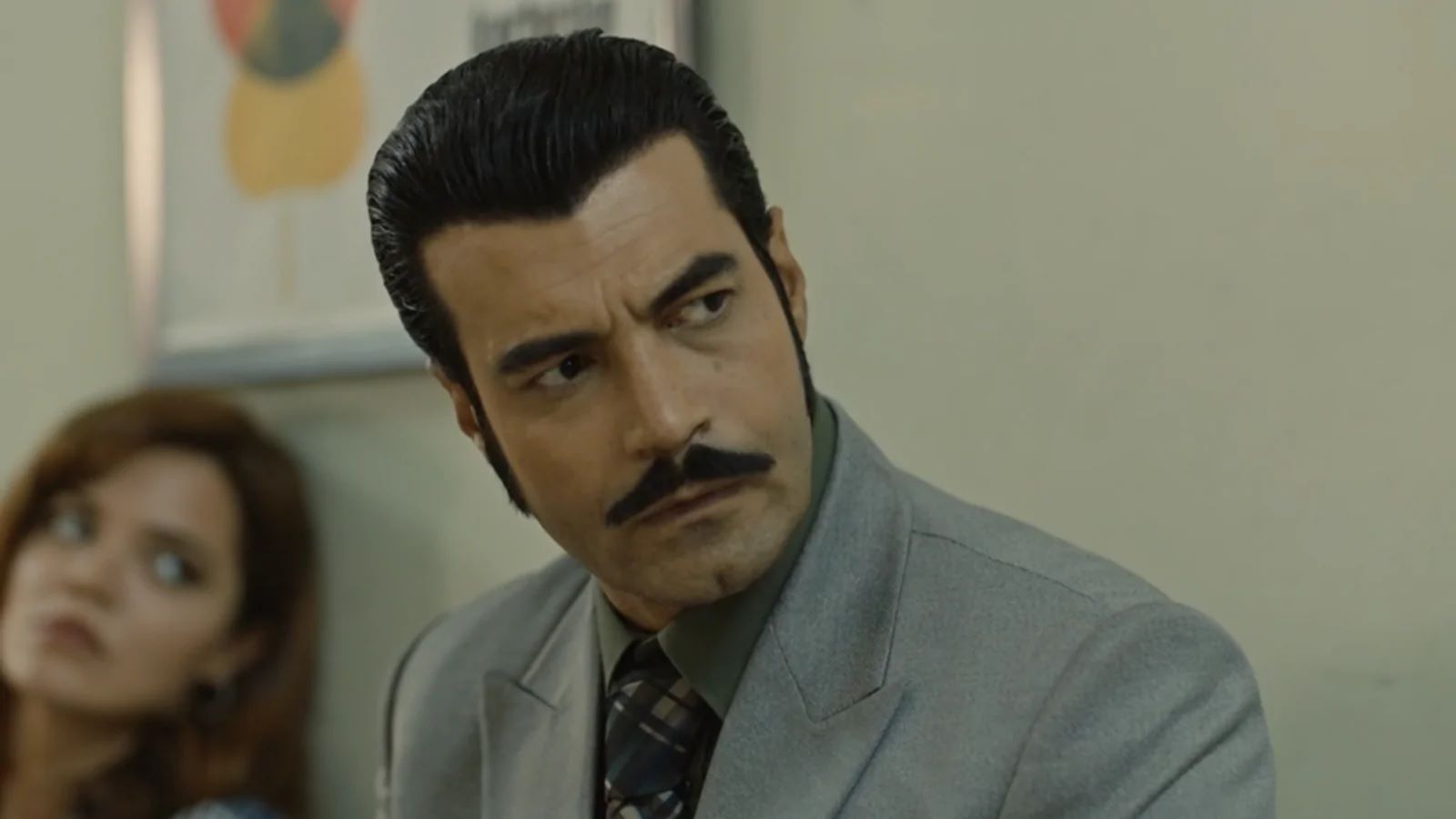 Bitter landthe popular soap opera, will continue to thrill viewers with an exciting new episode, airing tomorrow, Tuesday 16 May at approximately 2.10pm on Channel 5. In this beloved saga set in Türkiye, the plot previews promise twists and gripping intrigue, which will keep passionate viewers glued to the screen. During this episode, Mujgan refuses the help of a psychiatrist.
Terra Amara, previews of May 16: Eyup raises the price
After meeting Yilmaz, Eyup changes the stakes to take all the blame for Cengaver's murder. He then turns to Hatip, asking him for quadruple the previously agreed amount so that he can continue to assume this responsibility.
Sermin wants to get closer to Sabahattin in the previews of Terra Amara on May 16th
Meanwhile Sermin tries in every way to reconnect with Sabahattin, after reporting him for an act of domestic violence to distance him from Julide.
The advances of Terra Amara on May 16: Mujgan's paranoia
Mujgan, tormented by doubts, is increasingly obsessed with the alleged relationship between Yilmaz and Zuleyha, reaching a level of paranoia that leads her to categorically reject the help of a psychiatrist.
Terra Amara: Summary of the May 15th episode
Gaffur discovers that Gulten and Cetin are dating and wants to prevent them from getting married, so Saniye reveals to him the violence suffered by Gulten and that for this reason Yilmaz killed Ercument. Saniye confesses to Hunkar that she revealed everything to Gaffur, causing the woman to worry about her possible consequences. Meanwhile, a man named Eyup Karakus turns himself in for Cengaver's murder, but Yilmaz suspects that someone else is responsible for the crime and goes to jail to talk to Eyup.
In the clip uploaded to Mediaset Infinity Gaffur, returning from the restaurant where he works to pay off the debt with Hatip, finds Gulten with Cetin and has a fit of anger.