A Florida teacher is currently facing a disciplinary investigation for showing her fifth graders the Disney film Strange World, due to the presence of a gay character.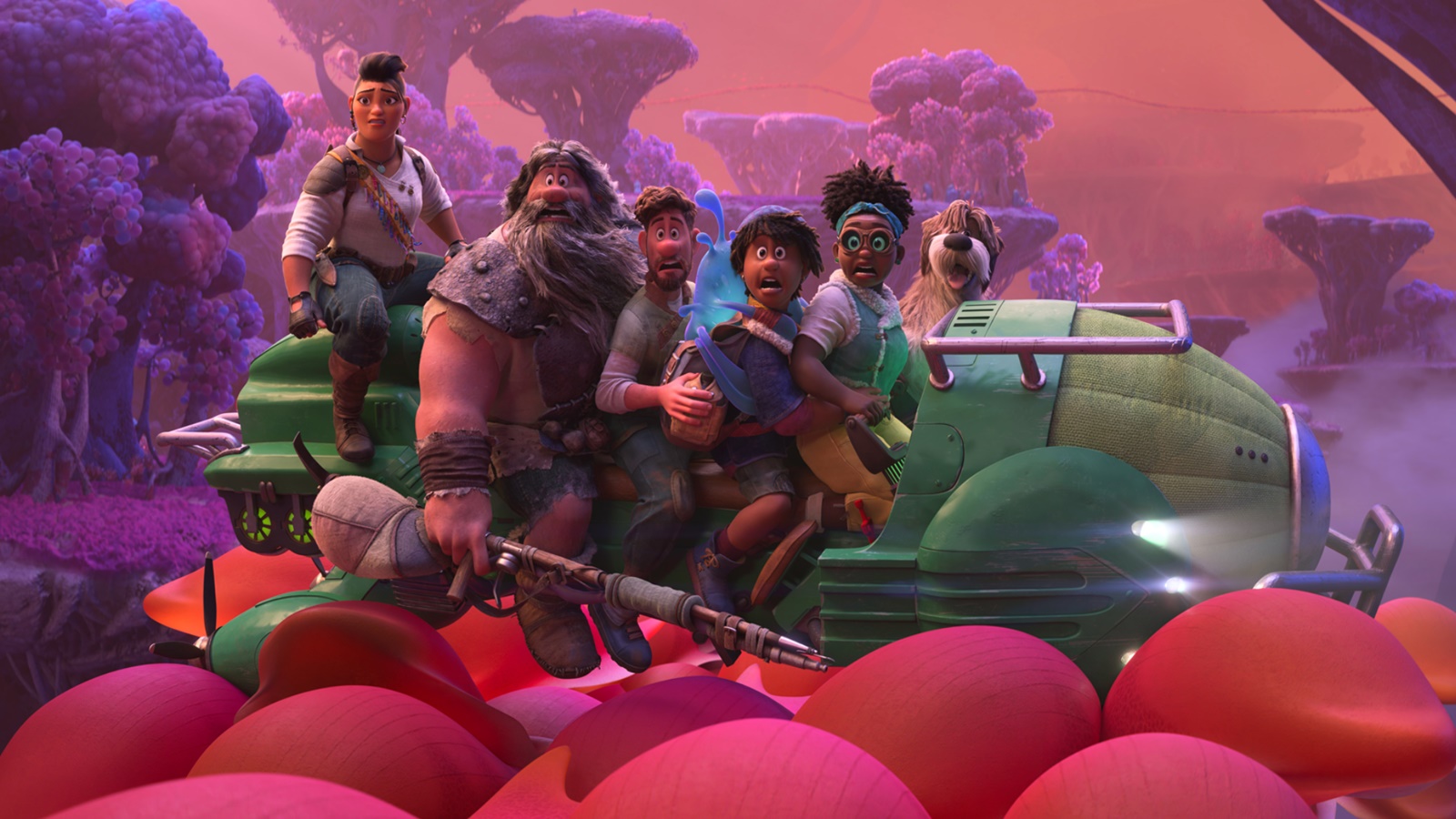 A Florida teacher is under investigation for showing her students the Disney movie Strange Worlddue to the presence of a gay character.
The young woman was in fact accused of having chosen the animated feature film to "indoctrinate" her students.
The reconstruction of what happened
Jenna Barbee wanted to tell what happened with a video on TikTok in which she explains why the Florida Department of Education is investigating her.
The young woman said that she chose Strange World – A mysterious world to show it to her students after a morning spent doing tests: "I thought it was a great time to allow him a break by showing a film related to what we were learning in school… I chose this film because it is related to our curriculum".
In fact, Jenna explains in the video that she was talking to her students about the ecosystem, the way nature and man interact and the impact of people on the Earth.
Strange World – A mysterious world on blu-ray, the review: a colorful Disney magic
Barbee argues that the film was by no means chosen to "indoctrinate" its students and pointed out that there is a scene of less than two minutes in which a character talks about the crush he has on another young man, being openly gay. The teacher did not attach particular importance to that moment because he considered it a passage without any ulterior motive and in any case representative of the life of the realities in which his students live.
Barbee also confirmed that she had parental permission to show the film and it was Shannon Rodriguez, a member of the Hernando County School District Board and mother of one of the students who "reported" her. The complaint is related to the provision Don't Say Gay by Florida Governor Ron DeSantis, who plans to limit conversations about sexual orientation and gender identity in schools.
Barbee stressed that when they presented their case to board members the situation was unfair: "A school board member, an elected person, who should be impartial, can tell the public that she is a Christian and that God caused her to be elected to the board, yet it is considered indoctrination for me to show a Disney movie".
Instead Rodriguez argued: "It's not a teacher's job to impose what she believes on a child—religiously, sexual orientation, gender identity, all of that. But allowing films like this helps teachers open the door for conversations that have no place in our classrooms. Being a leader in this community I will not allow this minority to infiltrate our schools…God put me here".
The school district released a statement stating, "Yesterday the Disney movie Strange World was shown in your child's class. While not the main part of the plot, some parts of the story involve a male character having feelings for another male character and expressing them. In the future this film will not be shown. The school administration and Professional Standards Department are currently investigating the matter to see if any further action is needed". Jenna, in her video, argued that the children had not paid particular attention to the scene and had not expressed doubts or perplexities, instead suffering potential trauma from the choice to question them one by one during the ongoing investigation.
Barbee then invited to watch Strange World, not to think about LGBTQ issues, but to learn about kindness, empathy and how to interact with others.