Steven Spielberg has confessed to having made a Richard Donner once filming of Goonies was finished: the video is simply hilarious.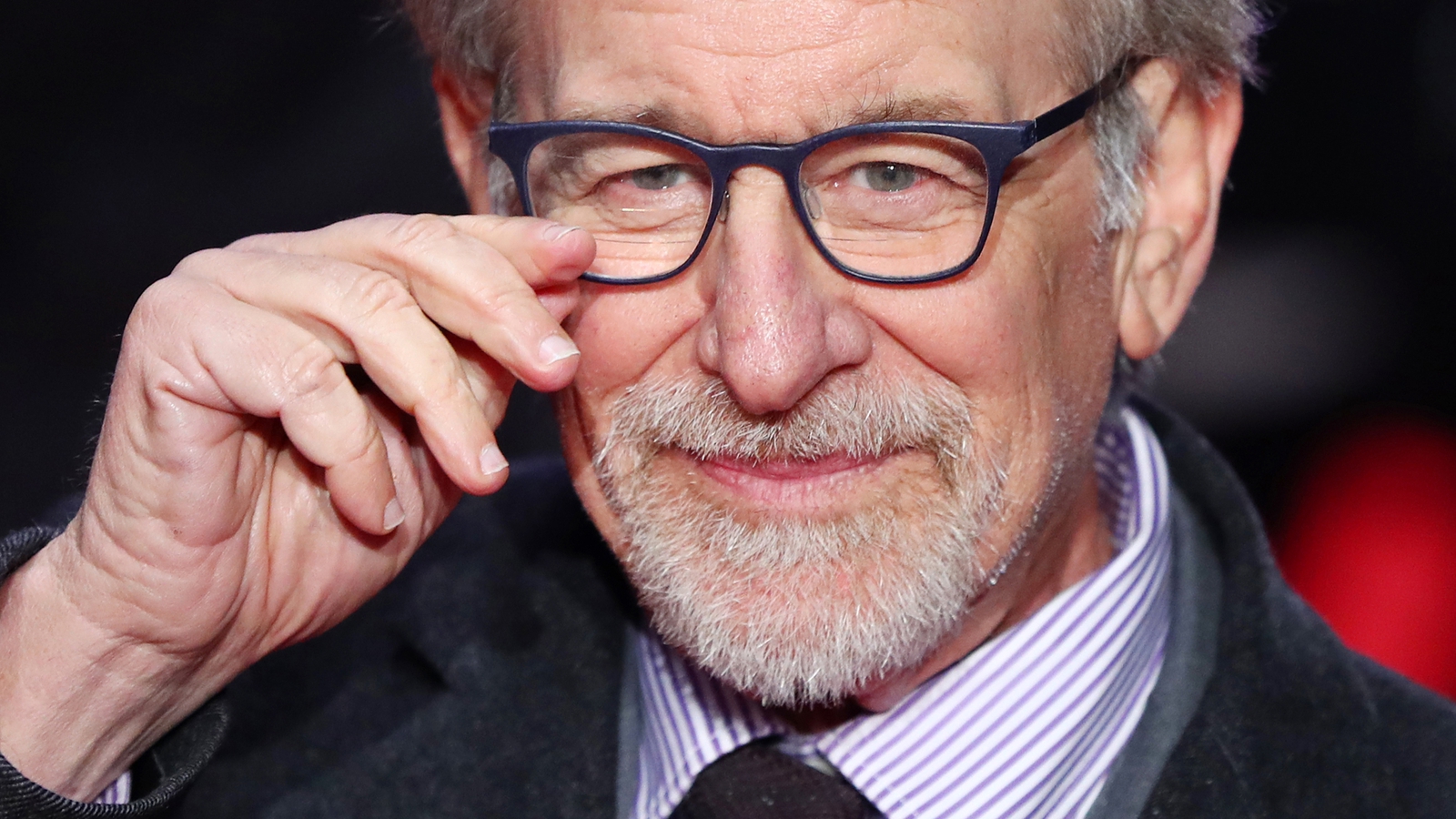 The Goonies is a truly timeless classic loved by millions but, apparently, the daily grind was quite exhausting for the director Richard Donner that he found himself having to work with a cast of so many young actors. Donner's nervous breakdown was an inspiration for Steven Spielberg who decided to make him one scherzo simply epic.
"All the boys we had chosen were full of energy and after a while their vitality started to take its toll on Richard. They were literally tearing it apart, one piece at a time", recalled Steven Spielberg, the screenwriter and producer of the film, during the last episode of "Reunited Apart with Josh Gad".
"And so at the end of the movie, in the last couple of weeks, Richard kept saying, 'Oh, my God, I've got two more weeks and I can't wait to finish, I can't wait to finish and go to my house in Hawaii , can't wait to say goodbye to all this noise. It's amazing and I love them to bits, but I can't stand them anymore'" continued the legendary filmmaker.
Apparently it was during this conversation that Steven Spielberg had a brilliant idea: to bring all the boys of the cast to Donner's house in Hawaii. Video of the prank in question recently surfaced on Twitter, where one of the kids can be heard saying, "We'll be with you as long as we're here, we'll make a sequel to the movie".