What does Lord Voldemort's brother Josepoh Fiennes think of the announced Harry Potter TV series? Let's find out together.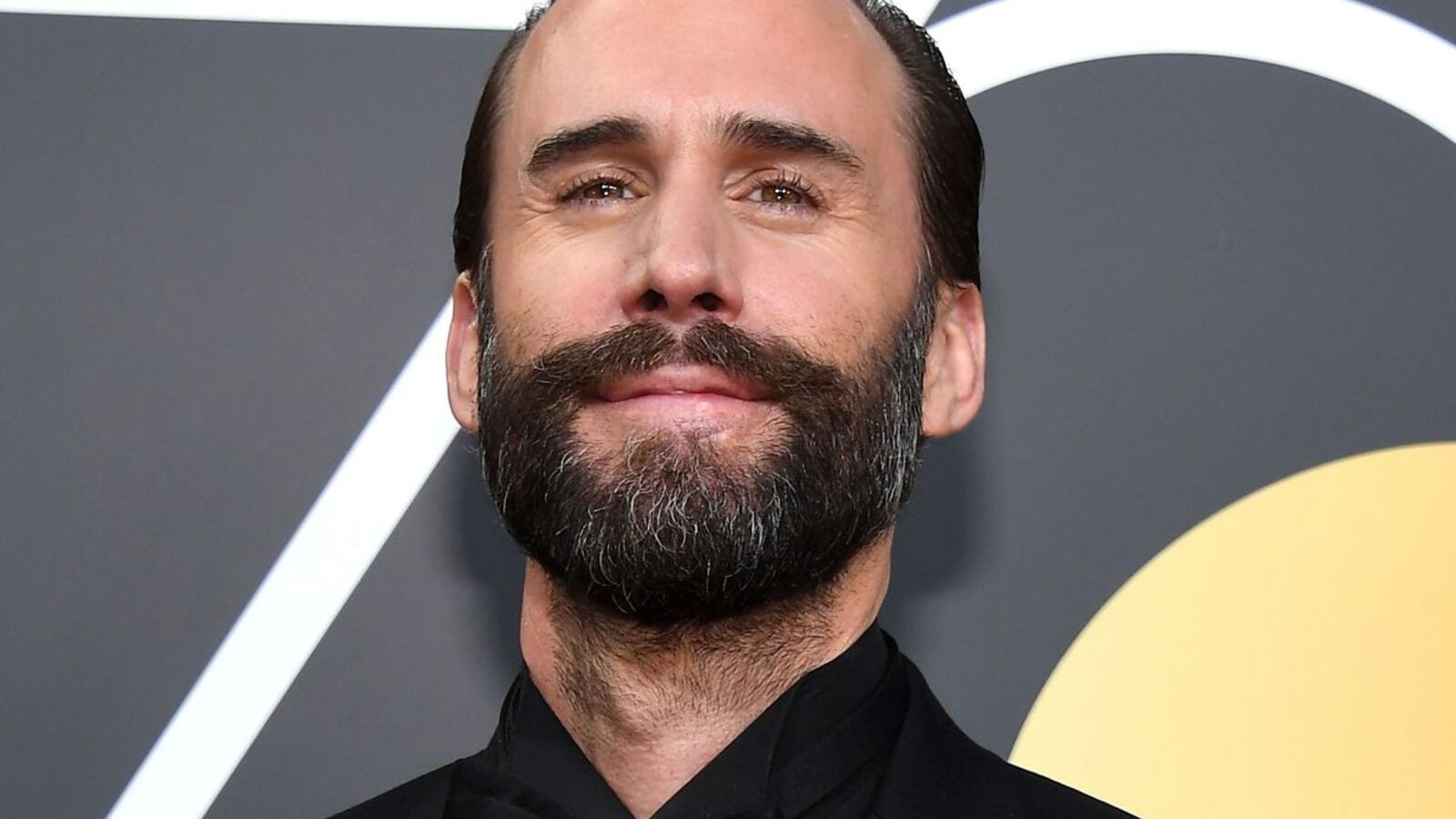 The film saga of Harry Potter was able to boast the fundamental contribution of Ralph Fiennes in the role of Voldemort, but what does his brother and also a famous actor think about it? Joseph Fiennesof the TV series based on the books by JK Rowling in the works for Max?
To ask the Shakespeare in Love and Camelot actor, Comicbook thought about it, as Deadline also reports, also asking him if he would like to take part in the show.
"You know, I'm trying to find makeup supplies, I might need them again for an audition!"scherza (?) Joseph Fiennes"I've heard recently that there's going to be a Harry Potter TV series and it's great. It seems like only yesterday that we saw it at the cinema!".
"I don't understand, however, why we have to reinvent everything. But I guess that's how it goes" continues the actor, while acknowledging, immediately afterwards, that "the structure of television is now incredibly slick and sophisticated, and there's room for so much to do"
"This allows you to re-examine the material available and take viewers down entirely different paths, showing them things they never imagined they would have the time to see in the cinema. So I think, from this point of view, TV is really exciting" he finally concludes.
Harry Potter, that's why the new series could be an opportunity
Harry Potter in TV
The intention of Warner Bros. Discovery, as stated several times previously, is to expand the great cinematic sagas that have fascinated viewers so much into the television field, and in the case of Harry Potter of "giving the public the opportunity to experience Hogwarts in a completely different way" with a tv series that "will delve into each of the iconic books in the saga that fans have continued to love for all these years".
Each season of the show will cover events chronicled in a Harry Potter book, and the cast will boast new portrayals of the characters we love.
David Heyman, formerly a producer on the films, would also be involved in the project as a producer, and promises greater precision, integrity and fidelity to the story than previously done.
At the moment we have no further information regarding the development of the series, but we will keep you updated.