During the Drag Isn't Dangerous telethon, Charlize Theron attacked anti-transvestite laws saying she'll 'tear anyone who picks on drag queens'.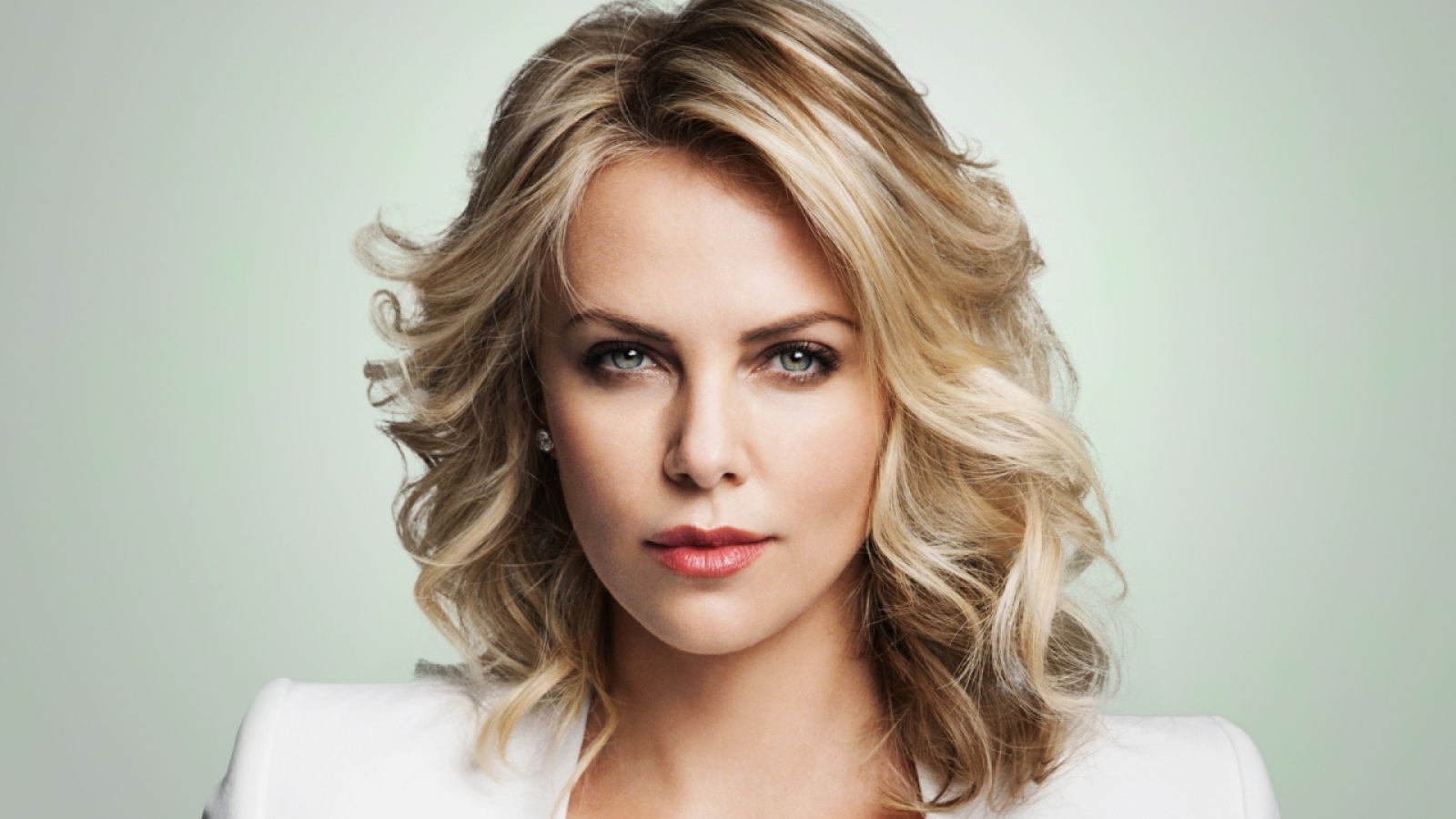 Charlize Theron has publicly threatened people who support the anti-transvestite laws and drag queens: the star of Mad Max: Fury Road criticized the aforementioned anti-drag policies, which he called "incredibly stupid", whose approval ratings are currently on the rise in the United States.
During a virtual appearance on the Drag Isn't Dangerous telethon, Charlize said: "We love you queens! We stand by you and will always be by your side, and I will tear anyone who takes it out on drag queens to pieces. There are so many things that actually hurt and kill our children…and we all know what I'm talking about".
"And what is certain is that they are not drag queens. Because if you've ever seen a drag queen pretend to sing you know she just makes you happier, she just makes you love life more and she makes you a better personexplained the Oscar-winning actress who later took the time to encourage viewers to "support all the big organizations that are trying to make this nonsense go away like they should".
"All of these policies are incredibly stupid. There is no more room for hate, only love and love and drag queens are one and the same", concluded Charlize Theron. Many on Twitter have expressed support for the star, while other users have criticized his point of view: "Tell that to the thousands of de-transitioners who are dying or having suicidal thoughts as a result of being brainwashed as children by people like you", it's still: "Shows dedicated to children with drag queens who strip and pretend to masturbate? No thanks, it's pedophilia".