Ana De Armas, Jude Law, Alicia Vikander and Daniel Brühl will star in the true-life survival thriller Origin of Species, directed and produced by Ron Howard.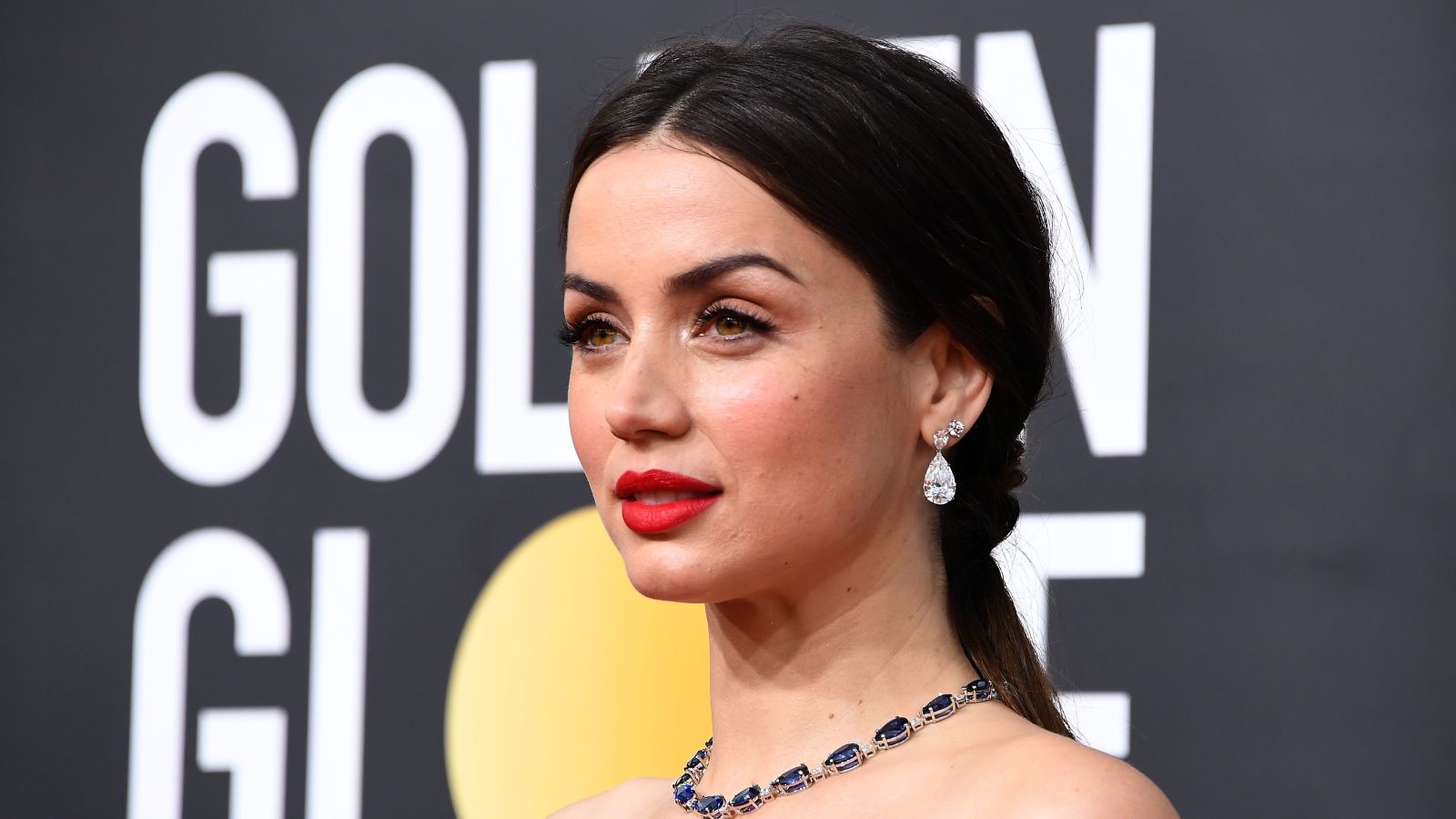 Ron Howard has secured a supercast for his new project, the survival thriller Origin of Species: Ana De Armas, Jude Lawthe Oscar winner Alicia Vikander e Daniel Brühl have joined the project produced by Brian Grazer and Karen Lunder for Howard's Imagine Entertainment.
Origin of Species is expected to begin filming this fall in Queensland, Australia. The screenplay is written by Noah Pink.
Ron Howard would only come back to work as an actor for one particular person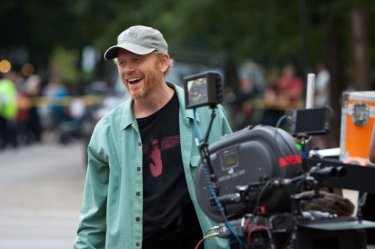 Based on two different accounts of the same true story, the film is described by Deadline as "a darkly comic tale of murder and survival, set around a group of eclectic characters who abandon civilization for the Galapagos. They are all searching for the answer to the ever pressing question that plagues us all: what is the meaning of life?"
The latest effort by Oscar winner Ron Howard is the dramatic Thirteen Lives. The film, starring Viggo Mortensen, Colin Farrell and Joel Edgerton, also inspired by the true story of the accident which, in 2018, saw twelve little boys and their companion stuck in a cave in Thailand.