Rai 4 tonight in prime time airs The Secret – The hidden truths: plot, cast and review of the film with Noomi Rapace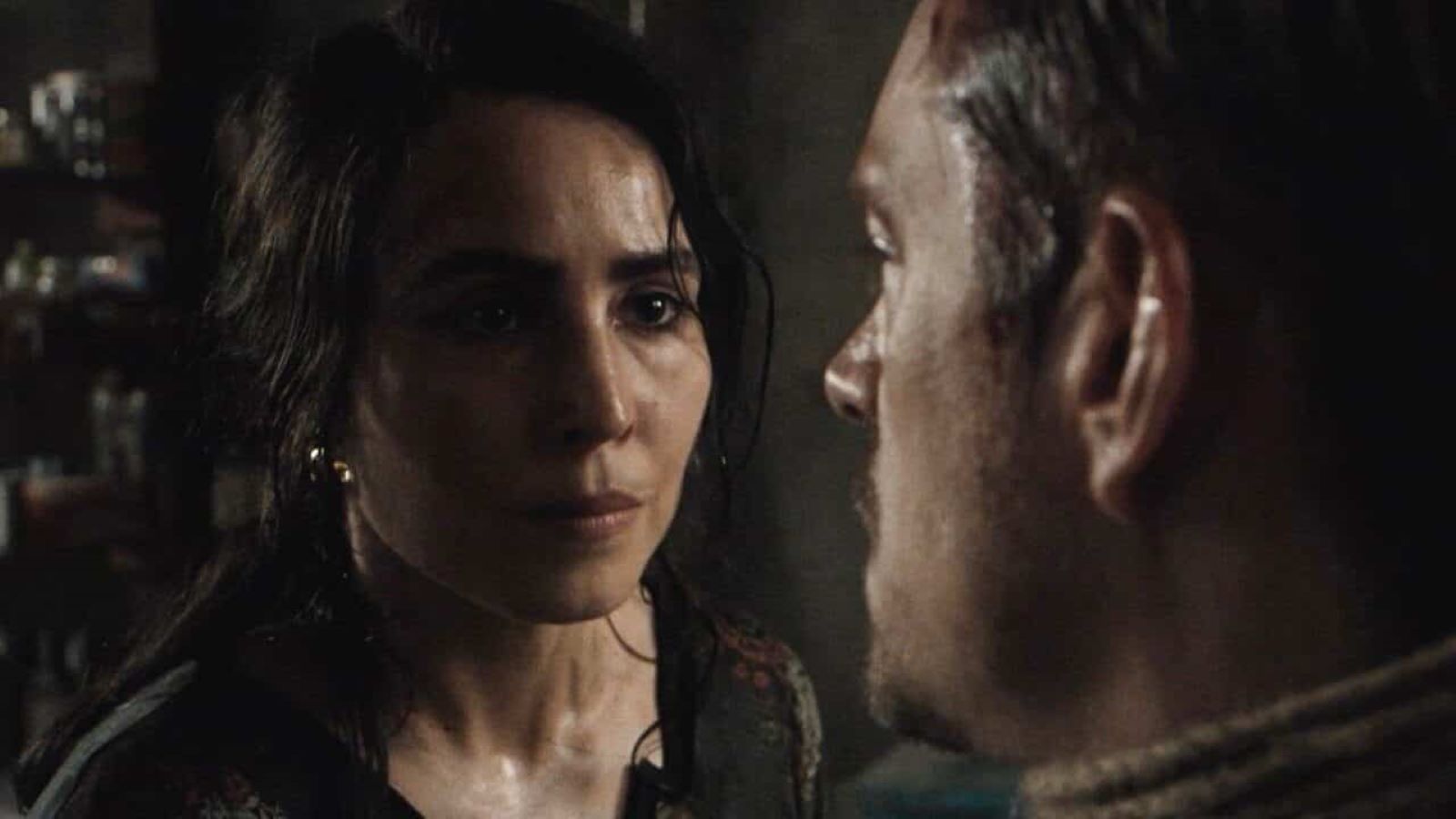 This eveningMay 14, on Rai 4in prime time, at 21:20, goes on the air The Secret – The hidden truths, American film of 2020. The film was directed by Yuval Adler, who also wrote the screenplay together with Ryan Covington. Plot, trivia, review, cast and trailer of the feature film.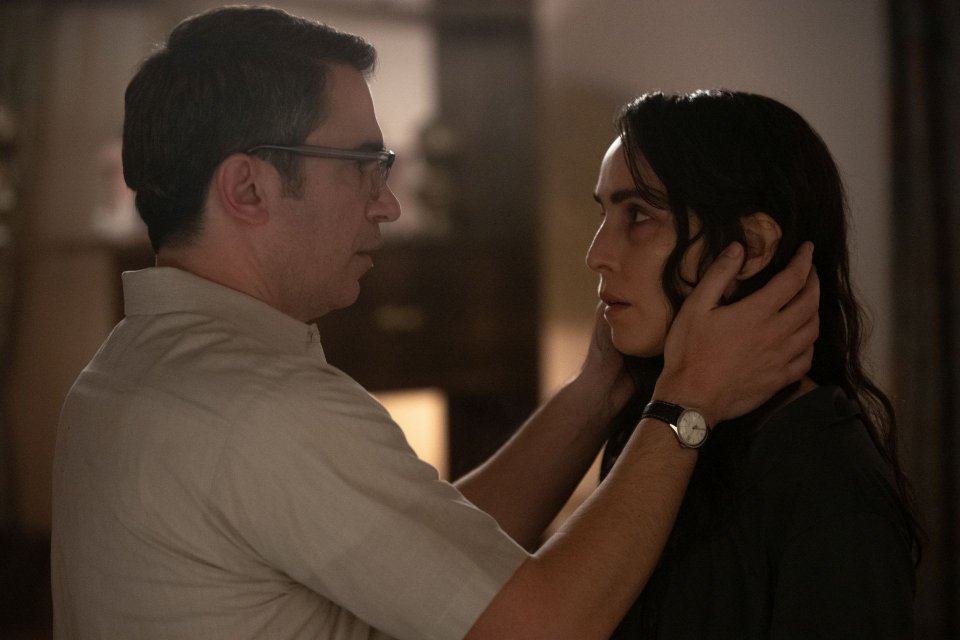 The Secret – The hidden truths: plot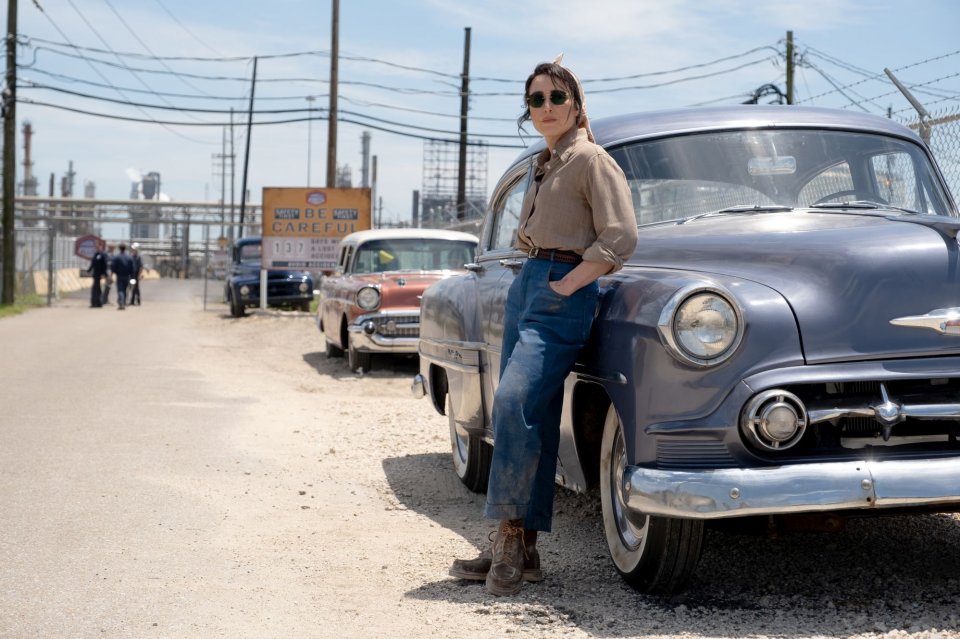 End of the 40s of the twentieth century. Maja moves to America to try to start a new life and leave behind forever the tragedy of war and the abomination of the Holocaust. She, together with her husband Lewis, finds a home in a residential neighborhood, where she can rebuild an existence free from that horror.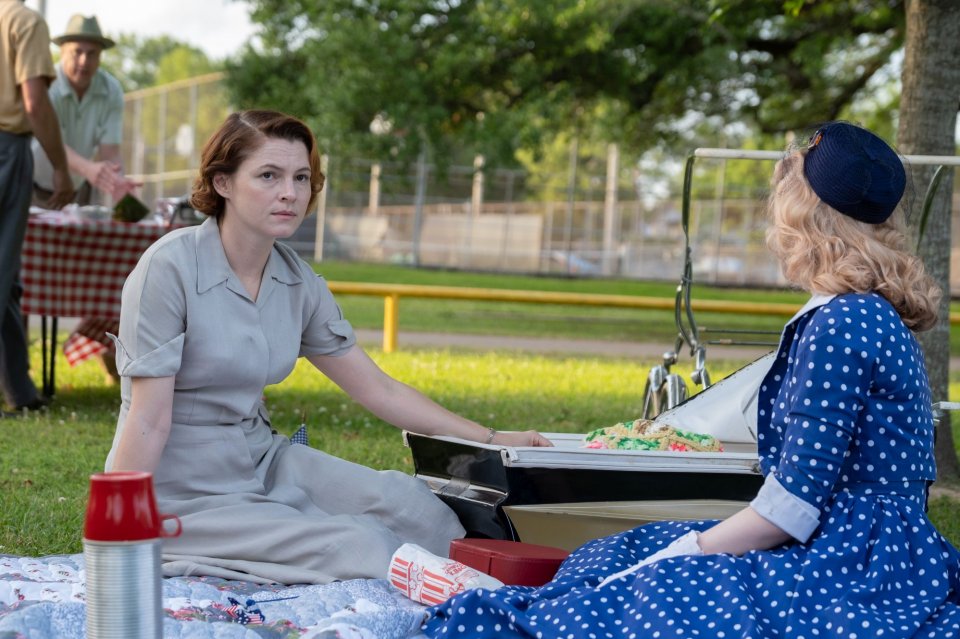 One day, by chance, she hears someone whistling a tune that she has already heard several times: it was the one sung by the tormentor who tortured her and her family in the concentration camps. Maja persuades herself that her new neighbor, Thomas, is just that man, and she begins to implement a plan to appease her spirit of revenge, ending up kidnapping him.
Lewis, initially drawn into this further madness by Maja, begins to doubt that his wife's anger is actually venting on the wrong person. But the spiral of hatred and terror that has pervaded the woman and millions of other victims of the Holocaust can also provoke instinctive reactions that are difficult to control.
The Secret – The hidden truths: curiosity
The Secret – The hidden truths was distributed in Italian cinemas starting from 15 October 2020 thanks to Vision Distribution and Cloud 9.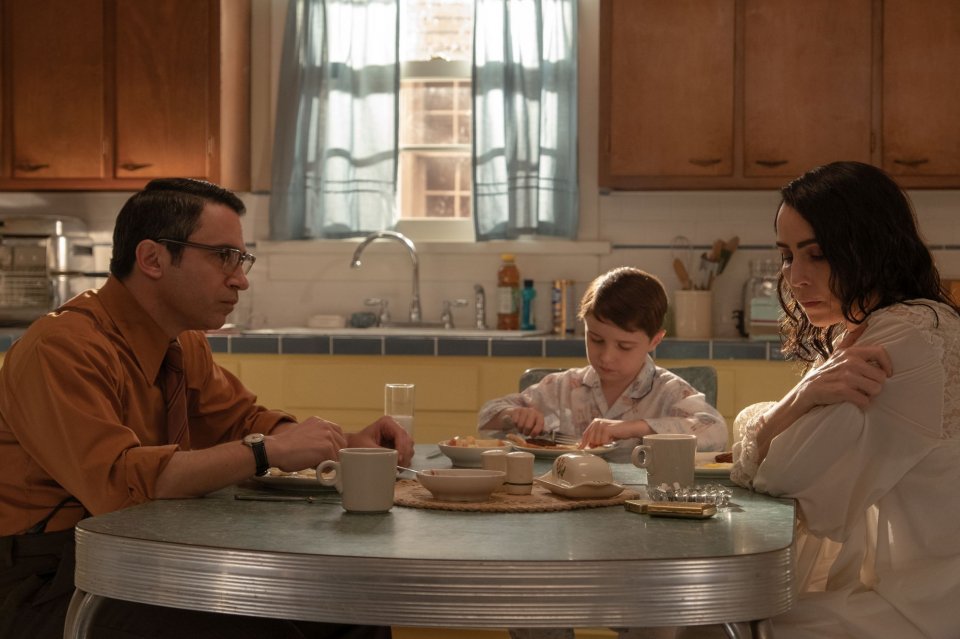 The film grossed $89,955 in Italy, of which $50,876 in Italy. Our review of The Secret – The hidden truths.
The Secret – The hidden truths: Noomi Rapace: Maja Stowe
Joel Kinnaman: Thomas Steinmann Chris Messina: Lewis Rossini Amy Seimetz: Rachel Crystal Jackson Dean Vincent: Patrick Miluette Nalin: Miriah Madison Paige Jones: Annabel Jeff Pope: Mr. White David Maldonado: Agente Brouwer Ed Amatrudo: Albert Sonnderquist Victoria Hill: Claire