Simon Pegg has revealed that he 'kept his alcoholism a secret from everyone' on the set of Mission: Impossible III, before he finally kicked his addiction.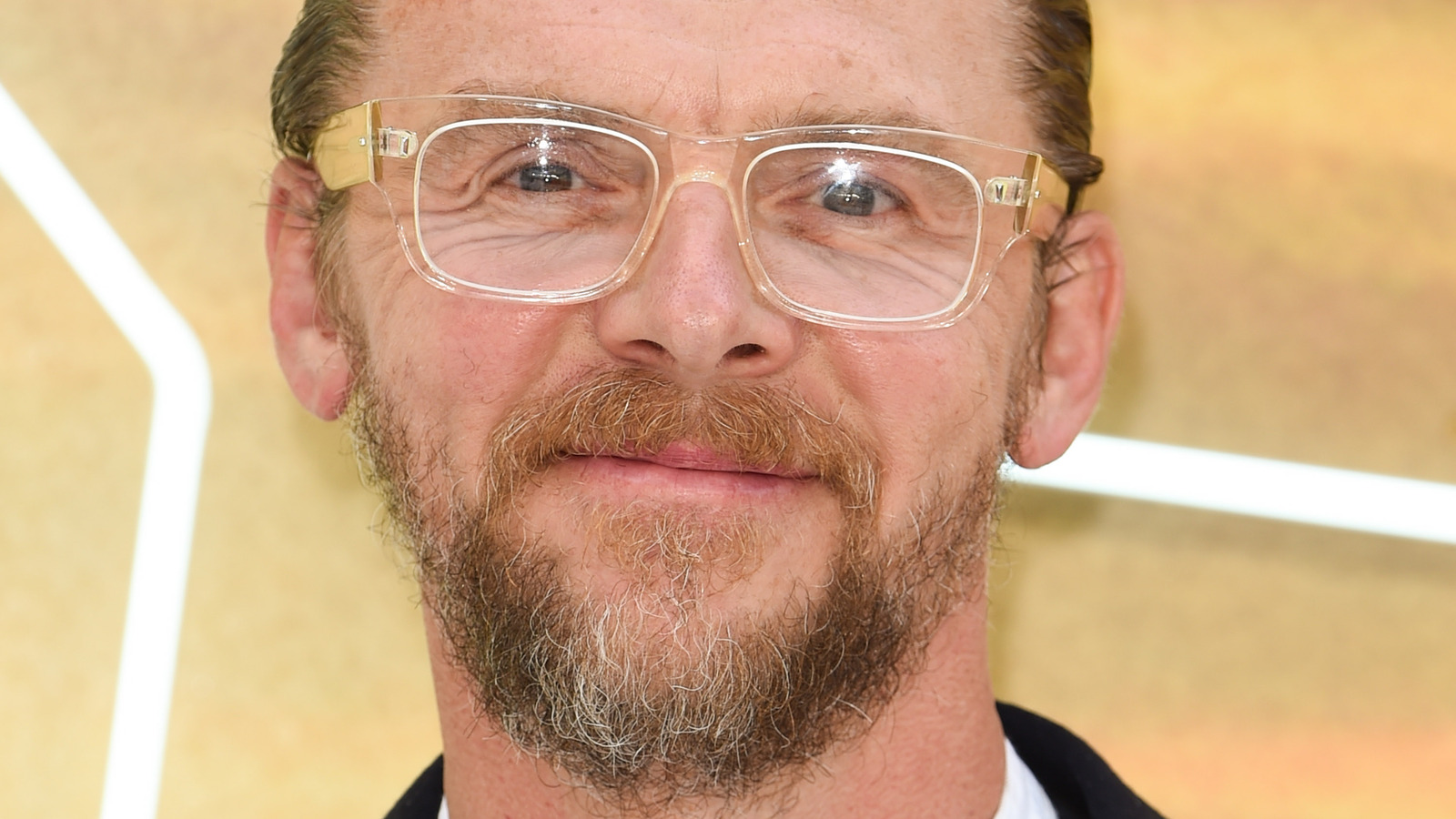 Simon Pegg faced his personal "mission Impossible" on the set of Mission: Impossible III: According to what was revealed this morning during a radio interview, the actor has struggled with alcoholism while starring on the set of the famous film franchise with Tom Cruise.
Speaking to a BBC Radio 4 reporter about his addiction to alcohol, which he hid from everyone while working on film sets in the early 2000s, Pegg admitted: "You get very sneaky when such a thing is part of your life. You learn to drink without anyone noticing because the addiction takes over."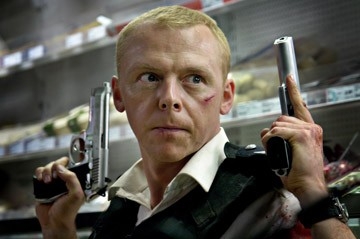 "Alcohol wants you to keep drinking and will do everything it can to not get stopped' continued the 53-year-old. "But eventually your condition reaches a level where you can no longer keep it hidden from people and that's when, fortunately, I was able to beat my addiction."
Simon Pegg's mental health problems began with a bout of teenage depression after the entrance exams for the University of Bristol. Darkness engulfed him again in 2006, while he was working on Mission: Impossible III, and Pegg recalls using alcohol to numb his emotional pain. The birth of his daughter, Matilda, in 2009 forced him to deal with addiction and to accept that he needed to heal.