Mel Gibson will return behind the camera after a seven-year hiatus thanks to Flight Risk, the new Lionsgate film starring Mark Wahlberg.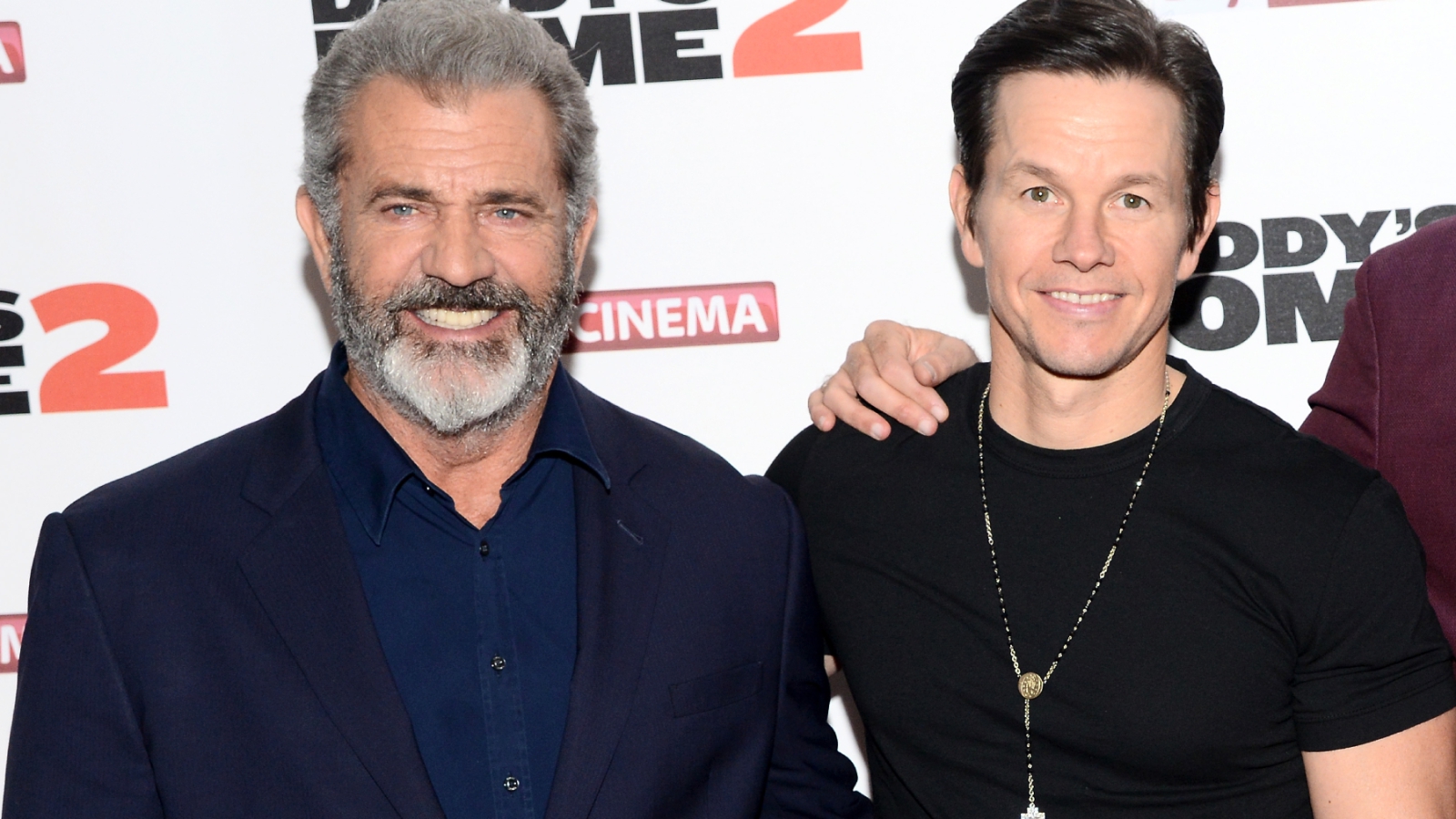 As reported by Deadline, Mel Gibson will return to the director's chair with Flight Risk: The acclaimed actor and director will direct the new action film starring Mark Wahlberg. After a seven-year hiatus, the director of Braveheart returns to occupy his rightful place behind the camera: his latest work, Hacksaw Ridge of 2016, earned him a nomination for best director at the Academy Awards.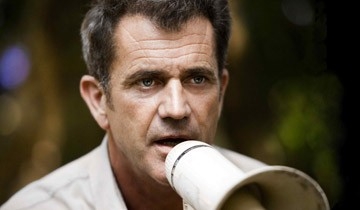 Thanks to the new film produced by Lionsgate we will see the long-awaited reunion of Gibson and Wahlberg, who last year starred in Father Stu. Gibson also played Wahlberg's father in the 2015 comedy called Daddy's Home and the 2017 sequel, Daddy's Home 2.
Gibson will produce the new film with Icon Productions' Bruce Davey, while Hammerstone Studios' Alex Lebovici will executive produce. The project is based on an original screenplay by Jared Rosenberg and will see Wahlberg play a "pilot carrying a dangerous criminal awaiting trialAlso according to Deadline, the casting phase for the supporting roles is currently underway, which is why we do not yet know if Gibson will star in the film in addition to filling the role of director.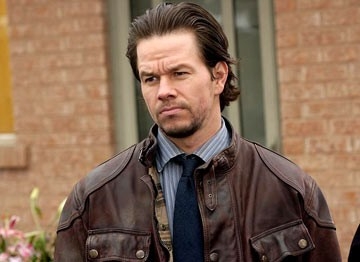 About Flight RiskLionsgate President Joe Drake said, "We love the idea of ​​seeing the reunion of the amazing couple formed by Mel Gibson and Mark Wahlberg. These world-class talents coming together for this dynamic film will make Flight Risk one of the most unmissable events of the year."