Fabio Fazio released a statement on TG 3, the first after the news of his farewell to RAI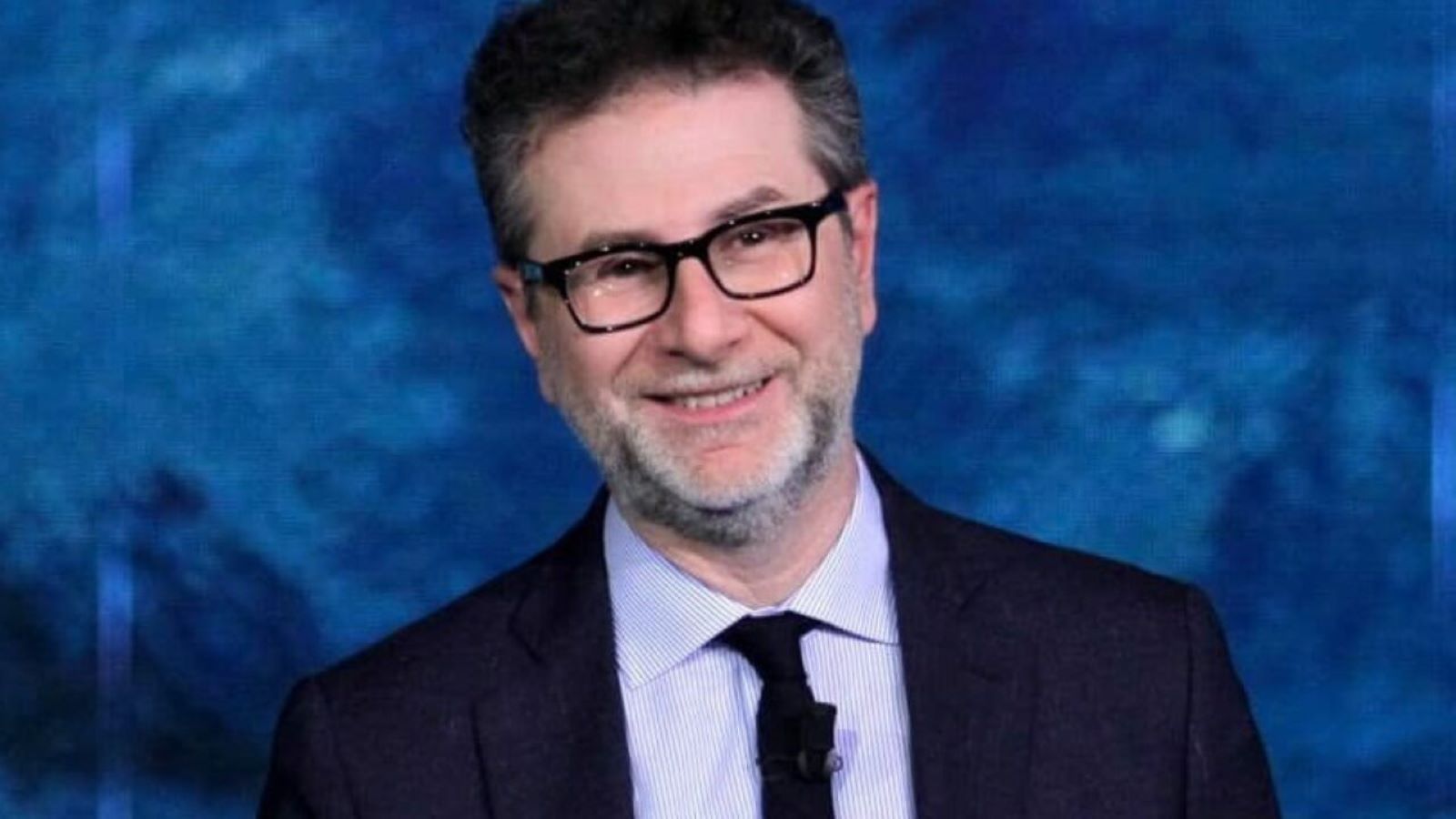 Fabio Fazio today announced his separation from Rai, officially confirming the rumors that have been circulating for weeks. The press release released by the Discovery group certified the news. In the'interview with Tg3 today, the presenter expressed his gratitude towards Rai, the company for which he worked for forty years.
"My work will continue elsewhere, on the other hand not all protagonists are given for all narratives, I've realized that. And so I continue to do my job serenely elsewhere, which is what I've always done in these 40 years", said Fabio Fazio to the microphones of Tg3, in the usual presentation window of Che Tempo Che fa.
Fabio Fazio will debut next autumn on Nove, in the Discovery press release there is talk of a four-year agreement. Furthermore, in the coming weeks, "the projects that will see him involved and the role he will have will be announced".
"Once again, I can only express my gratitude to all the people I have worked with throughout my life at Rai – continued Fazio – and will only keep a wonderful memory".
With Fabio Fazio, Luciana Littizzetto and the entire working group who have contributed to the success of her program in recent years also move to Discovery.
After the usual announcement by the guests of tonight's episode of Che tempo che fa, Fazio concluded: "Thanks also to Tg3 for all the support over the years and for the three episodes to come".