Tonight in prime time on Italia 1 Edge of tomorrow is aired – Without tomorrow: cast and plot of the film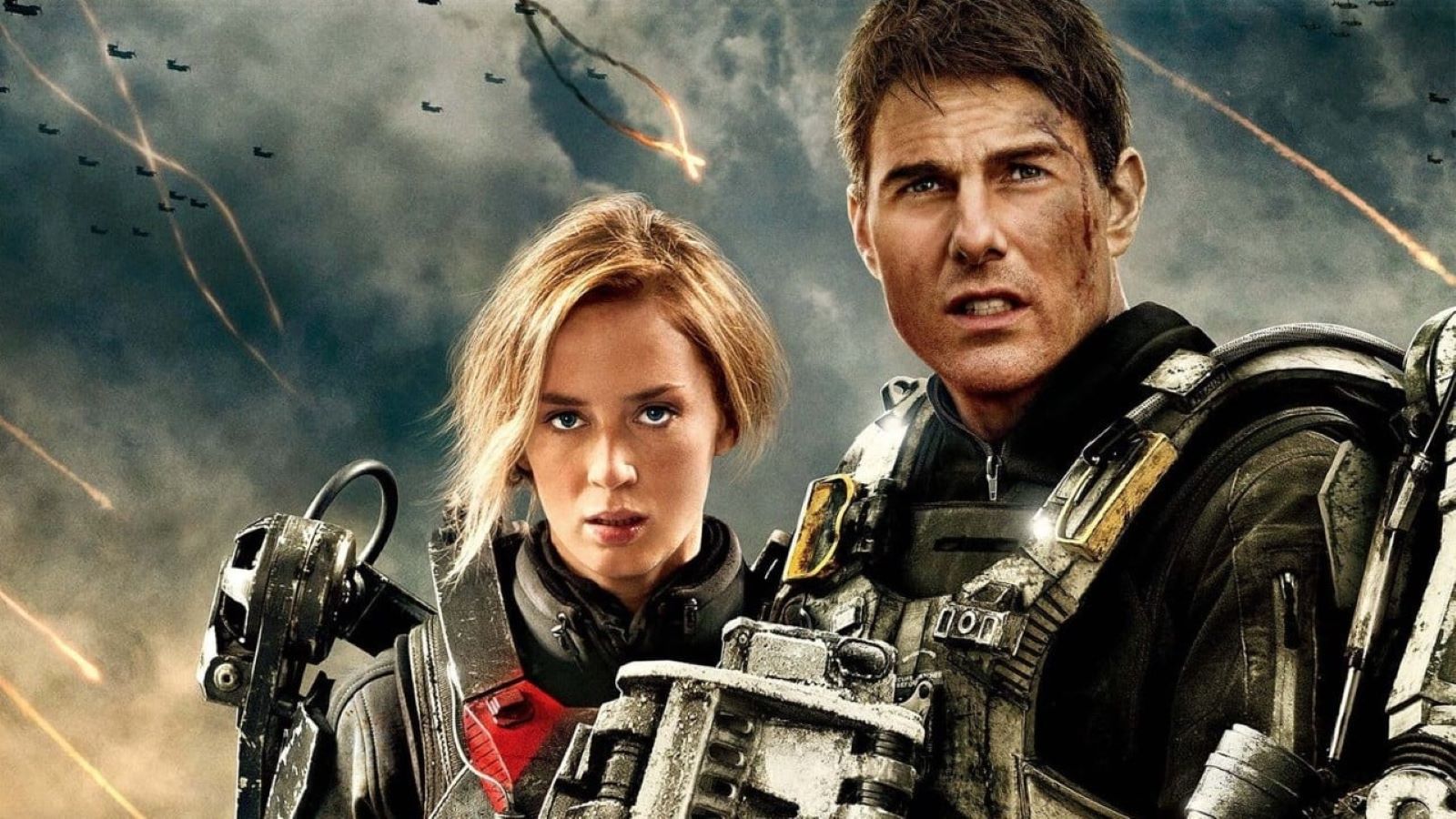 This evening May 14 in prime time on Italia 1 it's going to happen Edge of Tomorrow – Senza domani, science fiction film of 2014. The film is directed by Doug Liman, the screenplay was written by Christopher McQuarrie, Jez Butterworth and John-Henry Butterworth. Plot, cast, review, trivia and trailer of the feature film.

Edge of Tomorrow – Without tomorrow: Plot
In a near future where an alien race has hit the Earth with a relentless assault that no army in the world can repel, Lieutenant William Cage is an officer who has never participated in even a day of combat when he is unceremoniously sent to carry out a suicide mission.

Killed in minutes, incredibly Cage awakens and is forced to fight and die again and again, in a continuous time loop. But with each fight Cage becomes more and more skilled in dealing with the enemy, together with the fighter of the Special Forces Rita Vrataski. As Cage and Rita continue the fight against the aliens, the repetition of each battle brings them closer and closer to the solution to annihilate the enemy.

Trivia about Edge of Tomorrow – Without tomorrow
Edge of Tomorrow arrived for the first time in Italian cinemas on May 29, 2014 distributed by Warner Bros. The shooting of the film took place in the period from October 1, 2012 to March 09, 2013 in the United Kingdom.
Tom Cruise allegedly spent over $100,000 throwing a wrap party for the entire cast and crew; the actor himself, however, would not have attended the party because he was busy completing his scenes.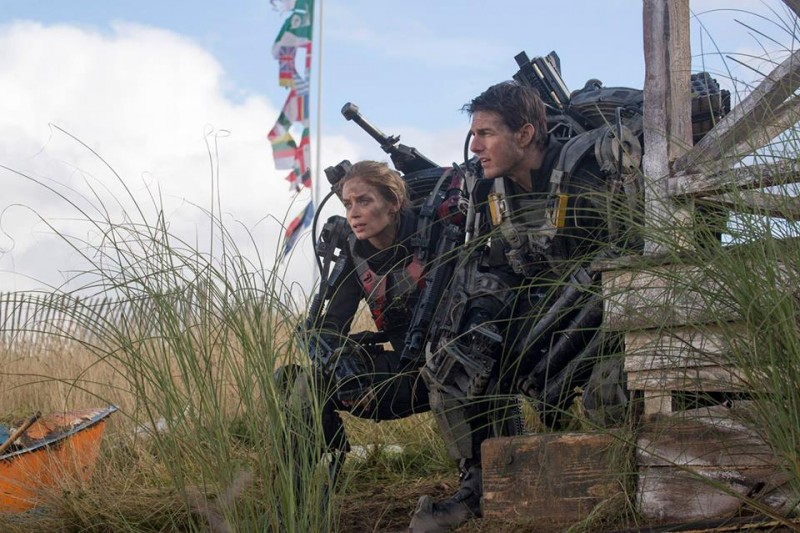 Our Edge of Tomorrow review. The trailer of the film is available thanks to the clip uploaded on Mediaset Infinity.

Edge of Tomorrow – Without Tomorrow: Performers and characters