Instinct, sacrifice, love: Hopper Jack Penn and Zoë Bleu talk about Signs of Love in our video interview.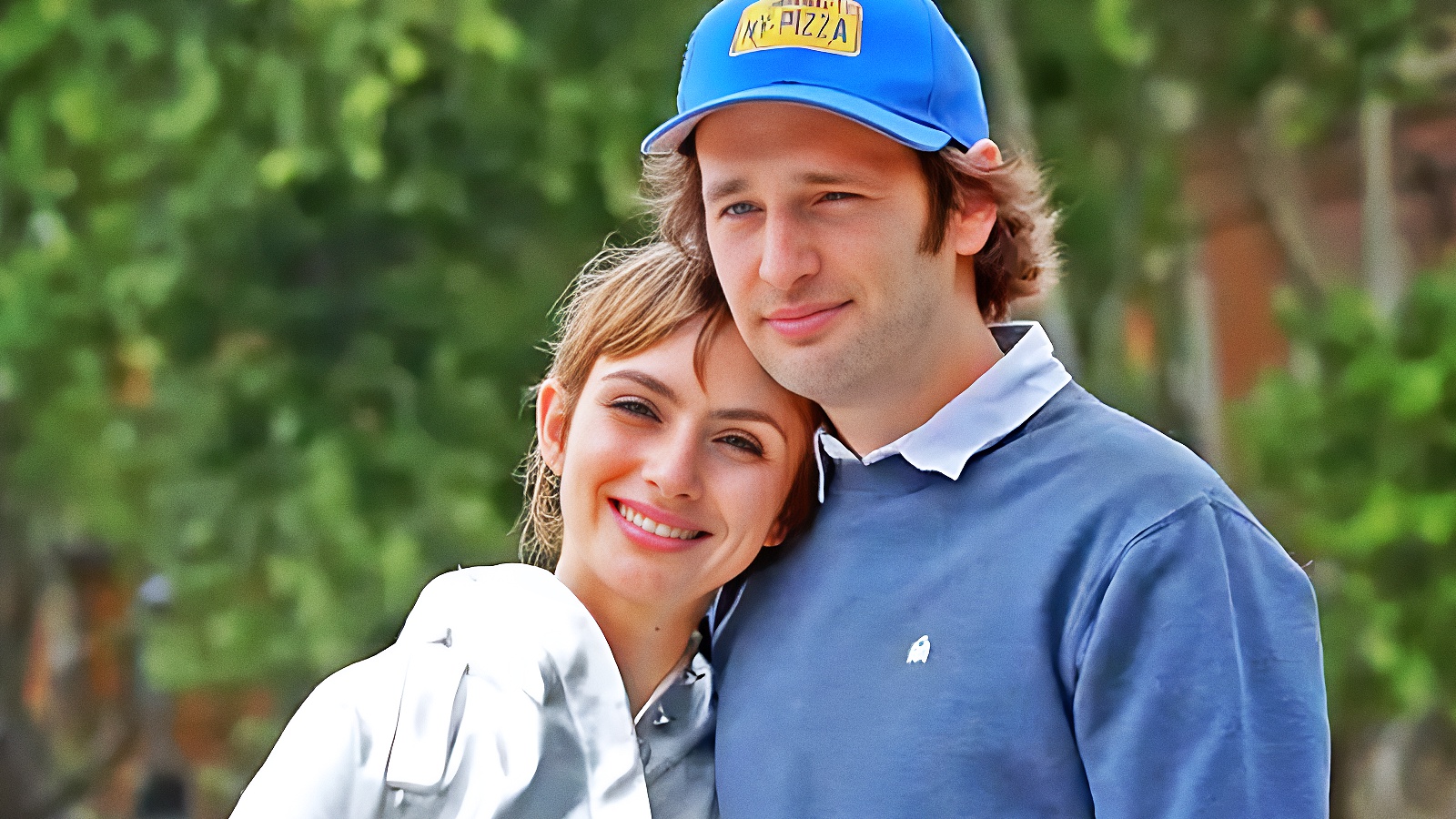 How do you say? Small film, big emotions. After the transition to Alice in the City, here Signs of Love, Clarence Fuller's first feature film, which takes us to a tough suburb of Philadelphia. Here, Frankie dreams of a better life but in the meantime struggles to move forward, taking care of his nephew, son of his drug addict sister, as best he can. Between petty crime and drug dealing, between abuse and abuse, Frankie meets Jane, a deaf-mute girl who will offer him an escape from difficulties and discomfort.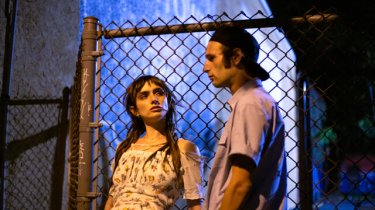 "We worked on a very small budget, putting the majority of the budget on dialogue scenes to get full coverage, and then shooting on the streets 'guerrilla' style. I shot by hand to bring both worlds together, which contributed to the overall vibe and aesthetic I wanted to create"explained the director, who chose the role of Frankie Hopper Jack Pennwhile in the role of Jane we find Zoe Bluewhom we met in Rome on the occasion of our video interview.
Signs of Love: video intervista a Hopper Jack Penn e Zoë Bleu
Both Frankie and Jane are two very instinctive characters. This freed them to improvise "There was a solid script, but the director let us go off the rails. Not always, but he wanted to let us loose. Many of the actors you see in the film are friends with each other, and the conversations you hear are real"tells Hopper Jack Penn. "For me, it was difficult to improvise because I couldn't improvise too much as I didn't have time to learn sign language to the fullest. Clarence Fuller let us go anyway, we were part of the same process. Not just actors"continues Zoë Bleu.
Signs of Love, the review: a (good) film of roads and loves
"Love Requires Sacrifice"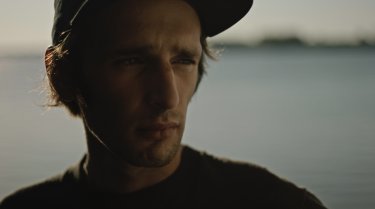 Curiosity: both Hopper Jack Penn and Zoë Bleu Sidel are born in the family. He, son of Sean Penn, she, daughter of Rosanna Arquette, also in the cast of Signs of Love (another intersection: in the cast there is also Dylan Penn, sister of Hopper Jack!). Blood ties, both in cinema and in life, which somehow influence Frankie's path: "My character has to take care of his sister, because he has to save his nephew. And when he meets Jane, he wants to be with her. She's the one who guides him, who influences him, pushing him to do the right thing".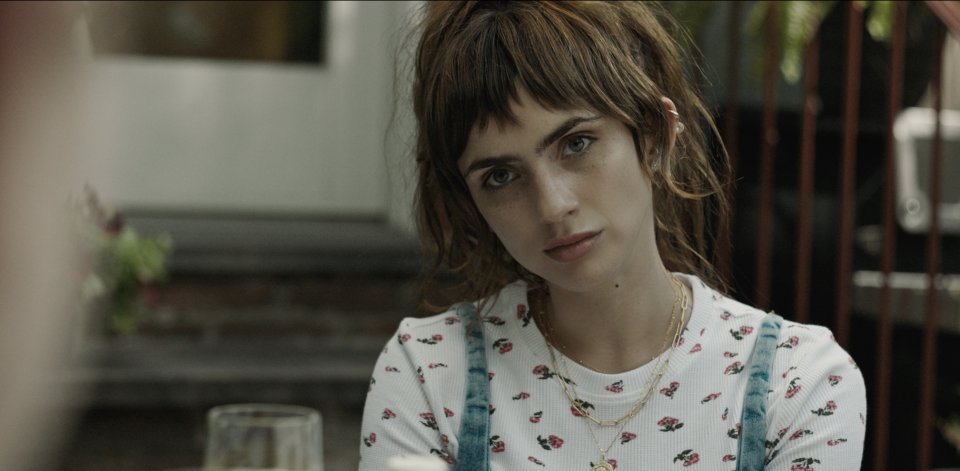 Essentially, Signs of Love is a film about love, and how necessary it is to sacrifice in the name of love itself. "I am convinced that the most powerful love is selfless love and not selfish love"conclude Zoe Blue. "We live in a society dominated by vanity and self-centeredness, and this leads us to underestimate this aspect. But I'm glad that stories like Signs of Love, perhaps without a happy ending, can convey strong emotions. A stronger and more powerful love, that that makes you give up something important to you for someone you love, or for the community. It's this kind of love that can change the world.".